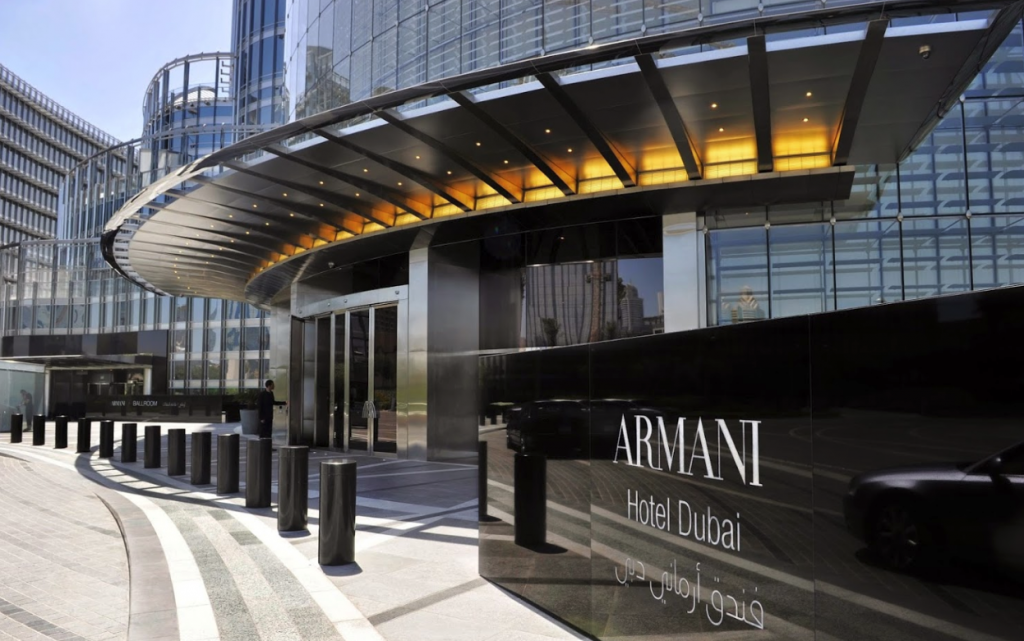 While it's already 2021, we write this reflecting on 2020. So many restaurant owners persisted through what was arguably the toughest year for the industry in the last century. (Here are the restaurants that closed in 2020)

This list is a tribute to restaurants that opened this past year, restaurants that opened new locations, and restaurants that earned kosher certifications, over 160 around the world (far more than what closed in 2020).
Let's continue to support our local restaurants, both old and new.