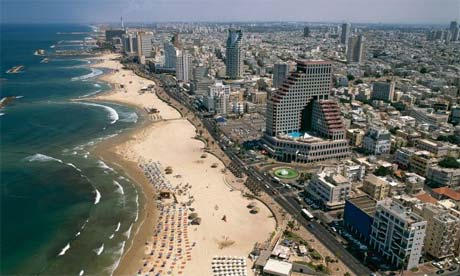 A new shuttle operating between Ben Gurion Airport and Tel Aviv is starting this week, offering travelers an alternative to the expensive taxi fares or inconvenient train schedules. Launching this Thursday (3/3), Flo Shuttle will be operating door-to-door shuttle service between the airport and your hotel for just $17/pp that operates every hour. While pre-booking is required, there is no booking fee, no fee to change date/time, and it operates throughout the night, every night.
Flo Shuttle Tel Aviv meets you outside the airport terminal, and drops you off at your hotel in Tel Aviv (and vice versa). For groups or families, there is also a private service between Ben Gurion Airport and Tel Aviv, Jerusalem, or any other destination in Israel.
Flo Shuttle already operates a similar service out of Ovda airport (Eilat Shuttle) servicing Eilat ($8/pp), Aqaba, Jordan ($25/pp), and Taba, Egypt ($25/pp), as well as Jerusalem ($35/pp).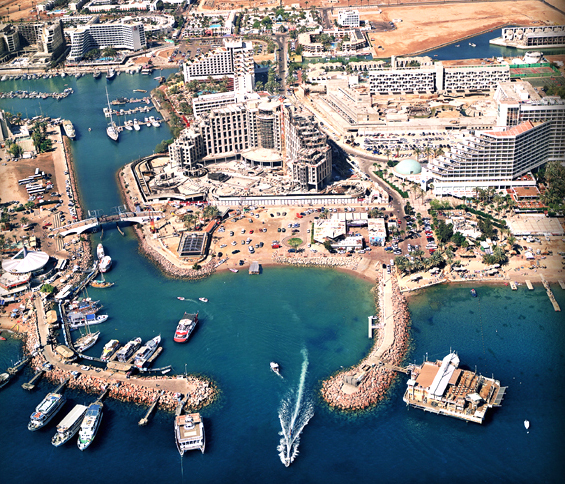 This is a pretty big deal for travelers as it offers an affordable airport transfer for both TLV & VDA to most major destinations within Israel.