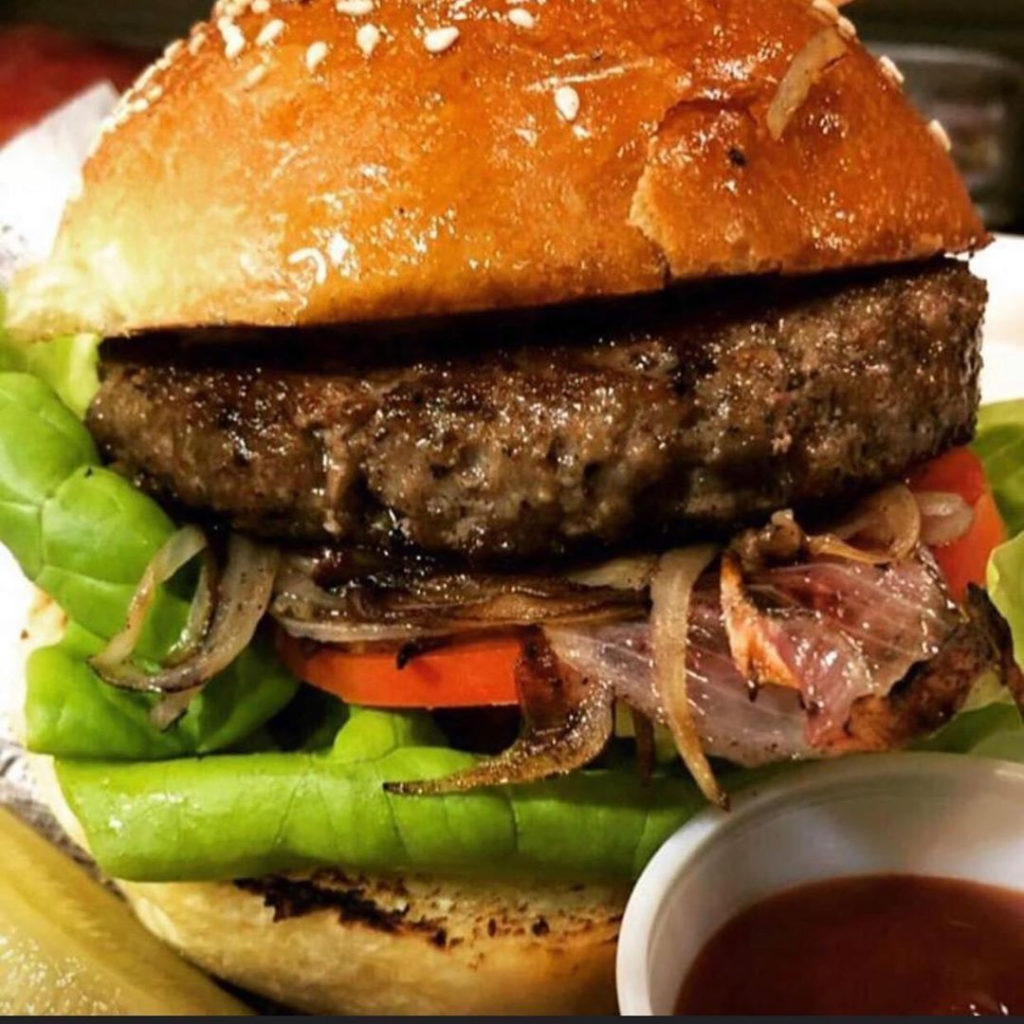 Located on Avenue J in the heart of Midwood, the new Truffle Craft Burgers & Grill is yet another new addition to the Brooklyn kosher food scene. Their menu includes the Wagyu Truffle Burger, as well as classic beef and chicken burgers. The restaurant also offers its signature beef shawarma, and a wide selection of appetizers such as chicken tenders, wings and egg rolls.
The menu is almost all meat, with a few vegetarian options including soup, salads, and side dishes.
Truffle offers free local delivery in addition to being on UberEats.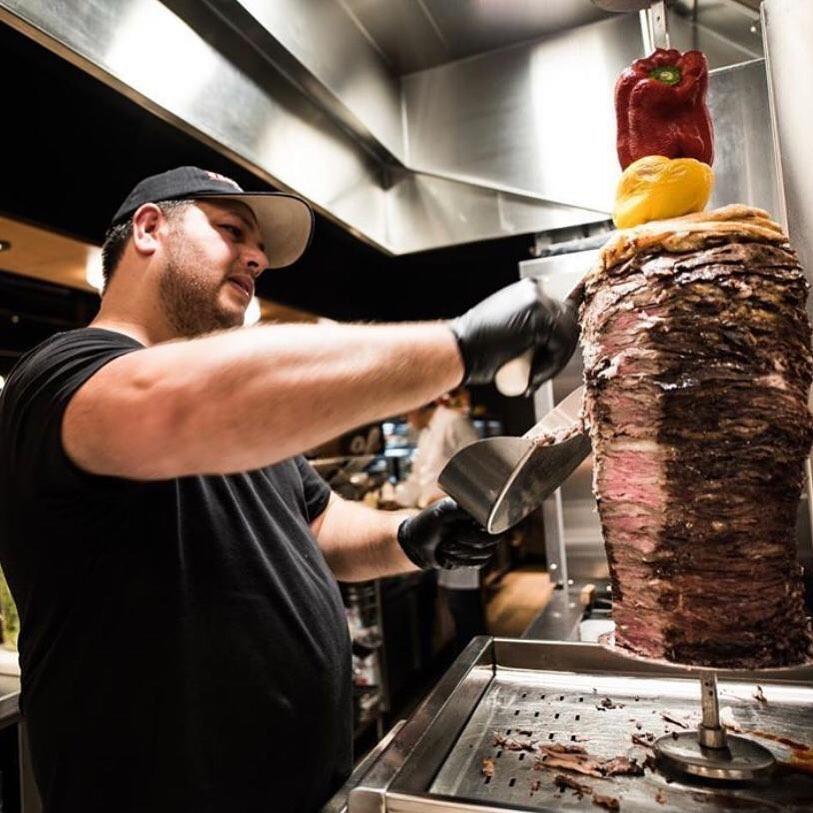 Truffle is open Sunday-Thursday, 11am to 11pm. They are closed on Friday and Saturday.
Truffle is located at 1519 Avenue J in Brooklyn, NY and is under the certification of Kehila Kashrus.