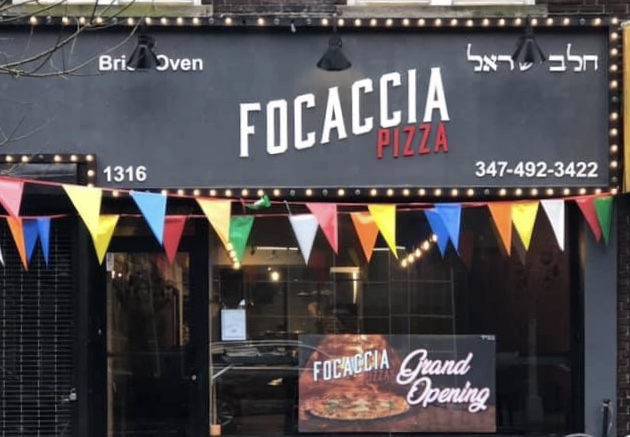 A kosher specialty pizza place has opened in Brooklyn. Focaccia Pizza utilizes a brick oven to cook their pizzas, giving the pies an authentic firewood taste. Their location is the former site of Brooklyn Steak Co. on Ave M.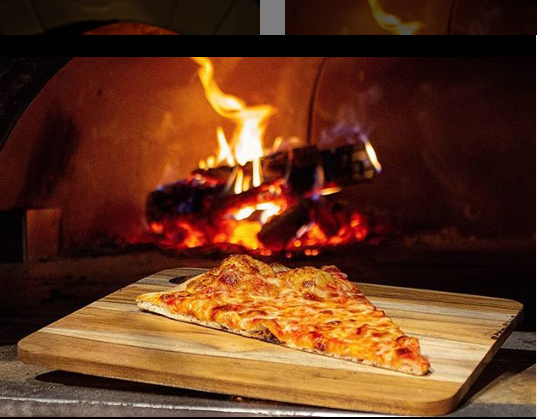 The ownership of Focaccia originally established McDaniel's Pizza on Kings Hwy in 1982.
On the menu are a variety of pizzas including the classic, blanca, penne a la vodka, margarita, deep dish, Sicilian, mushroom garlic, and vegetable.
Cheese calzones, pasta, and salads are also offered.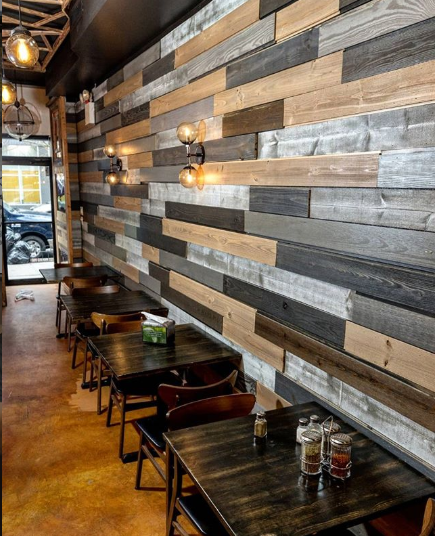 Hours of operation Sunday-Thursday 10am-9:30pm, Friday 10am-2pm, and Saturday 7pm-1:30am.
Focaccia Pizza is kosher certified by Rabbi Gornish and is located at 1316 Avenue M, Brooklyn, NY 11230.