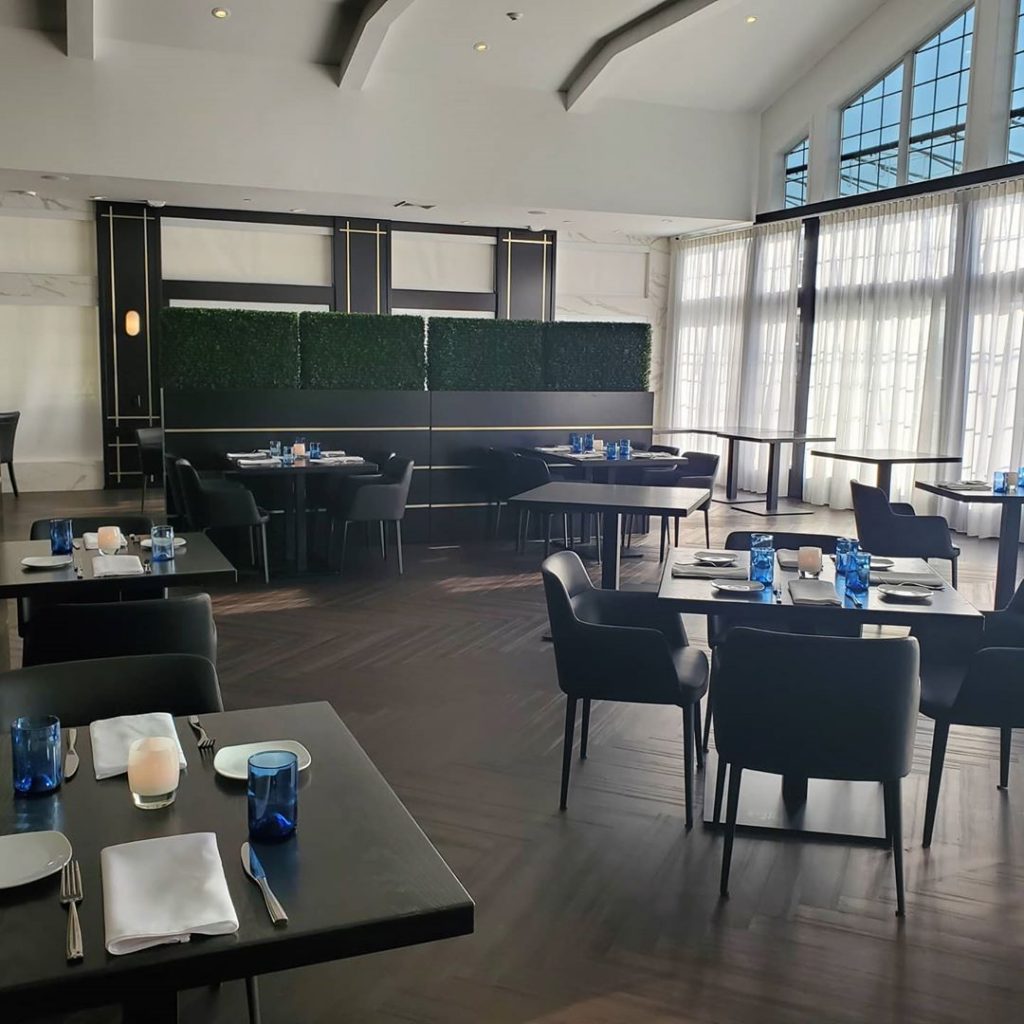 CharQ is a new fine dining restaurant in Lakewood NJ. The restaurant describes itself as the fusion of classic food with modern cooking methods.
CharQ's specialties are dry aged steaks and charcuterie, with multiple dishes of each available to guests. Other menu items include a Lamb Confit Risotto, Deconstructed Jambalaya and a Roasted Beet Salad. Daily specials are available as well.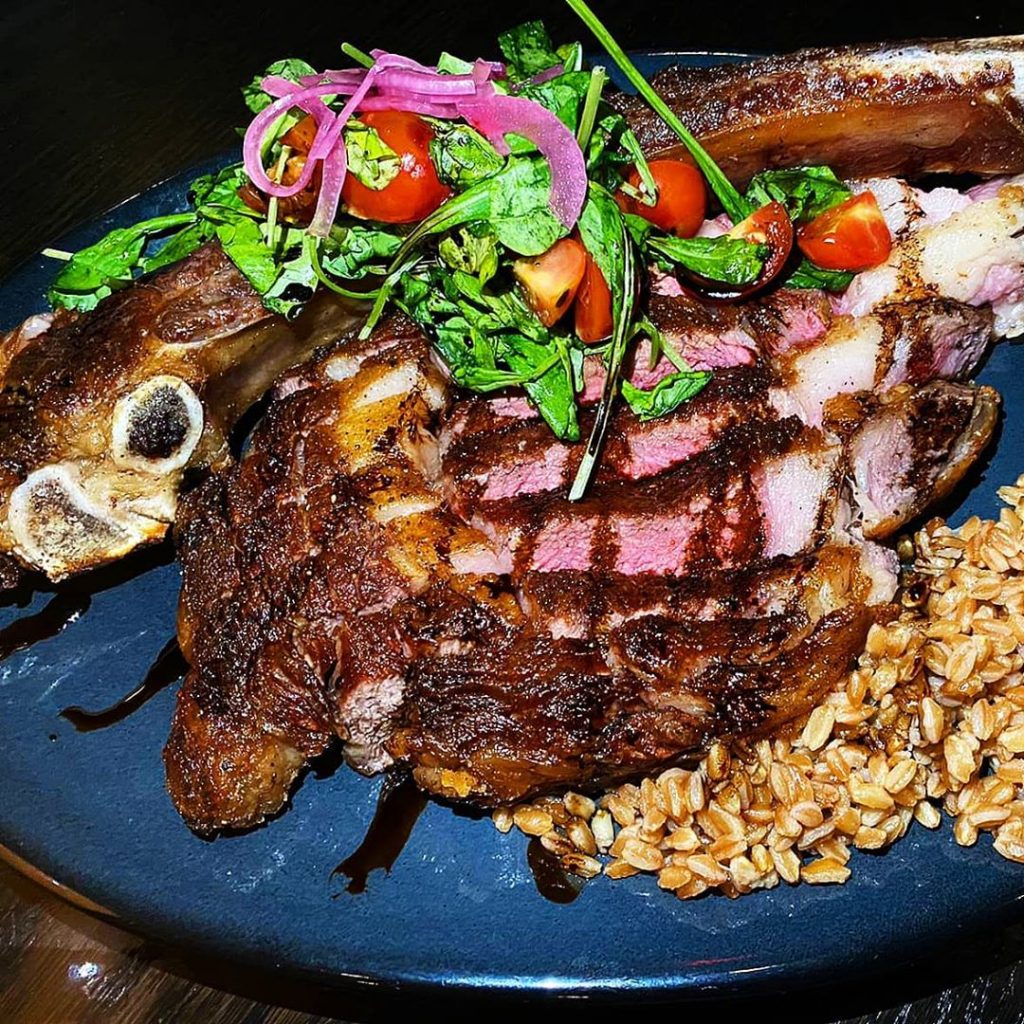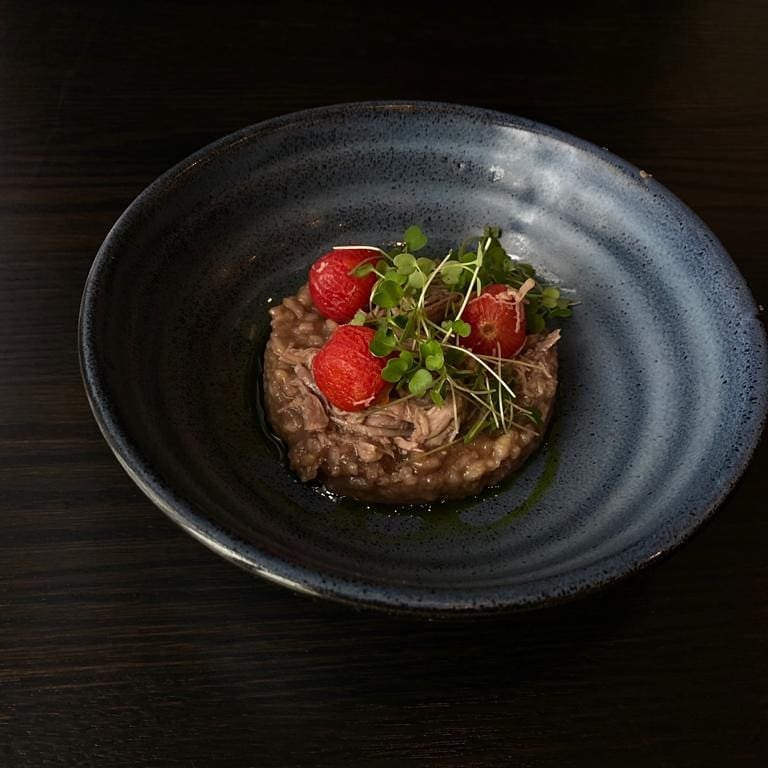 As they are still in their soft opening stage, seating is limited and reservations are recommended.
CharQ is located at 2 Augusta Blvd, Lakewood, NJ. It is kosher certified by the Vaad HaKashrut of Lakewood.
CharQ is open Sunday-Thursday 5:30-10:00pm.