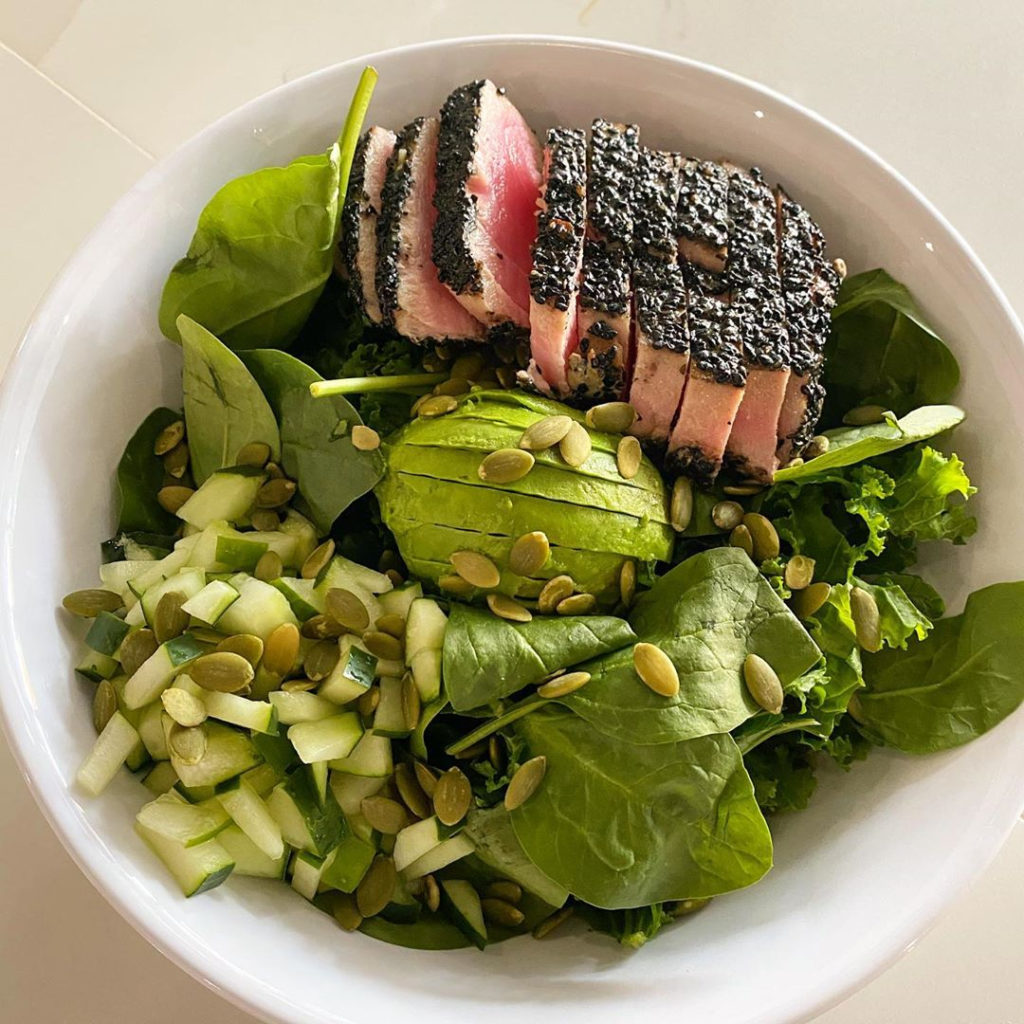 Brand new in South Florida is The Fresh Carrot, associated with The Carrot in Surfside.
The Fresh Carrot is a healthy lunch/dinner spot that serves veggie packed sandwiches, salads, wraps and platters. Chicken, fish and tofu options are abundant making the dishes filling enough for a long afternoon at the beach. The Fresh Carrot also offers fresh squeezed juices, smoothies and acai bowls.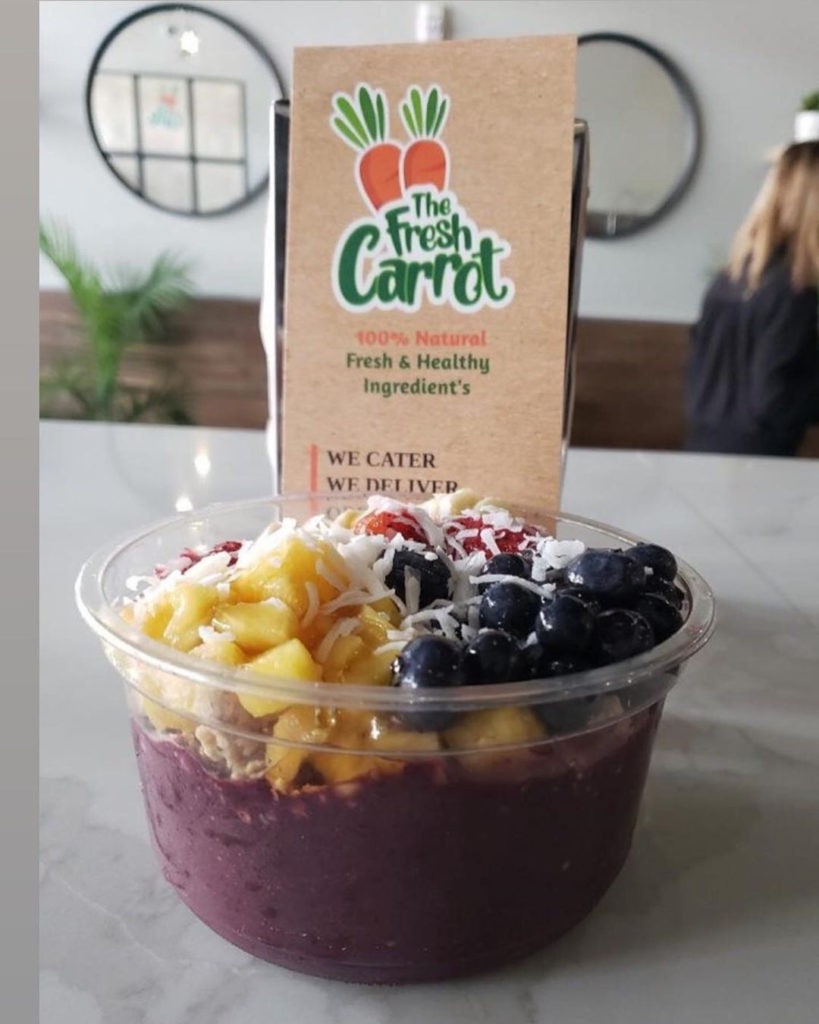 The Fresh Carrot is located at 2920 NE 207th St Aventura, FL. It is kosher certified by Kosher Miami.
The Fresh Carrot is open Sunday-Thursday 10am-8pm, and Fridays 10am-3pm.