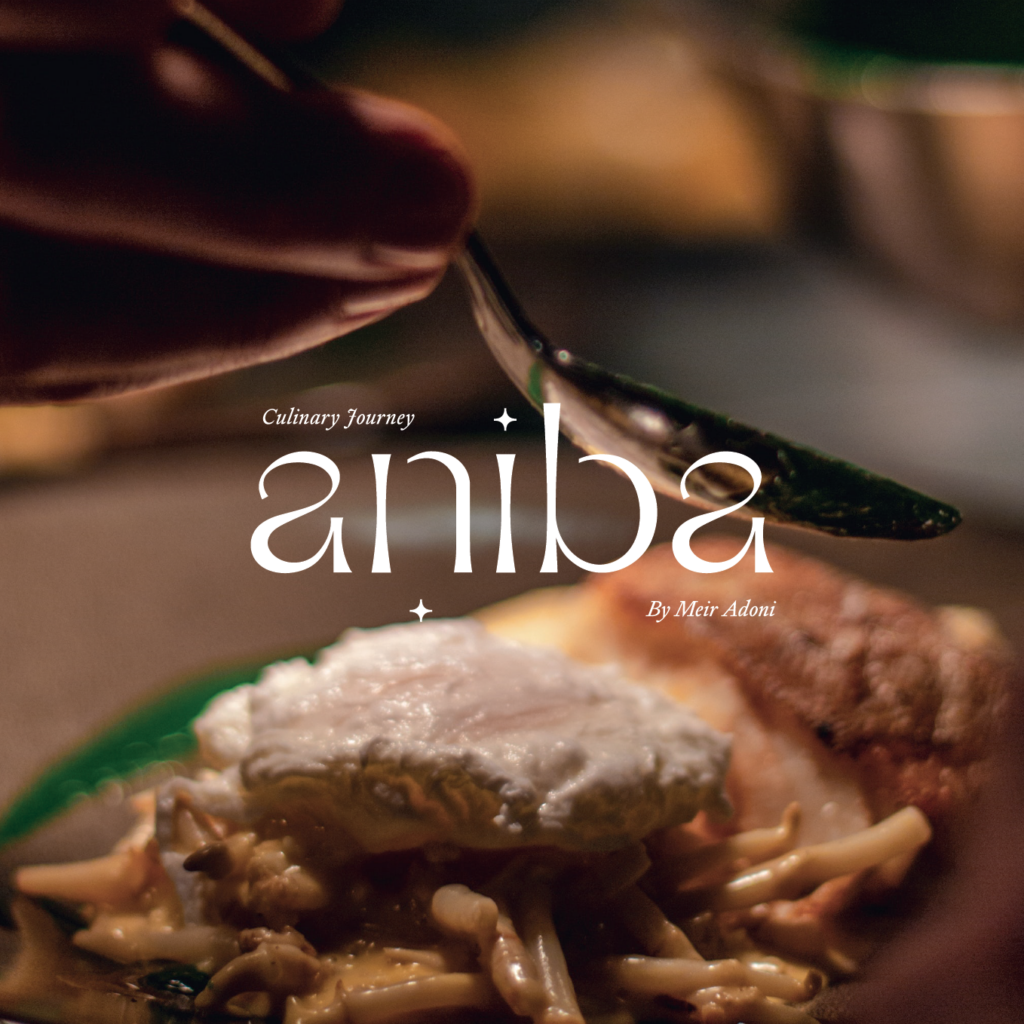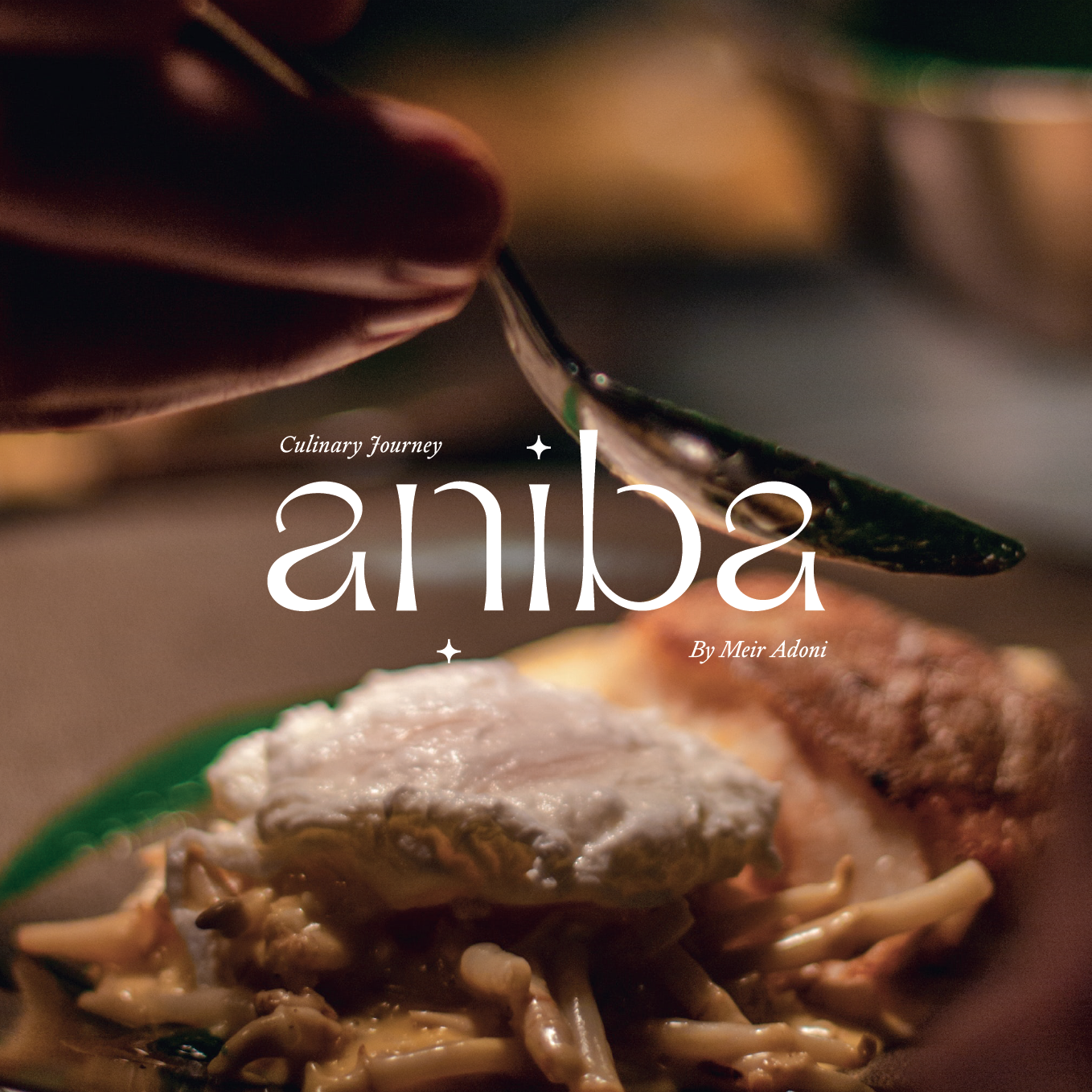 Announced yesterday on Instagram by top Israeli chef, Meir Adoni, a new upscale kosher restaurant is poised to open in Singapore. While this will not be Singapore's first or only kosher restaurant [more on that here], this aims to be the city-state's first upscale kosher experience.

In collaboration with fellow Israeli chef Ido Zarmi, the upcoming restaurant, Aniba, will be a dairy fish restaurant described on Instagram as "A new interpretation of Middle Eastern cuisine with European style, inspired by a voyage along seas and continents" which we are interpreting as incorporating numerous fish dishes from across Israeli, North African, Arab, French, and Italian cuisines. We asked Chef Adoni and he described the restaurant's cuisine as "modern Middle Eastern cuisine with lots of Asian influences," which makes sense given its location.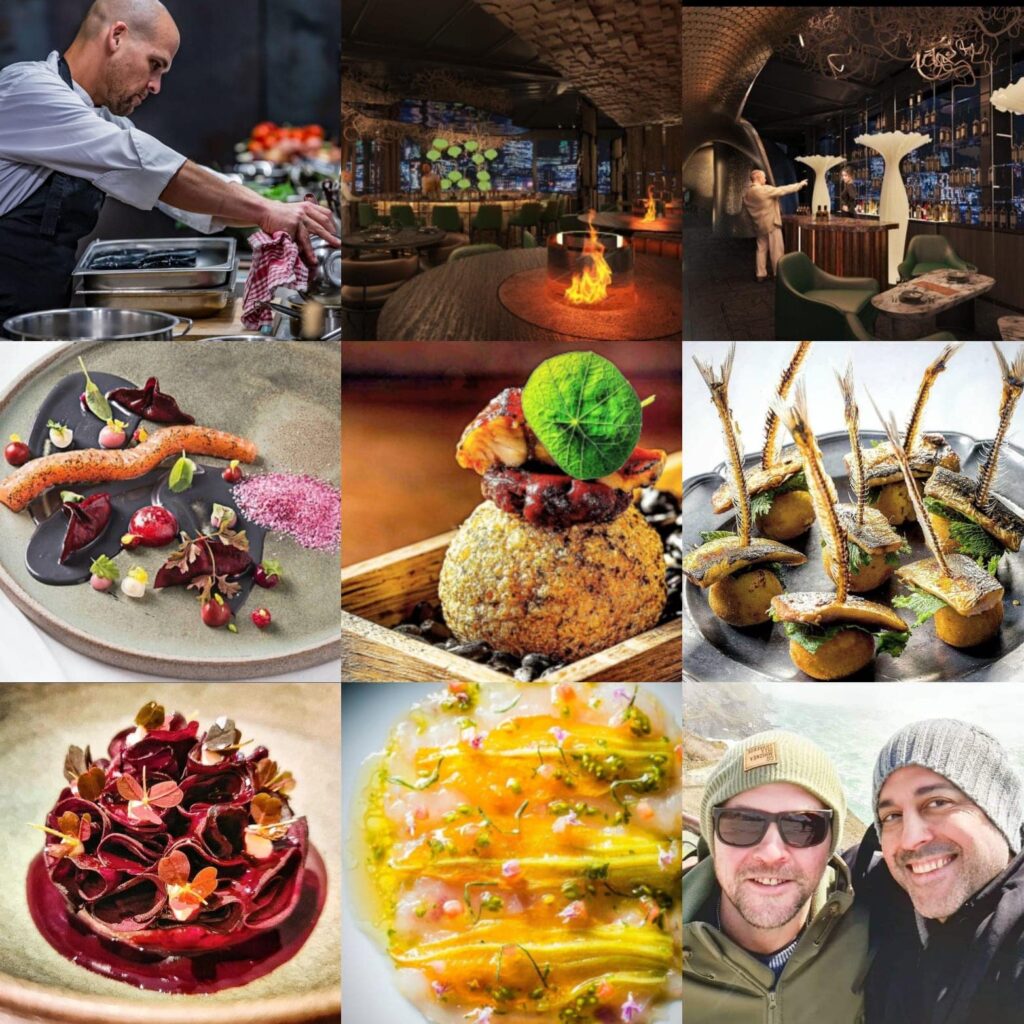 Chefs Meir and Ido have collaborated numerous times in the past, including on culinary classes in Israel and catering events overseas. Both chefs bring high-end, beautiful dishes using highly crafted skill and technique to their craft.

Aniba is currently in development and plans on opening in the coming months.
Aniba is located at 6 Battery Rd, #05-03, Singapore (Bank of China building).

Kosher certification for the dairy restaurant is under local Chabad supervision.