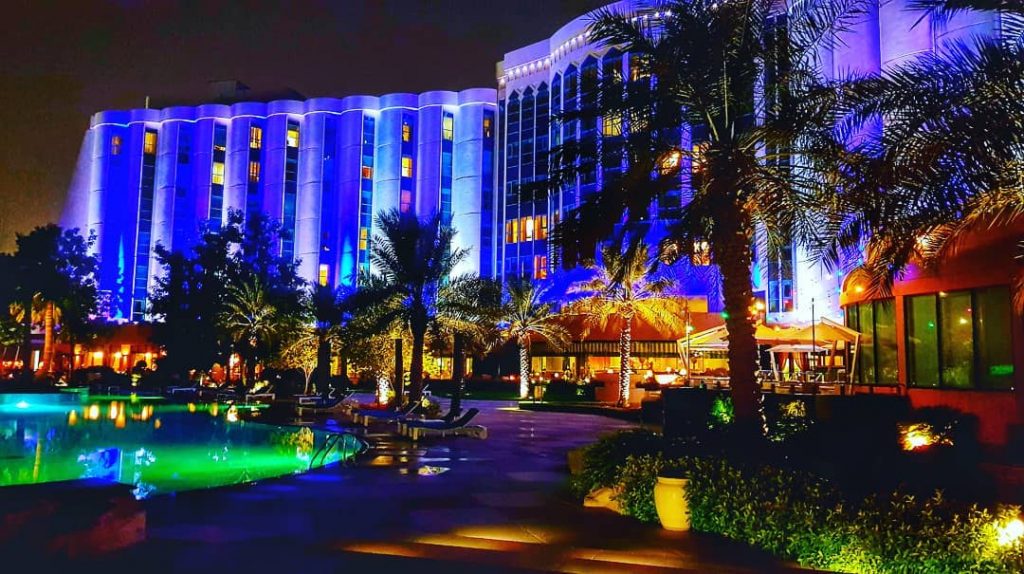 As kosher options spring up in the Gulf Region (we're looking at you UAE), Bahrain is not far behind. Both Arab states made peace with Israel over the summer, in the historic peace accords earlier in 2020, triggering quick demand for kosher food where there has historically been little to none.
For guests of the Ritz Carlton Bahrain, located in the captial city of Manama, kosher food is now available – the first ever kosher option in the kingdom. The program is operated by Arieh Wagner of Starguest, a British kosher travel group.
The Ritz Carlton is located on a private beach, minutes away from the Manama city center. The 245 room resort is among the most luxurious that Bahrain has to offer.
Book Your Tours and Day Trips in Bahrain Using Viator
No need to go through any special processes, guests can book their food and their stay directly through the hotel.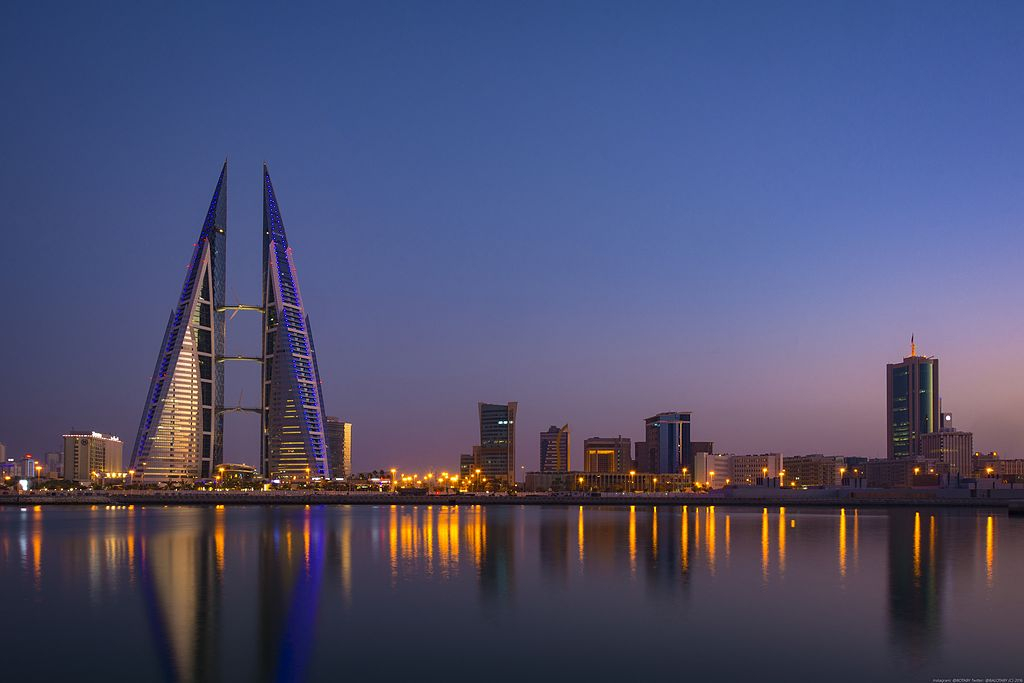 The pre-packaged kosher meals can be ordered directly to your hotel suite. Even better, no advance notice is required, since the kitchen is well stocked with kosher meals. Shabbat packages are not yet available but can be requested.
For those seeking to host kosher events on site, under the Kashrus supervision of Rabbi B.Z.Rabinowitz of Biala, Av Beis Din Lugano, Starguest has the infrastructure in place, including a kitchen, kosher china, etc. to provide fresh meals for a group or wedding.
The kosher food served at the Ritz Carlton is glatt kosher certified by the UK based Federation Kehilas Mehadrin Rabbi Zimmerman, Rabbi Eckstein. [Note: other sources have noted that this is certified by the OU, but it is not.]