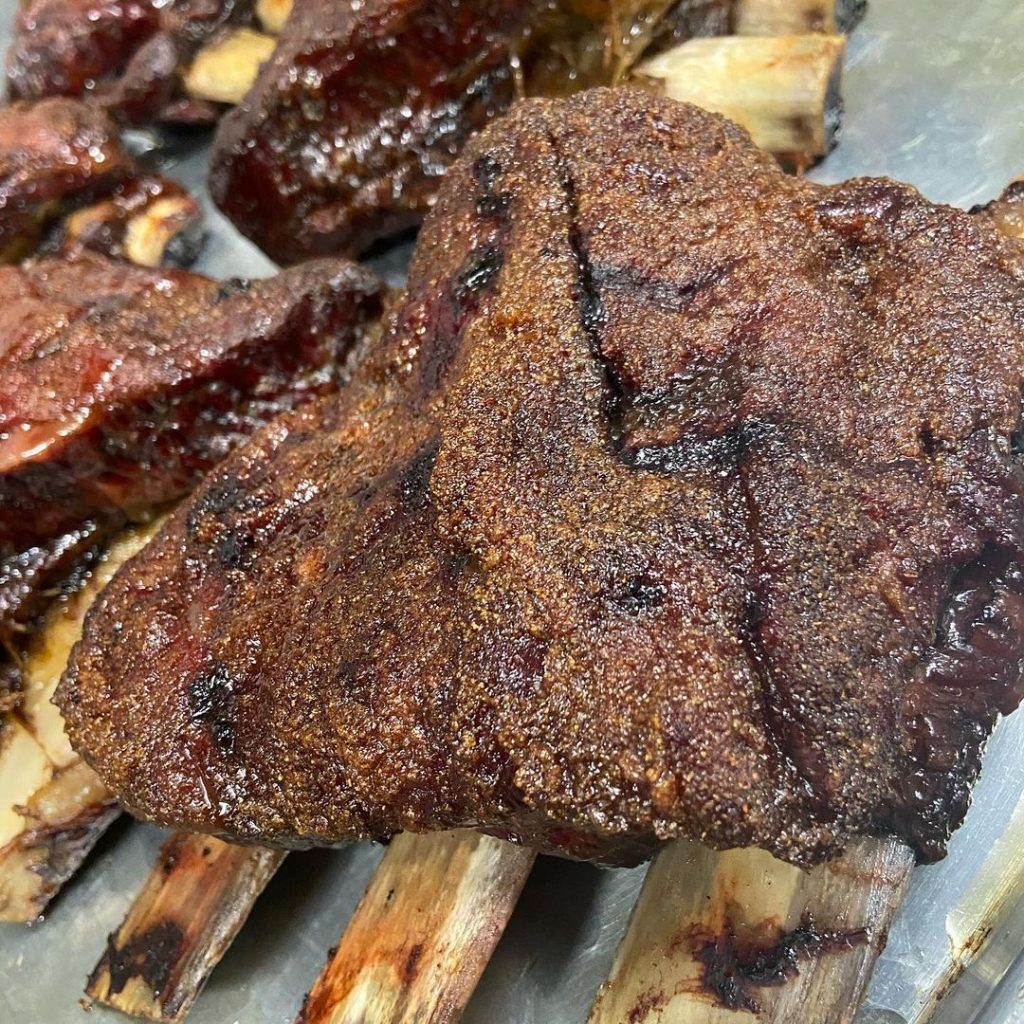 The latest addition to the ever growing LA kosher food scene is Shmorg the Smoke Joint. Located on Beverly Blvd, The Shmorg serves burgers, sandwiches, and sides.
Notable dishes include the fried chicken sandwich and the MOB (mushroom, onion and maple bourbon) burger. The full menu should be available once they conclude their soft opening.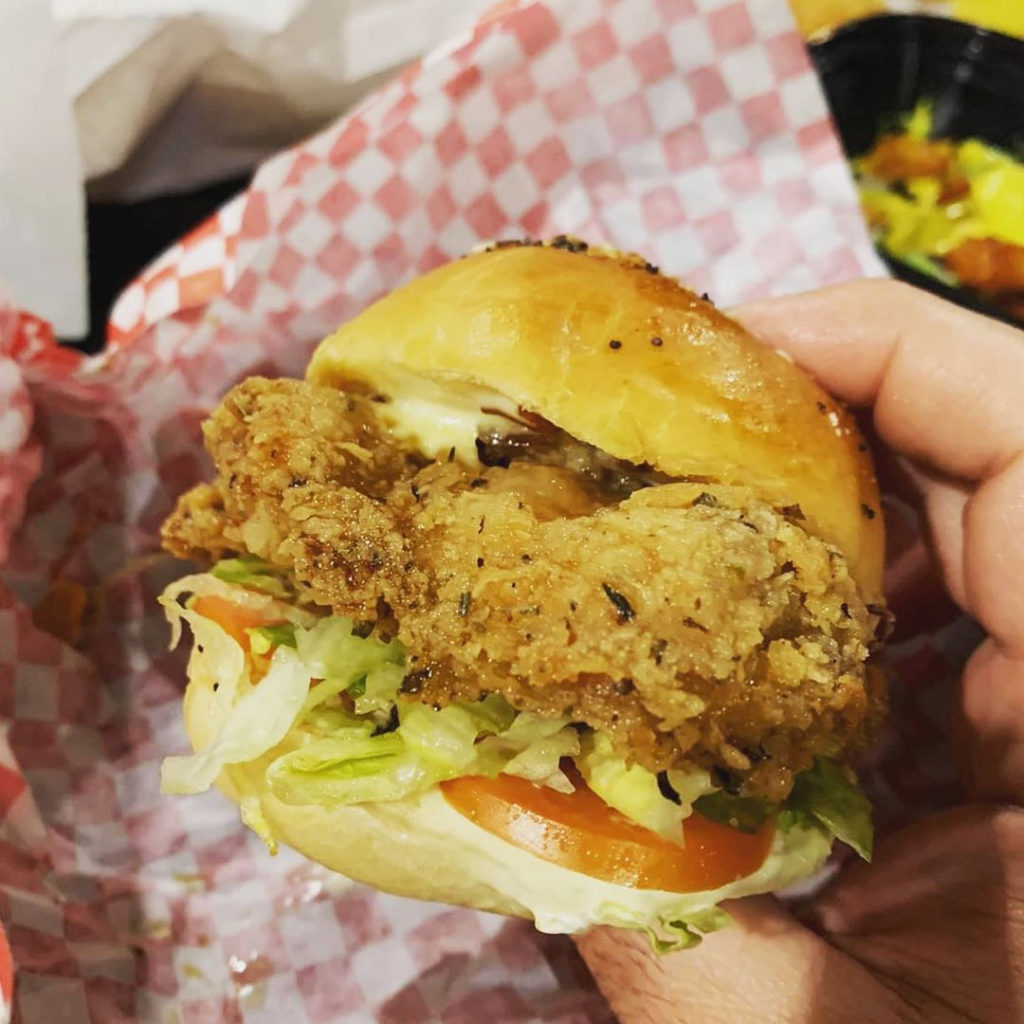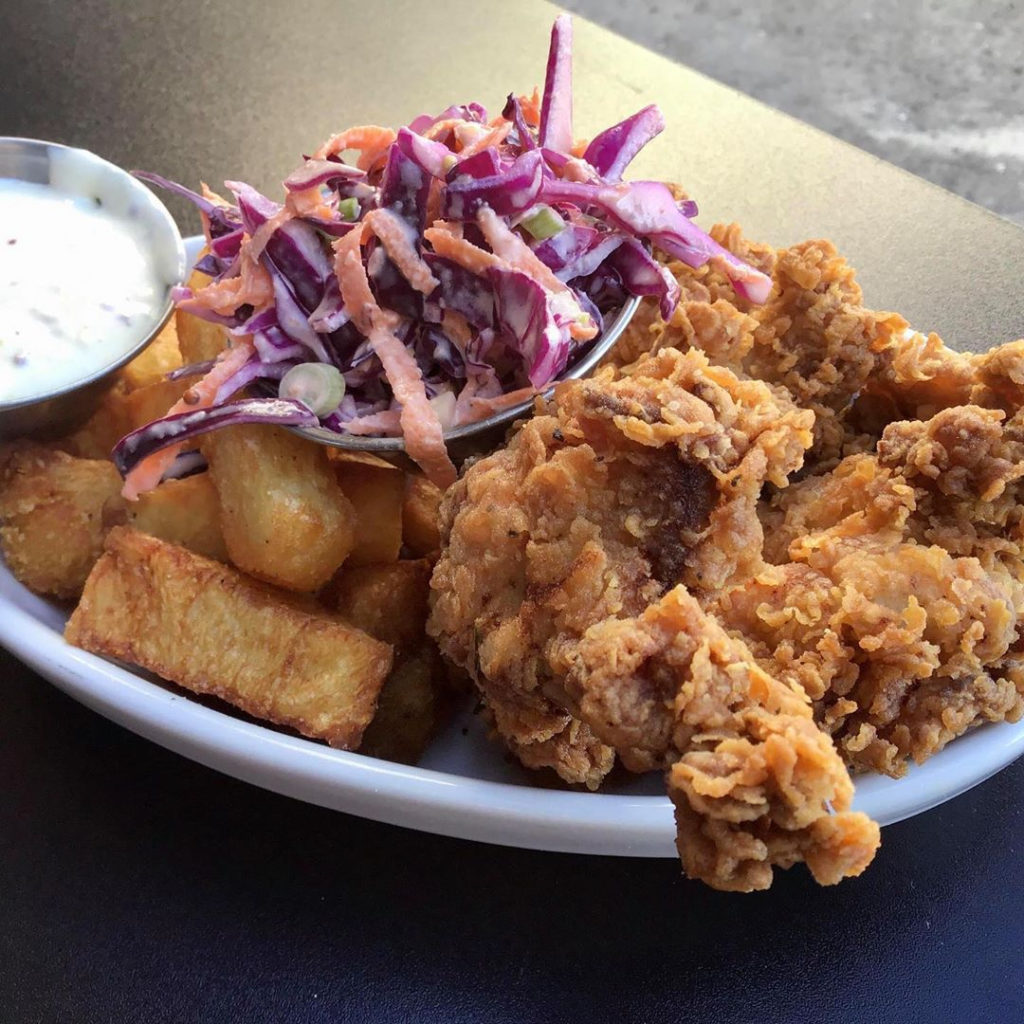 Shmorg the Smoke Joint is located at 7117 Beverly Blvd, Los Angeles CA
The restaurant is glatt kosher certified by the OK.
Shmorg are currently open from 6pm to 11pm, but plan to open from 11am-10pm in the near future.