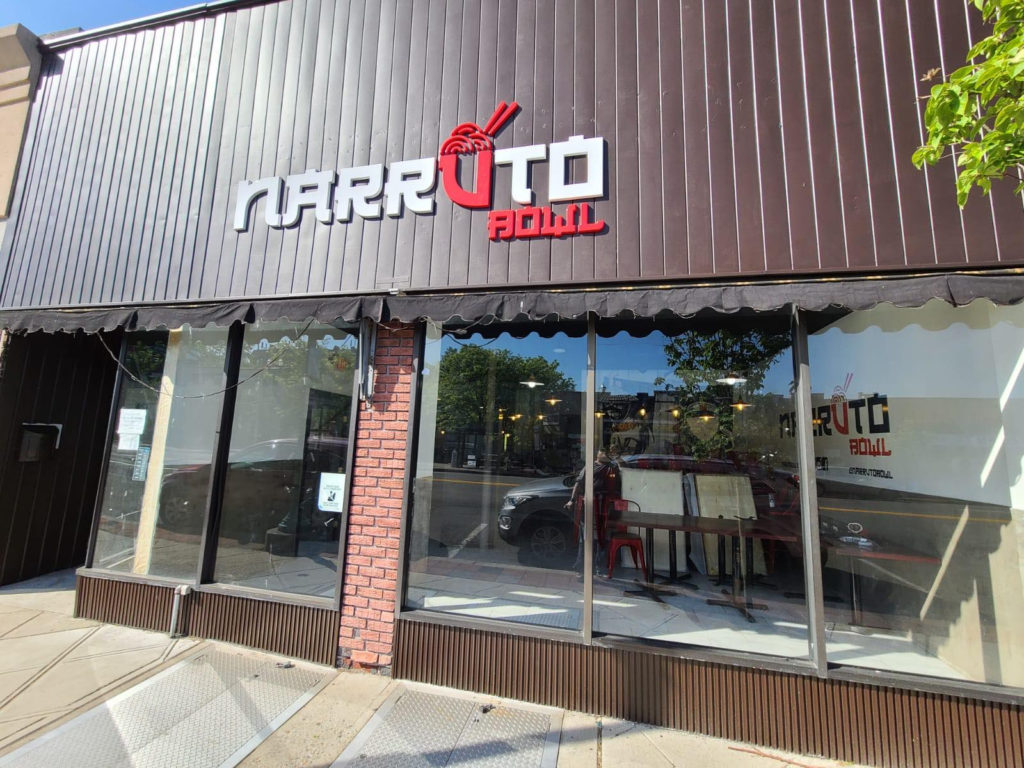 With the soft opening of the Glatt Kosher restaurant coming this week, Narrúto Bowl expects to wow diners with a hybrid Asian-Latin fusion kosher cuisine in Teaneck, NJ.
Launched by Nobo Grill chef Josh Massin, Narrúto Bowl's pan Asian and Latin American fare will include small Snacks like kimchee, shishito peppers, tostones, elote rostisado, and more. "Platitos" include 'Crispy AF Korean Hot Chicken', 'Birria Takko', and more.

Bowl offerings start by choosing your carbs (ramen, rice noodles, sticky rice), broth ('shonkkotsu', vegan, red or green curry), spicy, and proteins (chicken, beef, veal, duck, tofu).
Additional off menu items currently include bao buns and chicken dumplings.
While most of the dishes are meat, veggie/vegan options are available as noted above.
Click here to download the Narrúto Bowl menu (which may change in the near future)
Pricing for Narrúto Bowl is significantly more affordable than Massin's high-end Nobo, offering Bergen County diners multiple options for quality dining out at varying price points.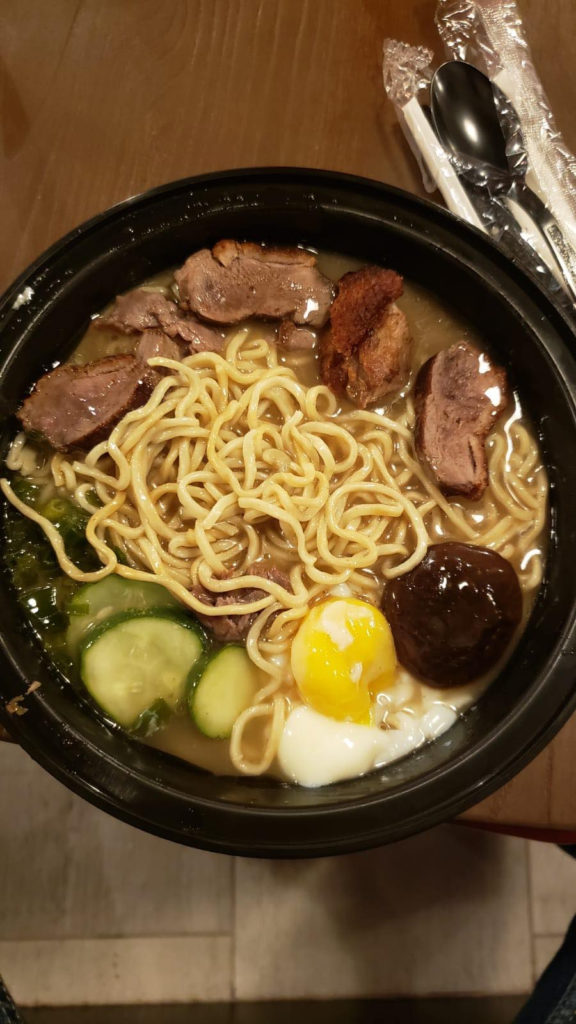 NB brings a new and unique offering to North Jersey that is welcome to the neighborhood.
Narrúto Bowl is located at 461 Cedar Lane
Teaneck, NJ and is under the kosher supervision of the RCBC.
Follow the restaurant on Instagram for opening day updates.