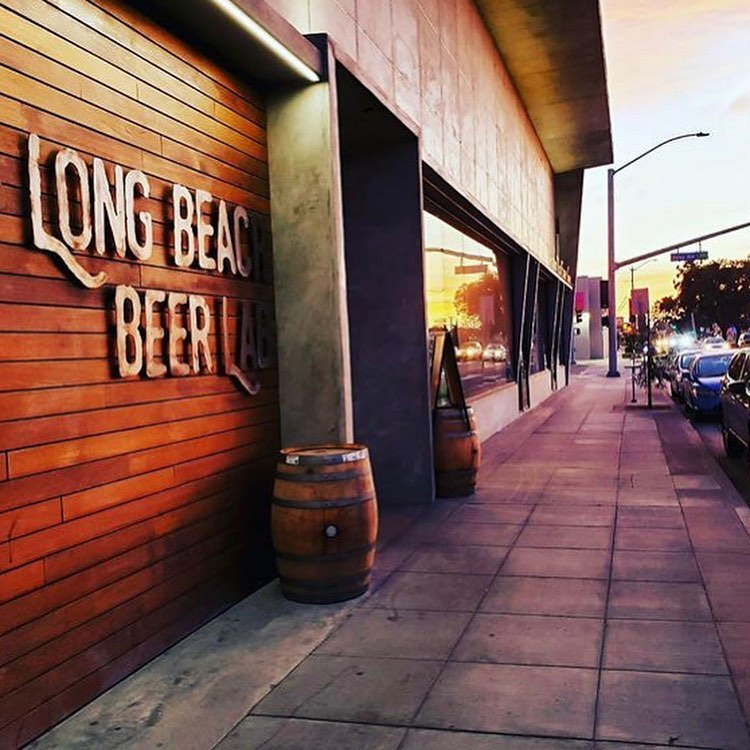 The long wait is over for many in Southern California who've been asking for it… Long Beach Beer Lab (LBBL) is now kosher.
The beer factory, bakery, bar and restaurant serves more than just beer, thus requiring for kosher certification for Jews who wanted to dine off their largely vegan/vegetarian menu besides enjoying the in-house made drinks.

Additionally, the Long Beach Bread Lab kiosk location at Long Beach Medical Center is also kosher certified.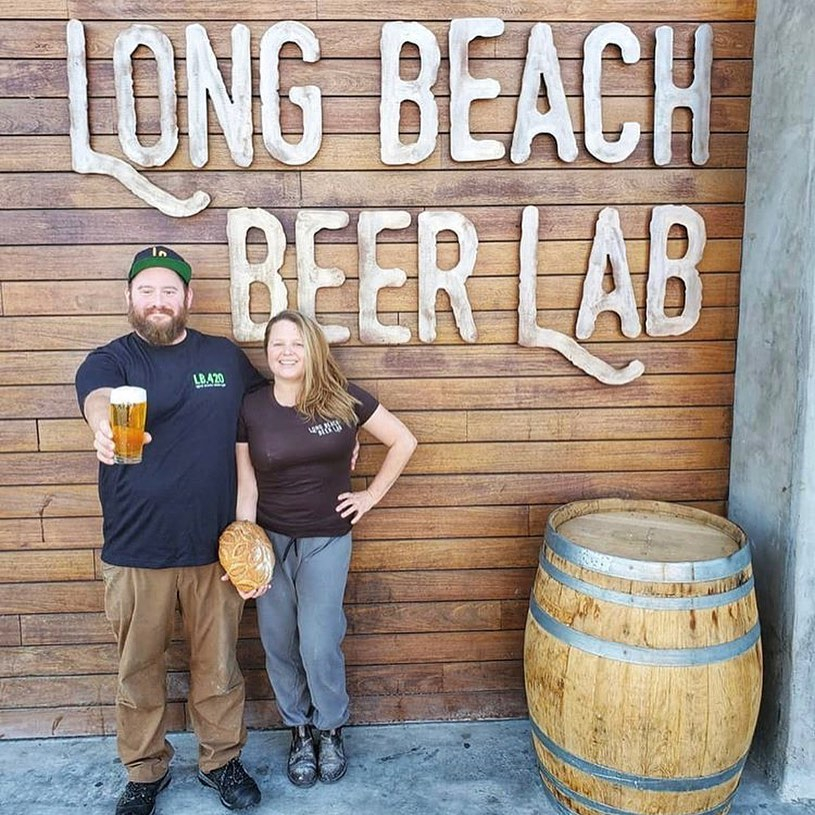 The Jewish couple that owns LBBL combine as a brewmaster and world class baker, bringing new and innovative flavors to beers as well as breads and pastries, under one roof.
The beer lab doubles as a bread lab (aka bakery), baking beautiful sourdoughs, pastries, pizzas, and more.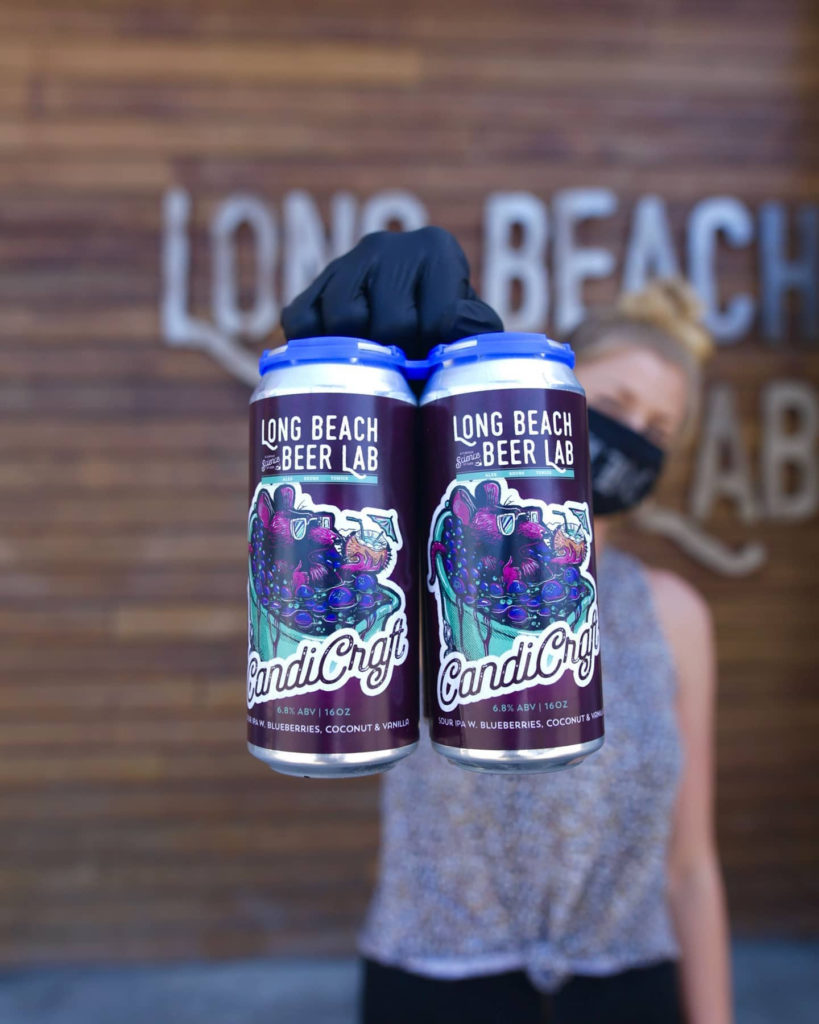 LBBL's drink list includes numerous funky and fruity ales, IPAs, as well as ciders, and mixed drinks.
An entire bread menu consists of a wide array of loaves filled with fruit, herbs, whole grains, nuts, etc. like their Walnut Raisin loaf, Garlic Rosemary Loaf, Whole wheat challah, and many more.
The food served includes upscale snacks, rustic pizzas, cheesy sandwiches, salads, and doughy desserts (multiple doughnut options), bread pudding, and more. (Needless to say, do not bring your Gluten Free friends here!)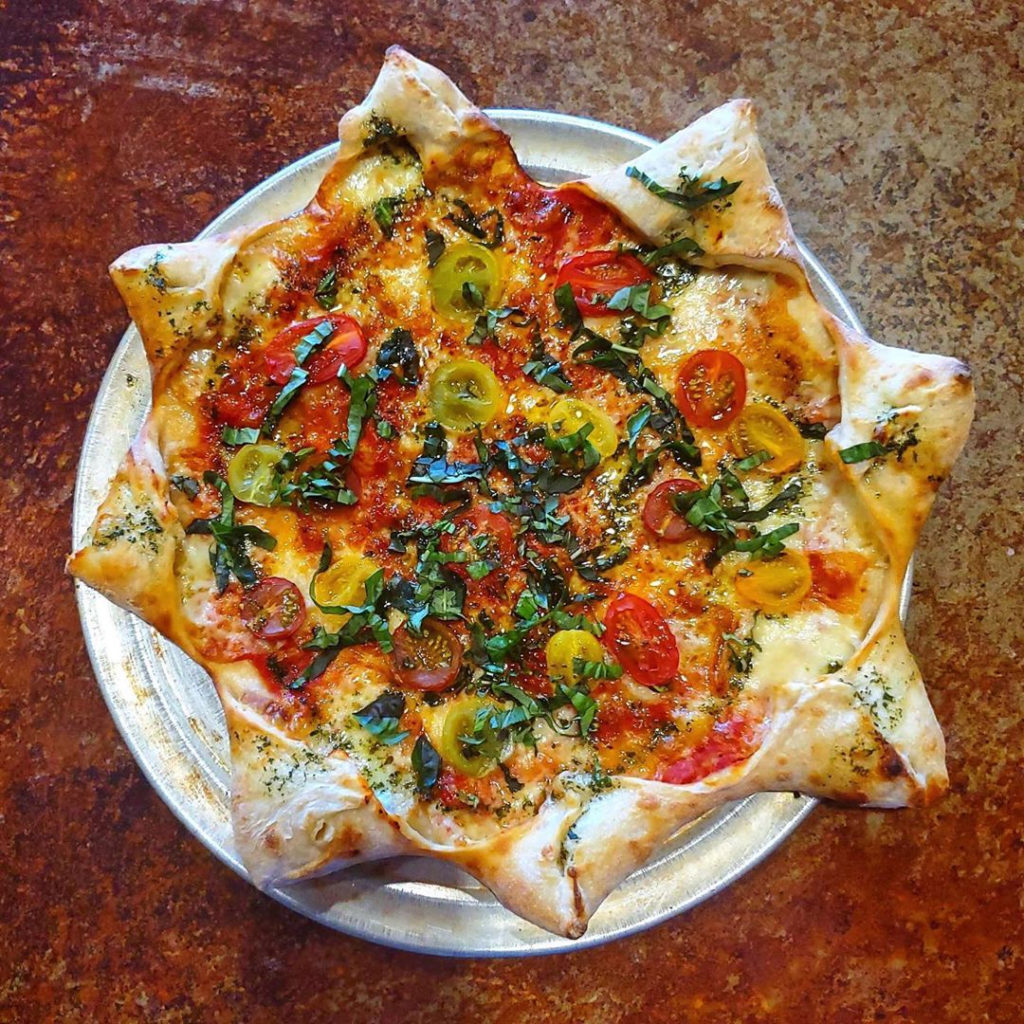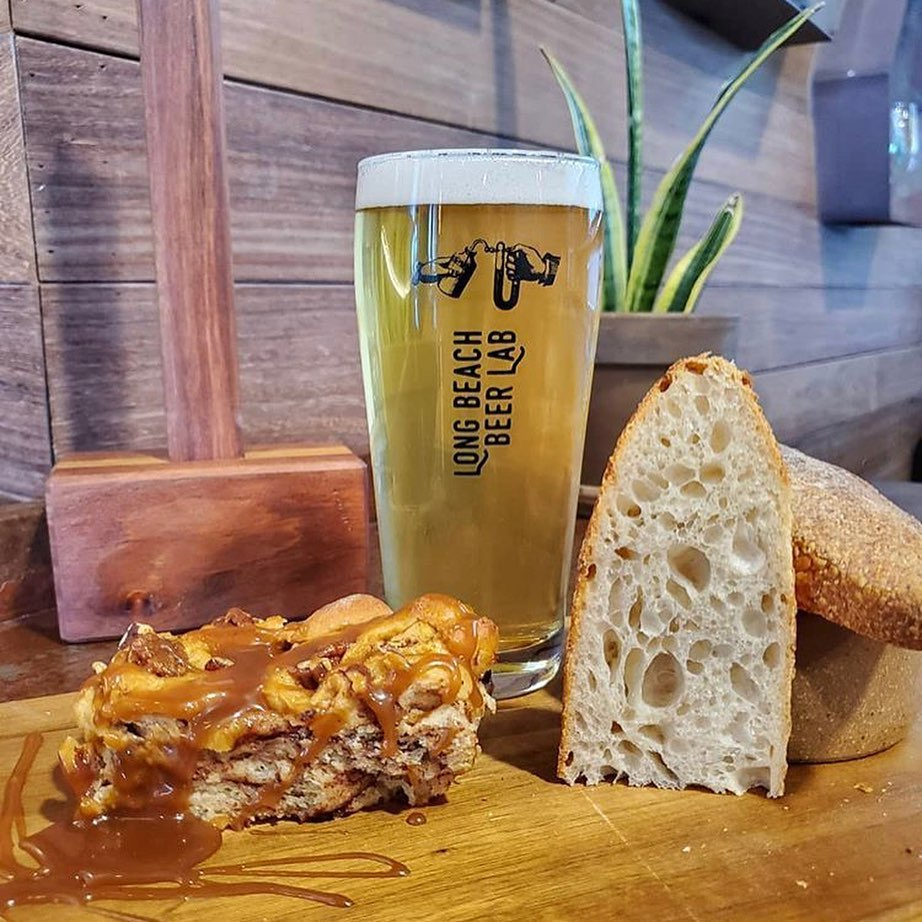 Long Beach Beer Lab is located at 518 W Willow St, Long Beach, CA. The Long Beach Bread Lab cafe kiosk at Long Beach Medical Center is located at 2801 Atlantic Ave, Long Beach, CA.
LBBL is kosher certified by Kosher LA as Chalav stam, Pat Yisrael, Bishul Yisrael. All breads are Pareve, Pat Yisrael.