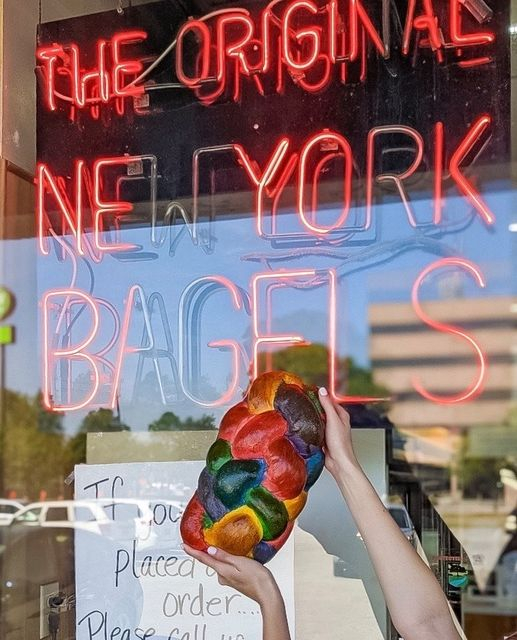 Houston's Bagel Shop Bakery is excited to announce the opening of a Bellaire location next month. The original Bagel Shop Bakery is in Houston's Hillcroft neighborhood.
Guests of the new Bellaire location will be enticed by patio seating and a coffee bar, as well as bagels, breakfast sandwiches and pastries, all made fresh in house. Furthemore, Fish lovers can enjoy fresh whitefish and tuna salad. Grab and go options are available, and dine in seating will be available when it is deemed safe.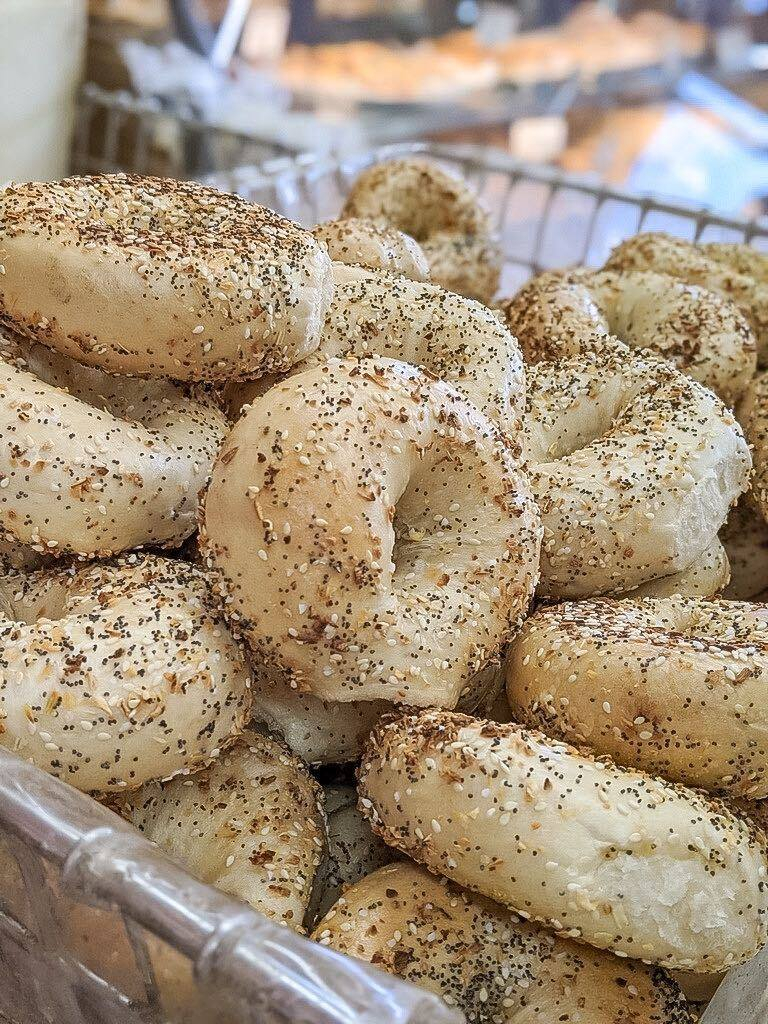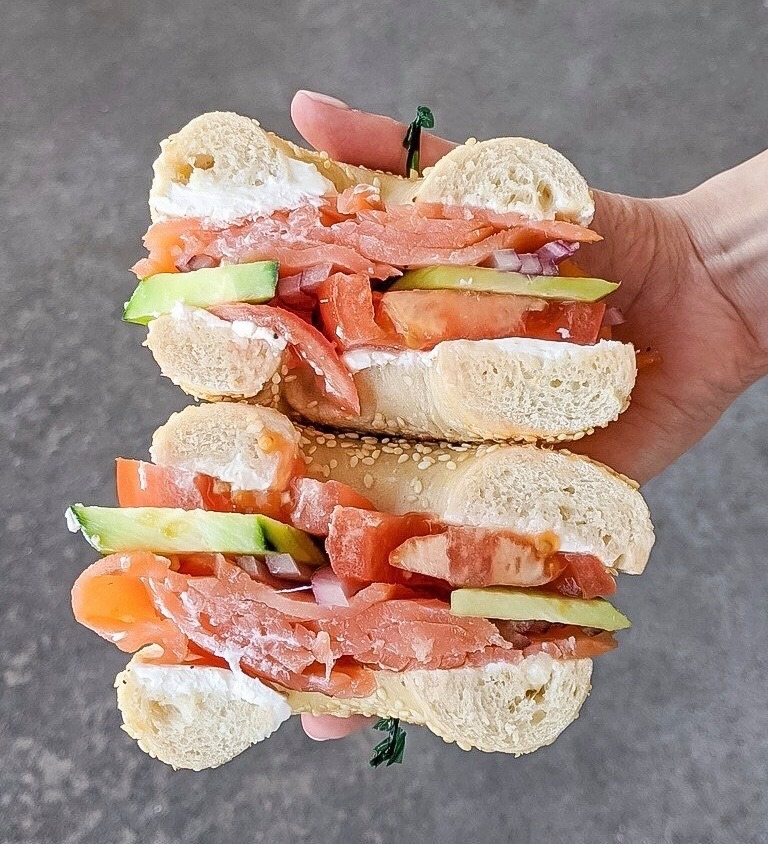 Bagel Shop Bakery is located at 5422 Bellaire Blvd, Houston TX. It is kosher certified jointly by the HKA and the MKT.
The Bagel Shop Bakery is open daily 6am-6pm.
The full menu is available on Bagel Shop Bakery's website.