Kosher Chinese takeout joint Wok18 is the latest addition to Queen Anne Road, the heart of Teaneck kosher dining.
Wok18 offers all of the staples of American Chinese food, including sesame chicken, General Tso chicken, dumplings, egg rolls, soups and more. They also have a Monday-Friday lunch special that comes with a main course, soup and rice.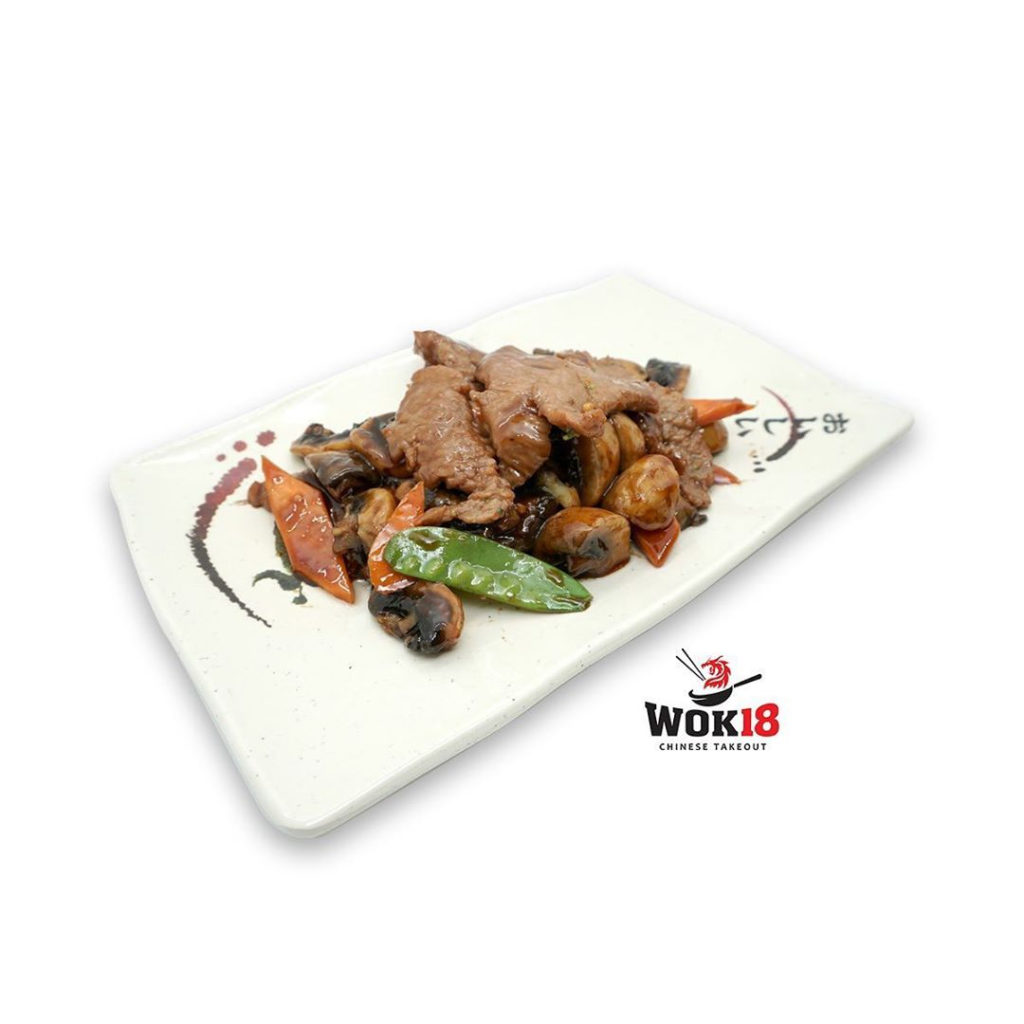 Wok18's very reasonable prices are worth a mention as well, $8.00 for a pint of chicken chow mein, $14.50 for a quart.
Wok18 is open Sunday-Thursday: 11am-10pm, and Friday 11am-4pm
Wok18 is located at 1443 Queen Anne Road, Teaneck NJ.
It is kosher certified by the RCBC.