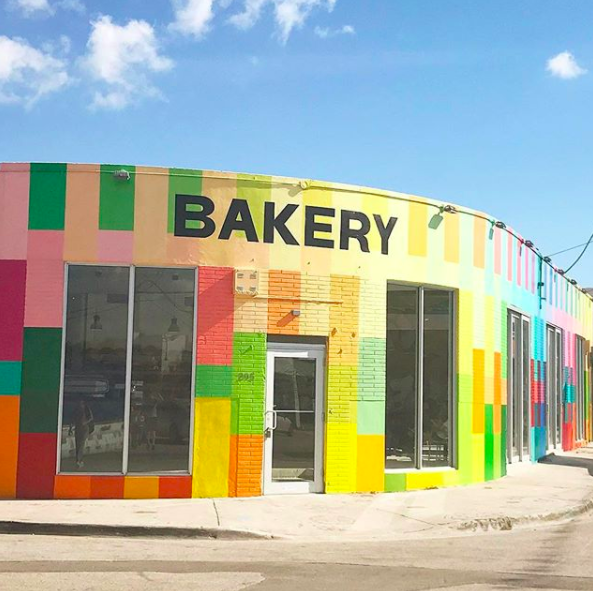 Zak the Baker is widely considered one of the best kosher bakeries around.
Located in Miami, their delicious breads and cafe items are easily worth the trek from Miami Beach to Wynwood for their good eats. ZTB's new falafel pop-up is exciting news for both his loyal followers and for all those who have heard the hype around the bakery.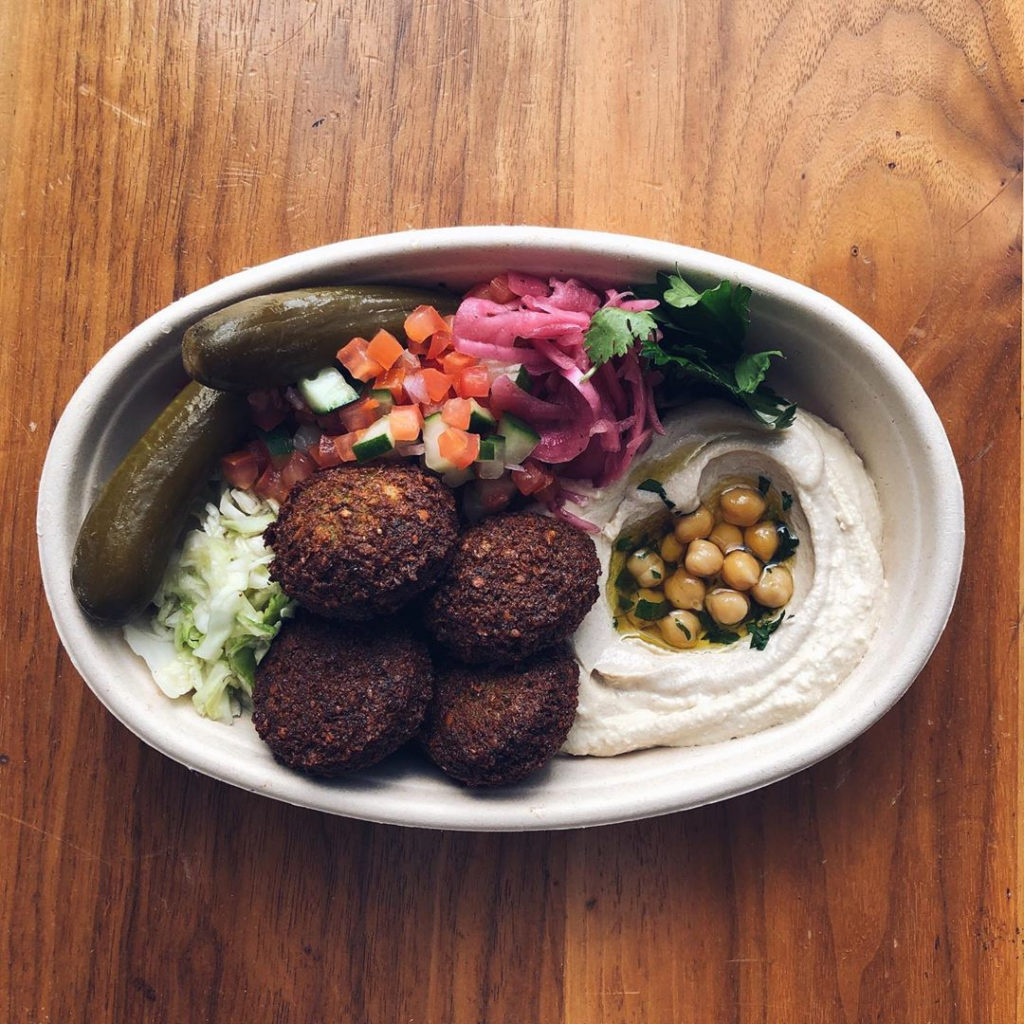 The pop-up was fueled by the bakery's pandemic related struggles. A large operation like Zak the Baker requires a certain threshold of revenue to remain afloat. With the restaurant closed and wholesale diminished, Zak and his staff worked hard to come up with a solution to their woes.
Read more about how restaurant are struggling during this time.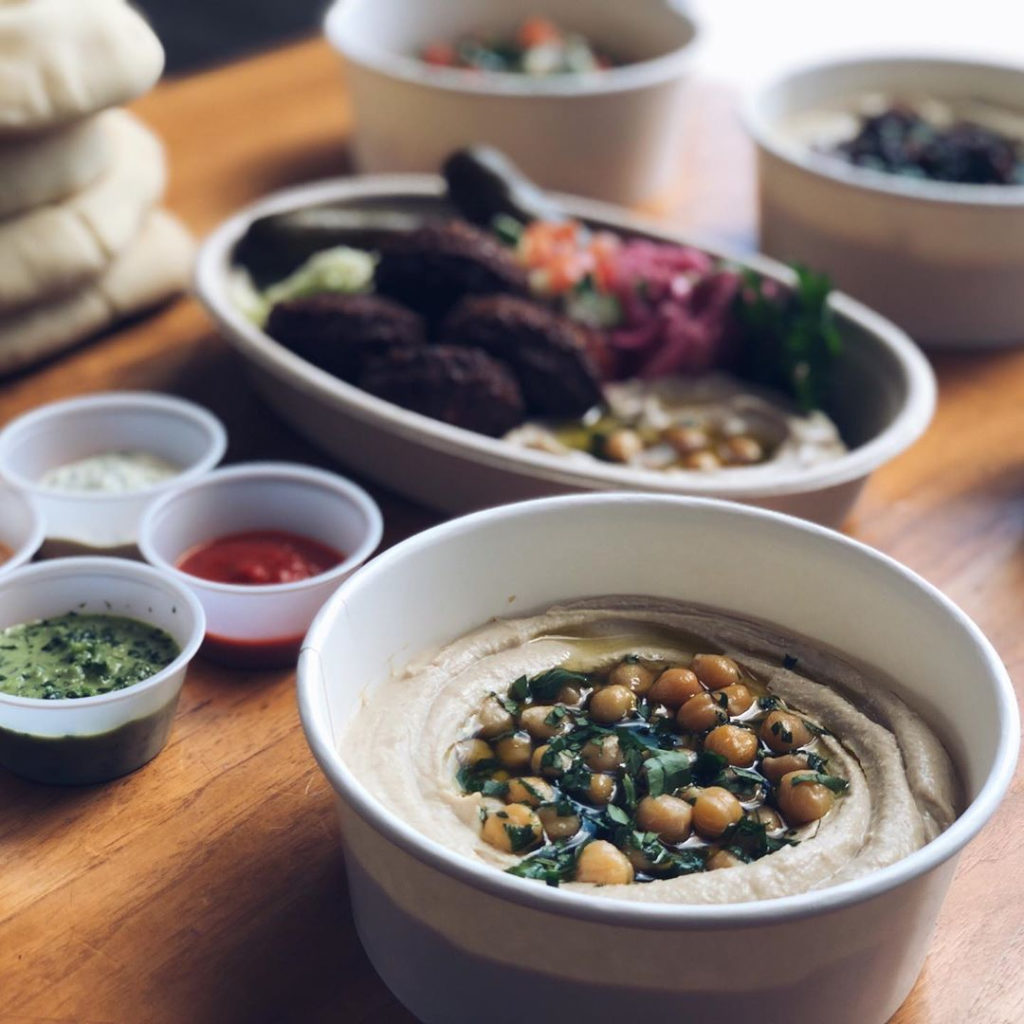 Zak explained that he had always hoped to open a dinner service to complement the already existing breakfast and lunch, so the pandemic simply sped up the process. His goal is to provide a light and wholesome yet affordable meal to the Miami community.
The pop-up has been open for about a month, and the outdoor seating permit extends until the end of the year. Ideally, the city of Miami will decide that outdoor seating/pedestrian streets are a positive thing so that restaurants like Zak's can continue.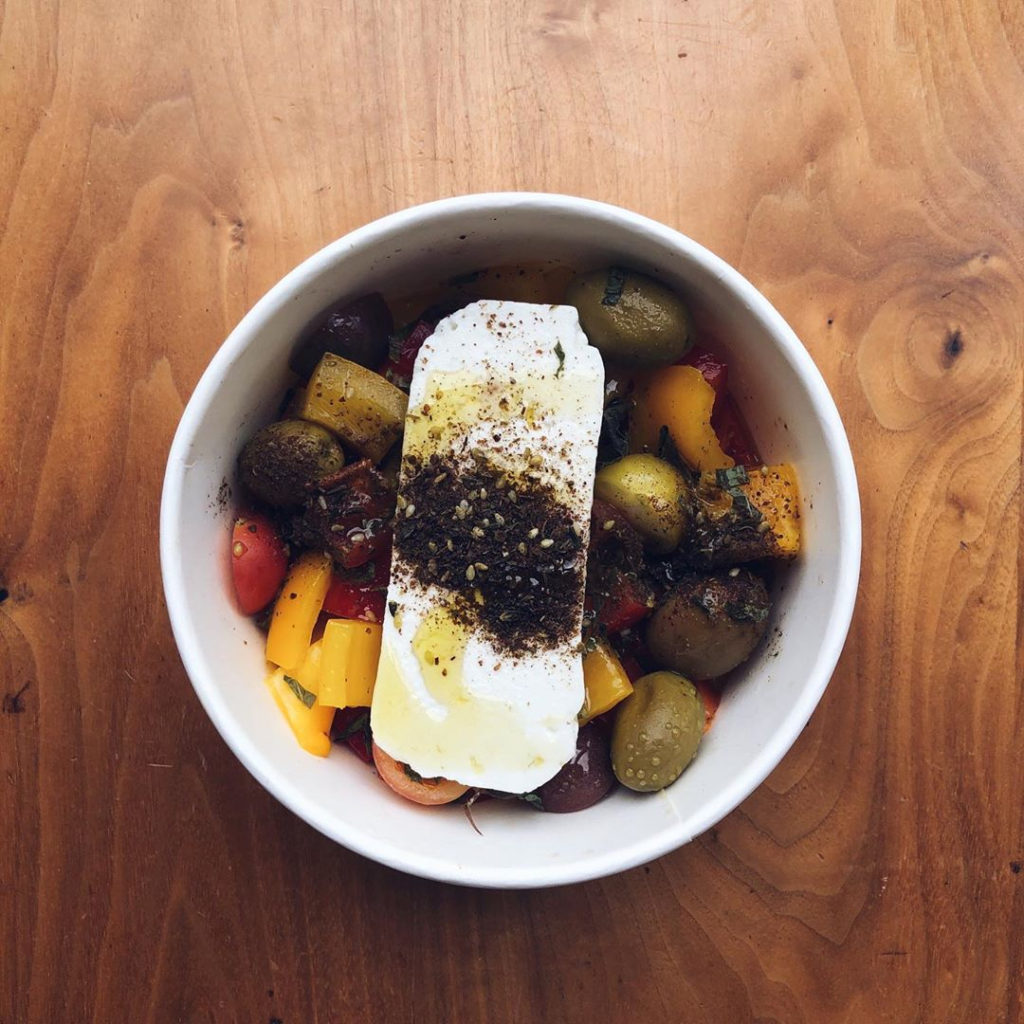 The falafel pop-up seeks to include gluten free folks by offering the "arepita." Arepas are a Venezuelan flatbread that open like pitas and they are naturally gluten free. The only ingredients are corn flour, water and salt. With this, Zak coined the term "arepita," as a reference to the traditional pita and falafel combo.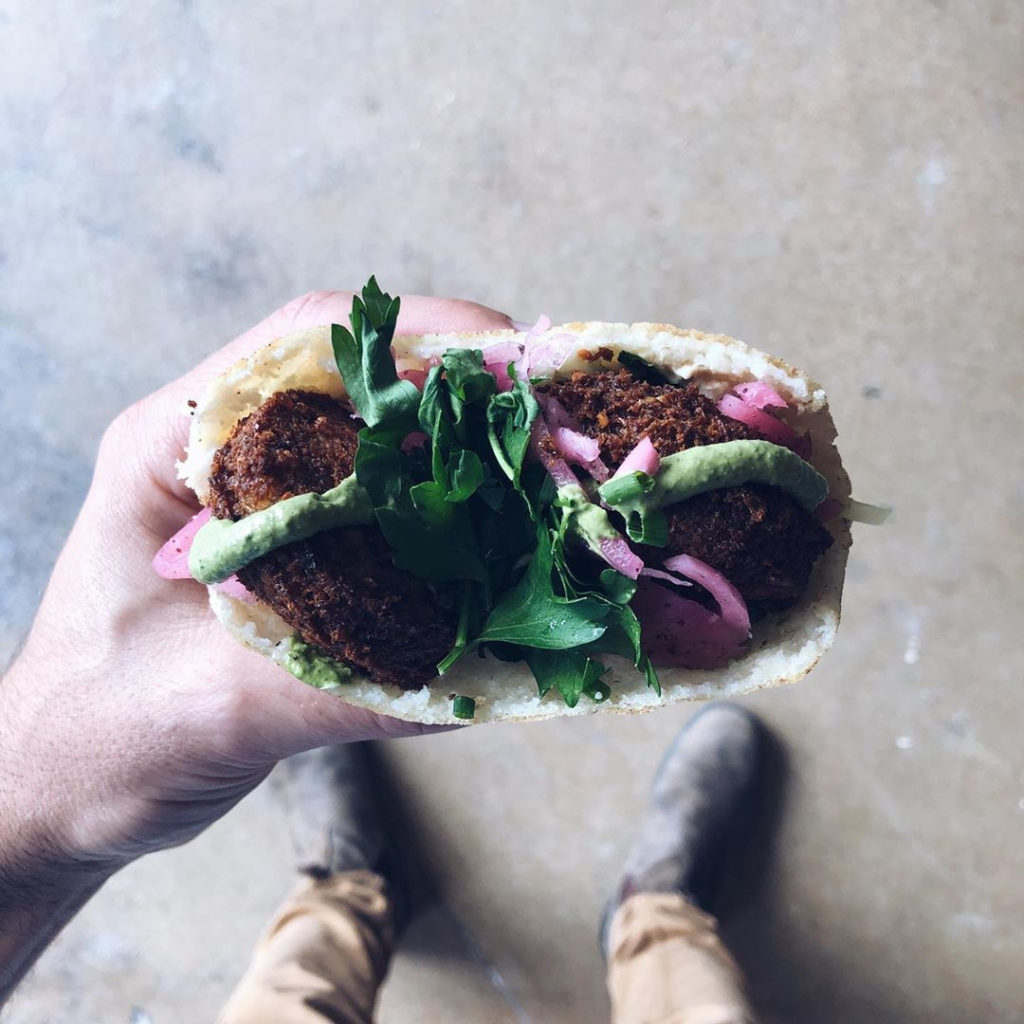 Enjoy the falafel pop up by ordering at the window and sitting in the outdoor seating area, by ordering online for pickup or delivery via UberEats.
Zak the Baker is located at 295 NW 26th St, Miami FL. It is kosher certified by the Chai K.
The falafel pop up is open Sunday-Thursday from 5pm-9pm.