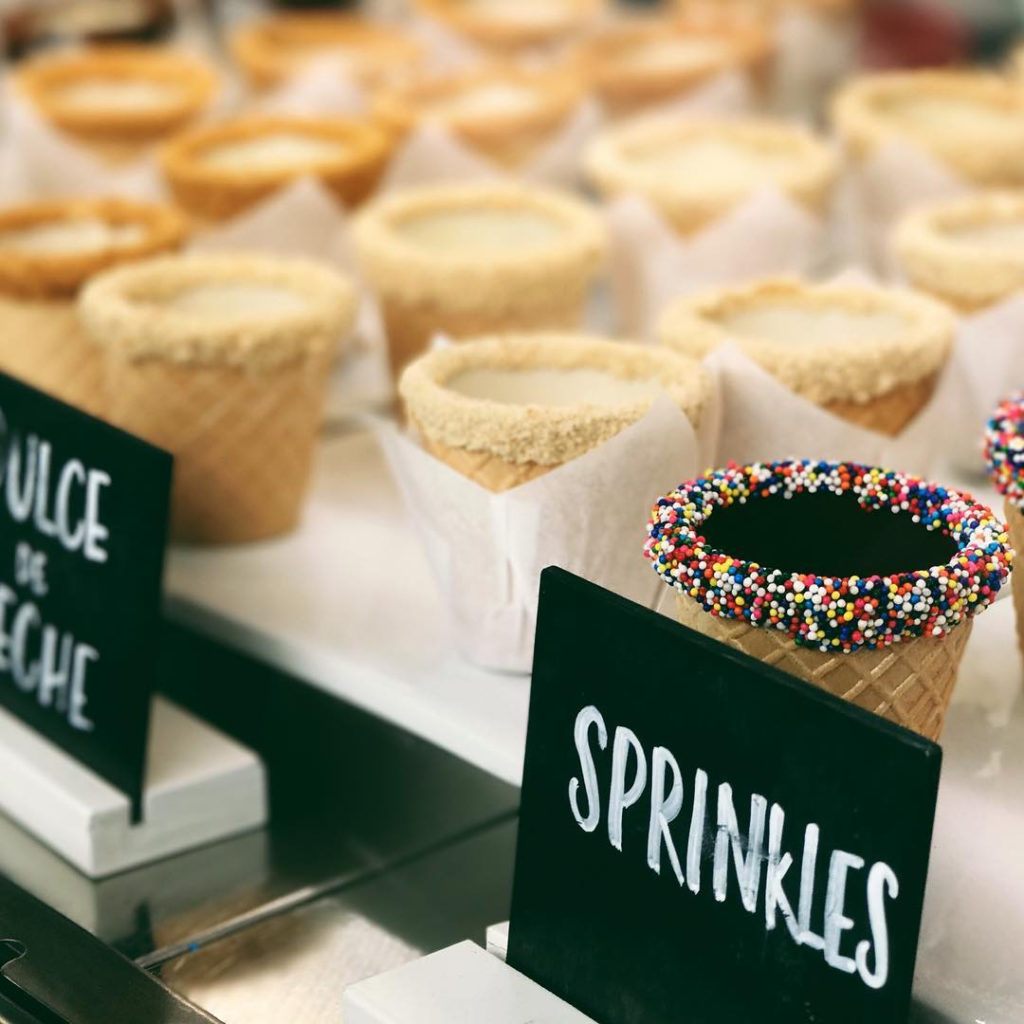 It isn't so often that an Instagram food trend brought to life also happens to be kosher certified, so it is quite an exciting day when it is. Waffleshot, in Los Angeles, is a unique coffee shop that serves their drinks waffle cones shaped like shot glasses and coated with chocolate. Needless to say, it is quite the Instagrammable concoction.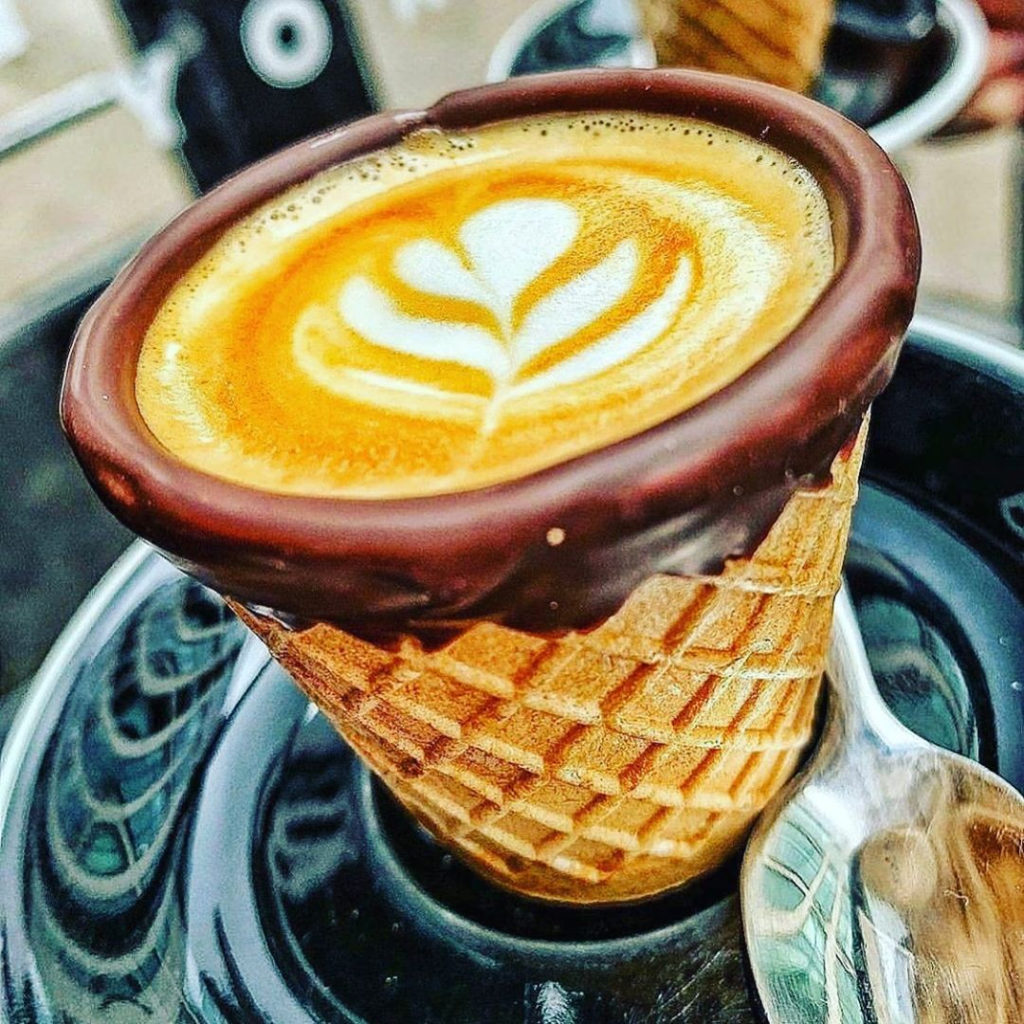 Flavor varieties for the waffle cup include basic chocolate & sprinkle coatings as well as specialty options like salted caramel, and cookie butter. What a great way to start your morning.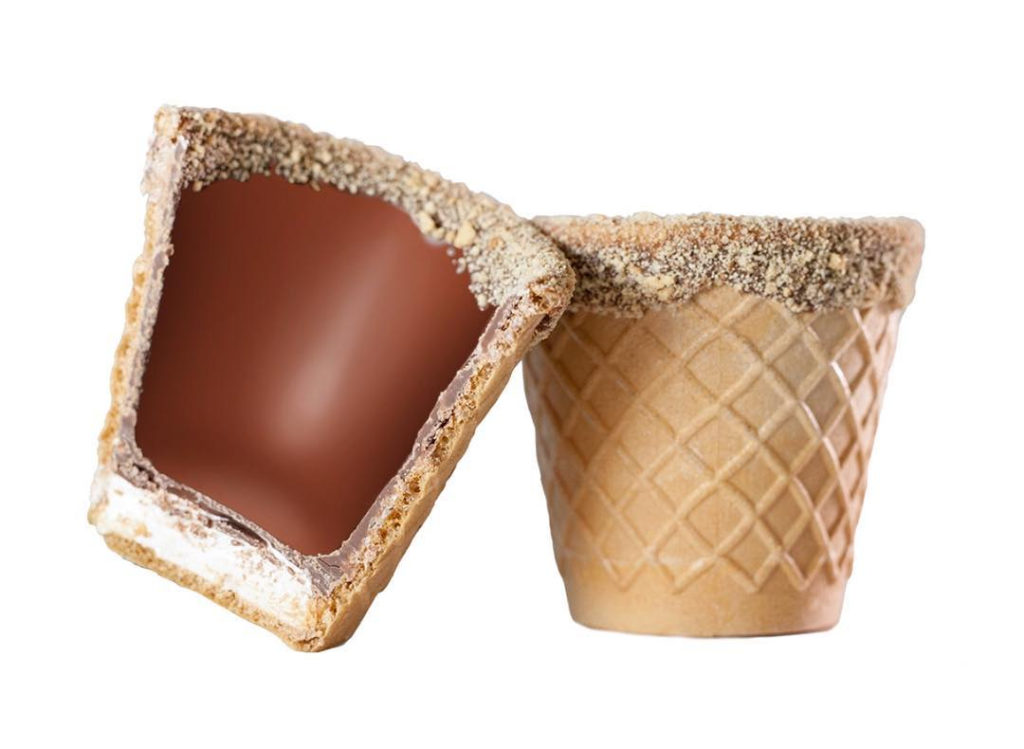 Waffleshot is located in the Original Farmers Market at 6333 W. 3rd St (stall 530) Los Angeles, CA.
It is kosher certified by KosherLA. It is Chalav Stam with Cholov Yisroel options available.
Waffleshot is open Monday-Saturday 9am-9pm, and Sunday 10am-7pm.