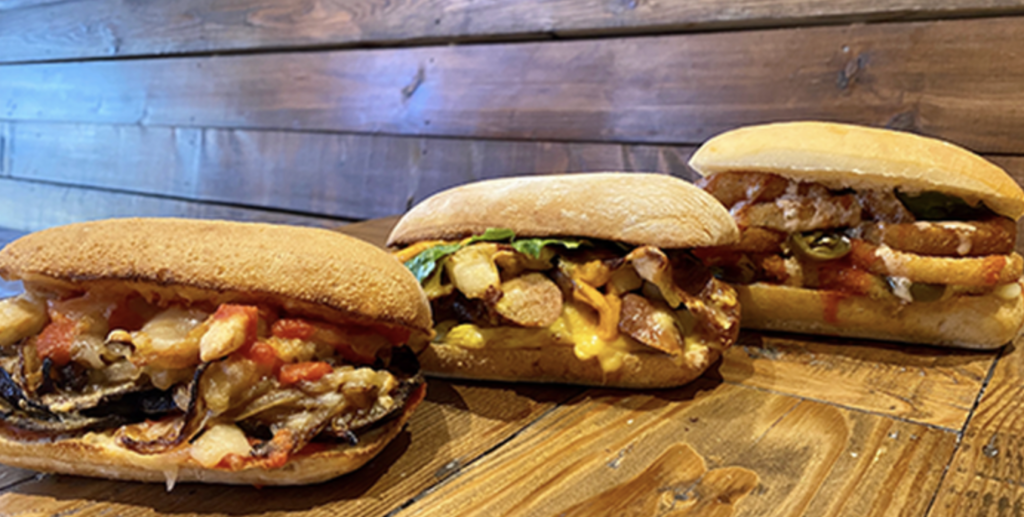 A brand new kosher cafe opened at the end of January on the Rutgers campus: College Ave Cafe, located within the Eva and Arie Halpern Hillel House.
On the menu are soup of the day and vegetarian matza ball soup, caprese pasta salad, Caesar salad, arugula salad, super food salad, and others.
Sandwiches offered include caprese, college jam (balsamic roasted eggplant, tomato jam, goat cheese), and grilled cheese.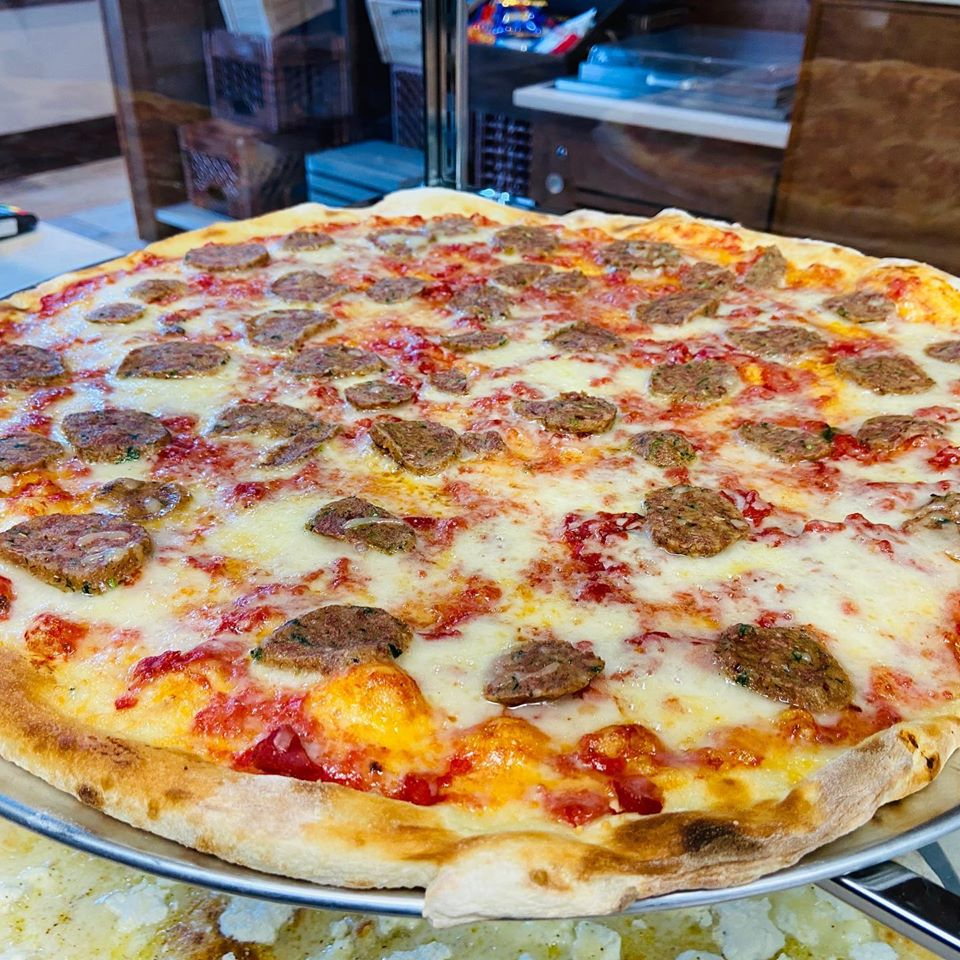 The cafe also offers kosher versions of well-known Rutgers sandwiches, on their "Fat Menu". These include "Fat What's My Name" (egg, Beyond sausage, lettuce, cheese, french fries, smoked paprika, mayo), "Don't Call Me Fat" (roasted eggplant, mozzarella, french fries, caramelized onions, marinara sauce), "Fat No Name" (mozzarella sticks, pickled jalapeno, onion rings, lettuce, chipotle ranch), and "Fat Without a Name" (falafel, tehina, tomato, hummus & Israeli pickles).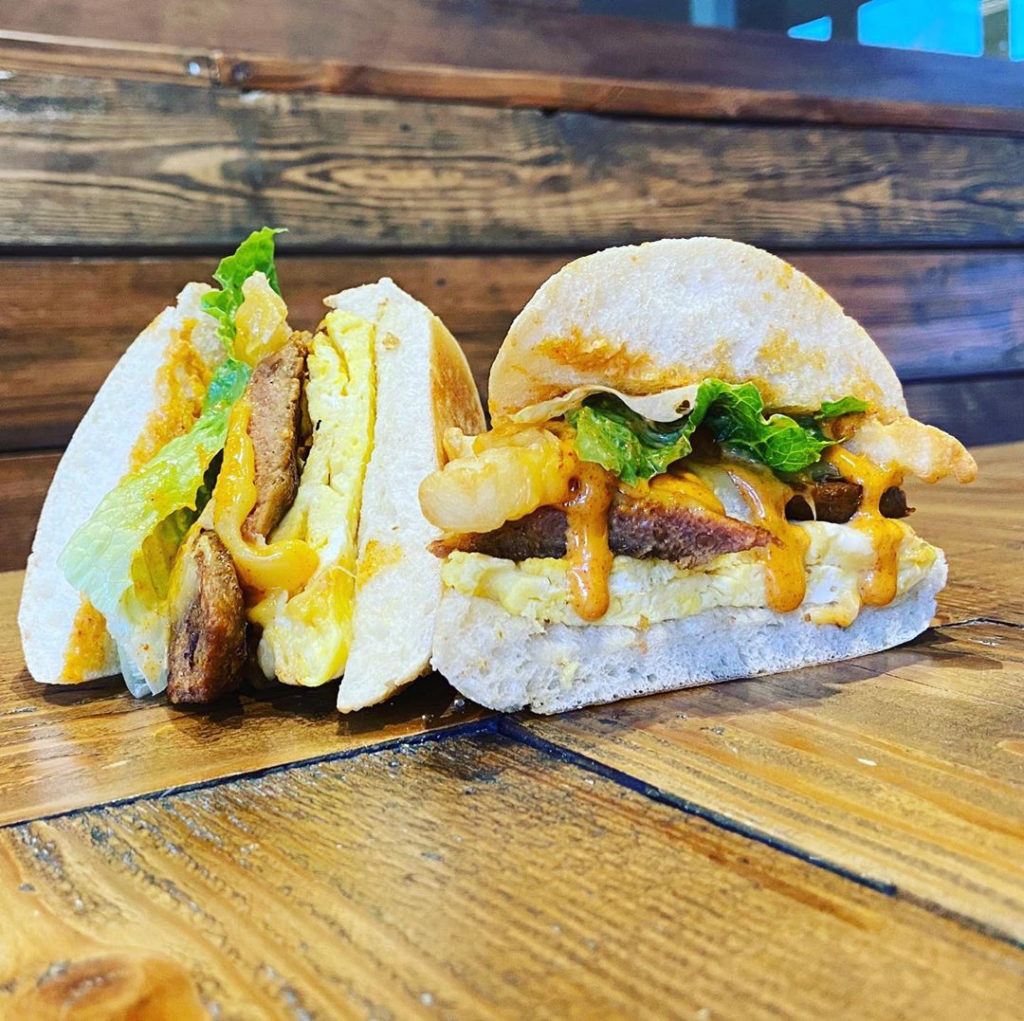 Other dishes include vegetarian burgers, pizzas, hummus plates, and dessert.
Hours of operation are Monday-Wednesday 11:30am-7:30pm, Thursday 11:30am-7pm, and Friday 11:30am-1pm.
College Ave Cafe is certified by the OU and is located inside the Rutgers University Hillel House at 70 College Ave., New Brunswick, NJ.