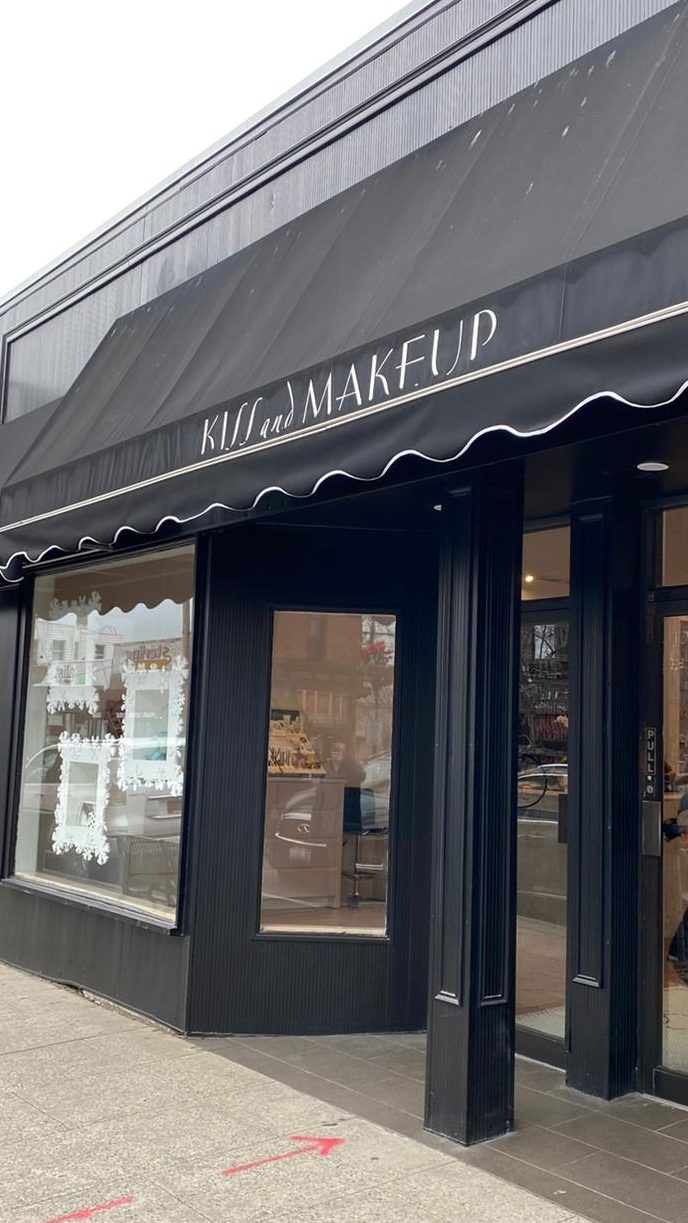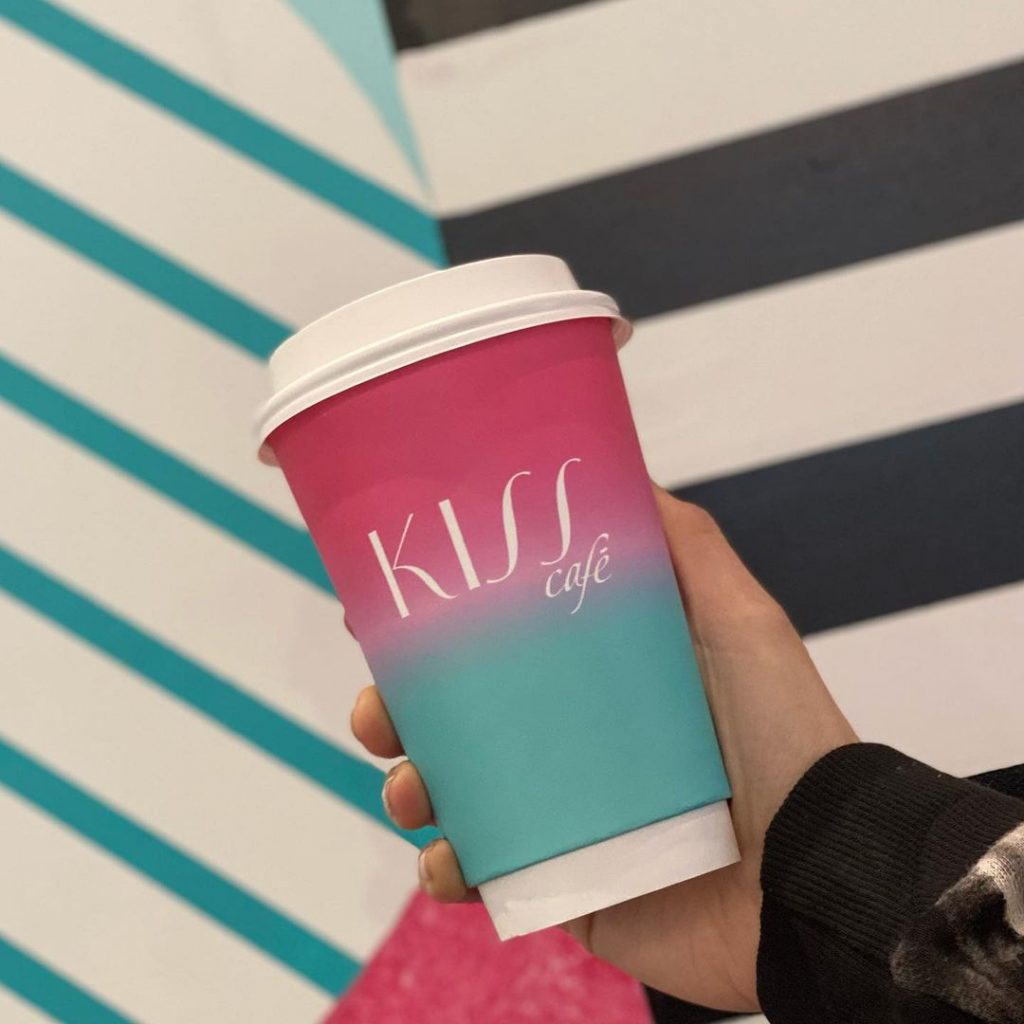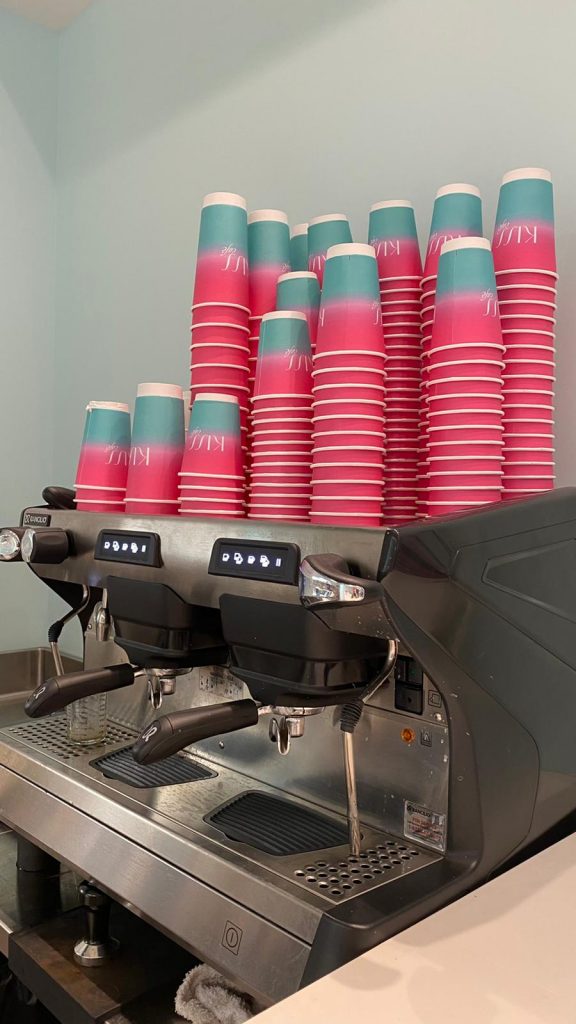 Brand new on Central Ave is Kiss Cafe – a bright and gorgeous cafe that touts healthy salads, smoothies and bowls. The cafe can be found inside the Kiss and Makeup beauty store and salon just off of Cedarhurst Ave.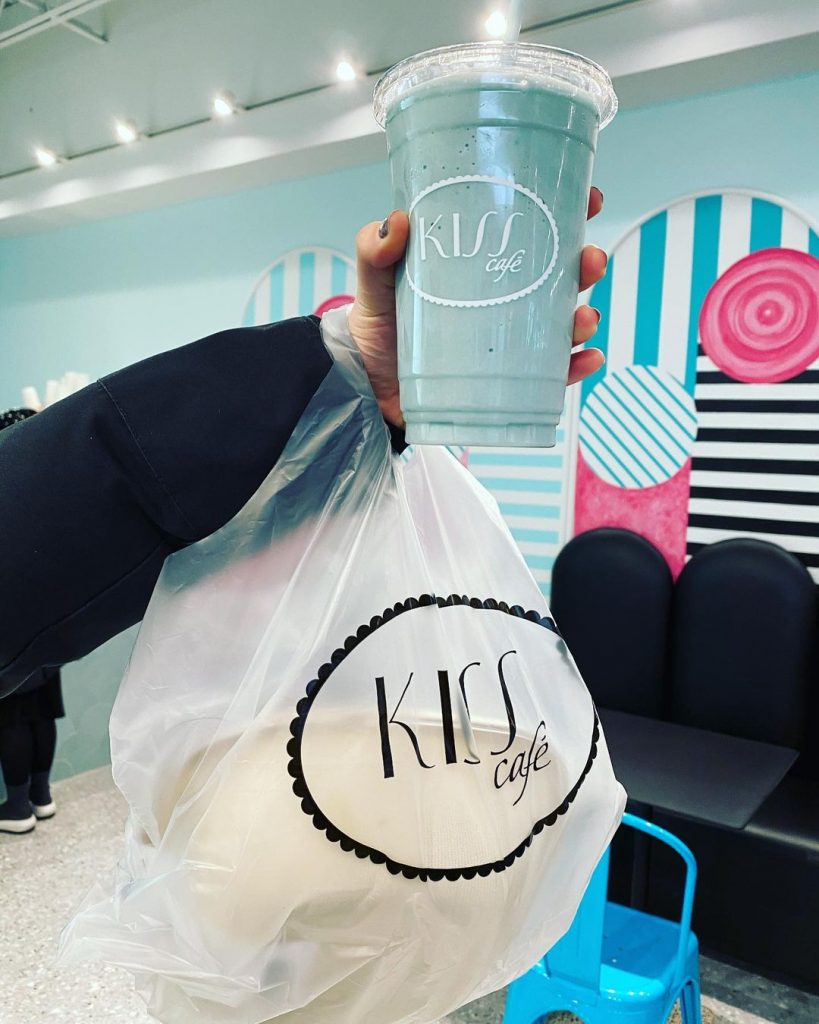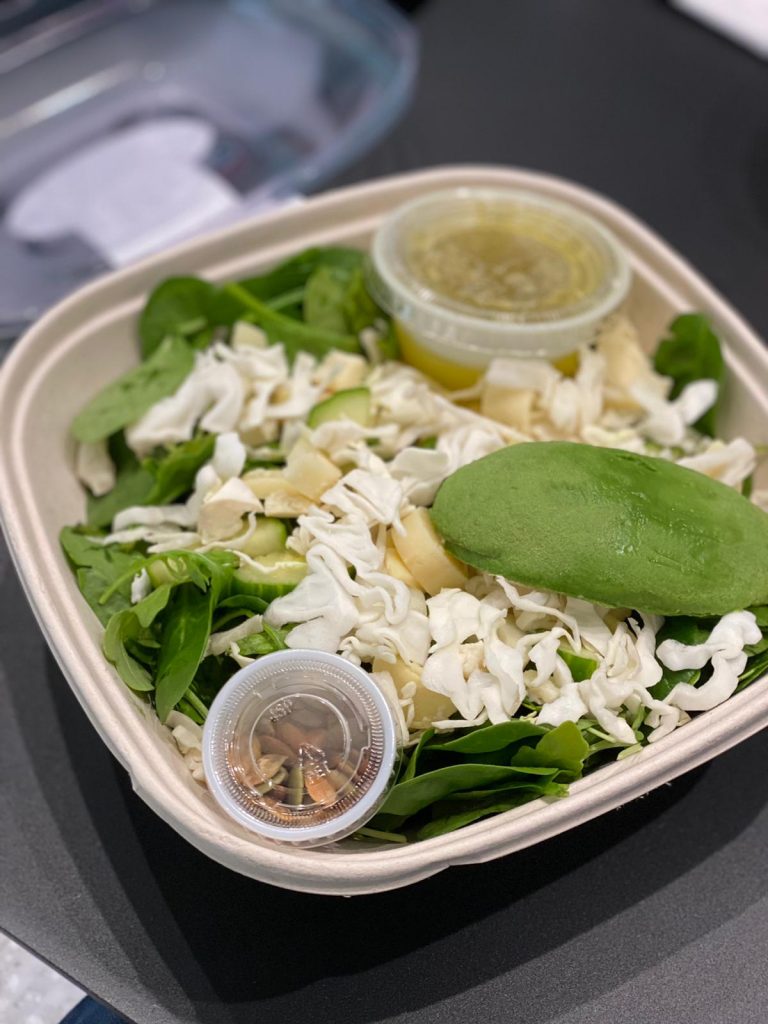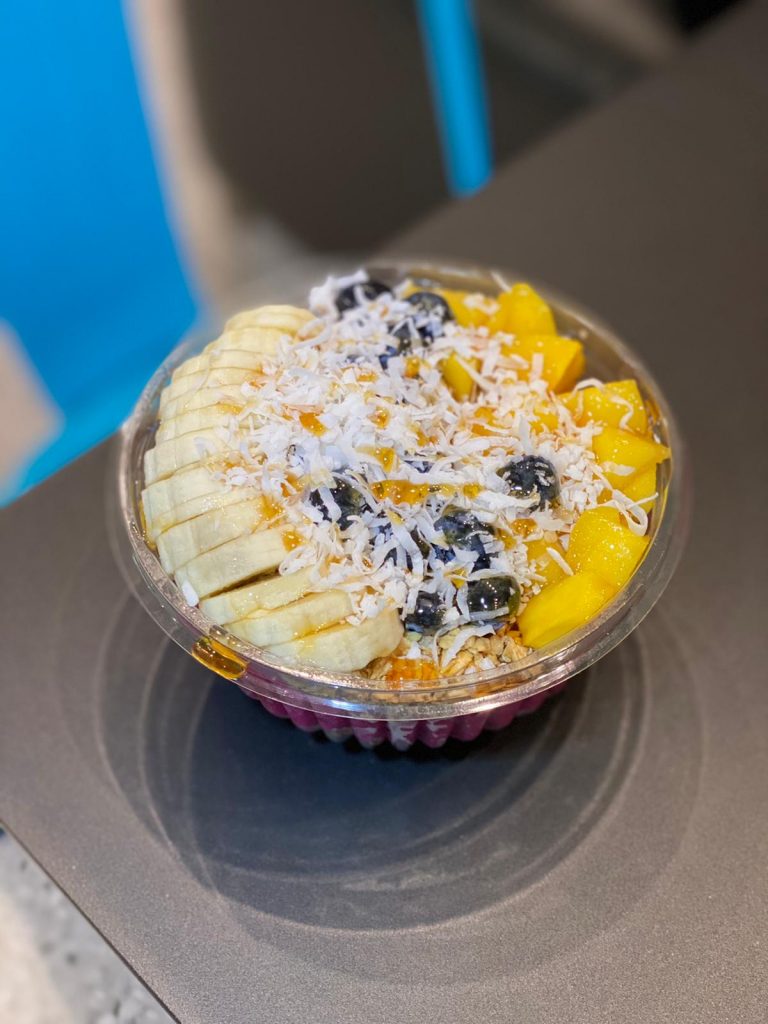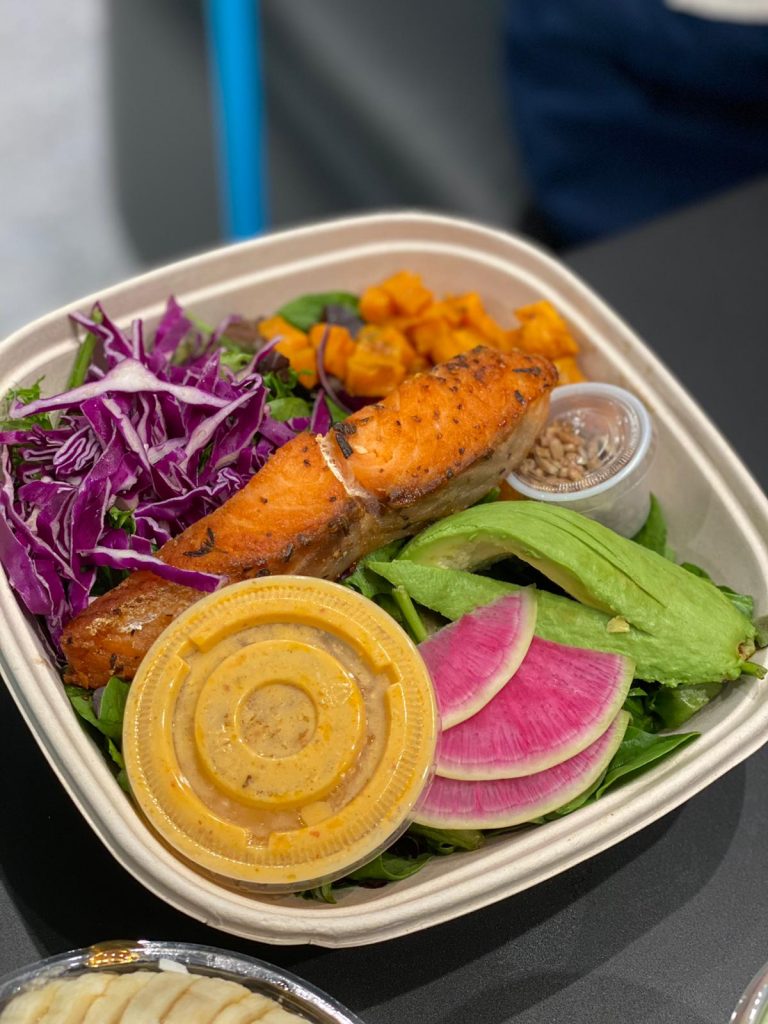 Health junkies will enjoy perusing the Kiss Cafe menu, which features salads like their bestselling Superfood Salad with a Chili Lime Vinaigrette. Alternatively, smoothie options include the Glowing Greens and the Skinny PB, as well as açai bowls, pitaya bowls, fresh fruit and veggie juices and more. Any one of Kiss Cafe's menu options would be a perfect treat after a workout or salon appointment.
Kiss Cafe is located inside Kiss and Makeup at 500 Central Ave. It is kosher supervised by the Vaad of the 5 Towns.
Kiss Cafe is open Sundays 9:30am-5pm, Monday– Thursday 9am-5pm, and Fridays 9am-3pm.
>>> Click here for Kiss Cafe's Menu