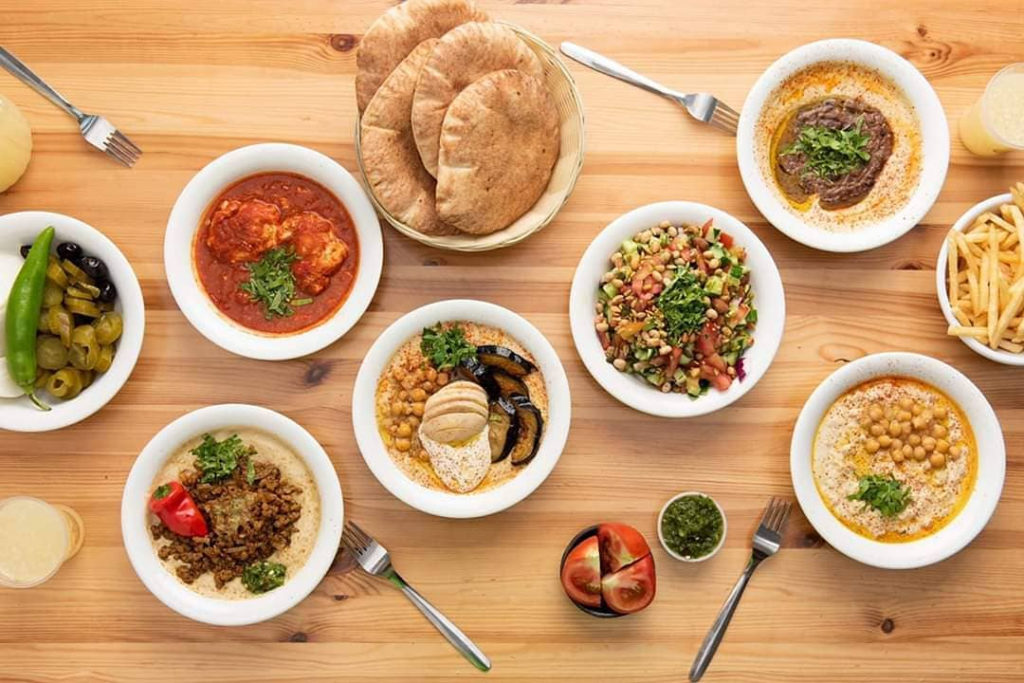 The owner of Hummus Eliyahoo in Israel is continuing to expand his Vish hummus chain throughout the U.S. Vish formerly had locations in NYC, and now operates two locations, one in Tenafly NJ, and a relatively new one in Surfside, FL.
The south Florida (Miami area) location opened this past May on Harding Ave in the heart of Surfside. The menu is completely vegetarian and serves a range of hummus platters and salads. The flavors are reminiscent of an Israeli 'hummusia,' with toppings like fava beans, cumin and parsley featured prominently.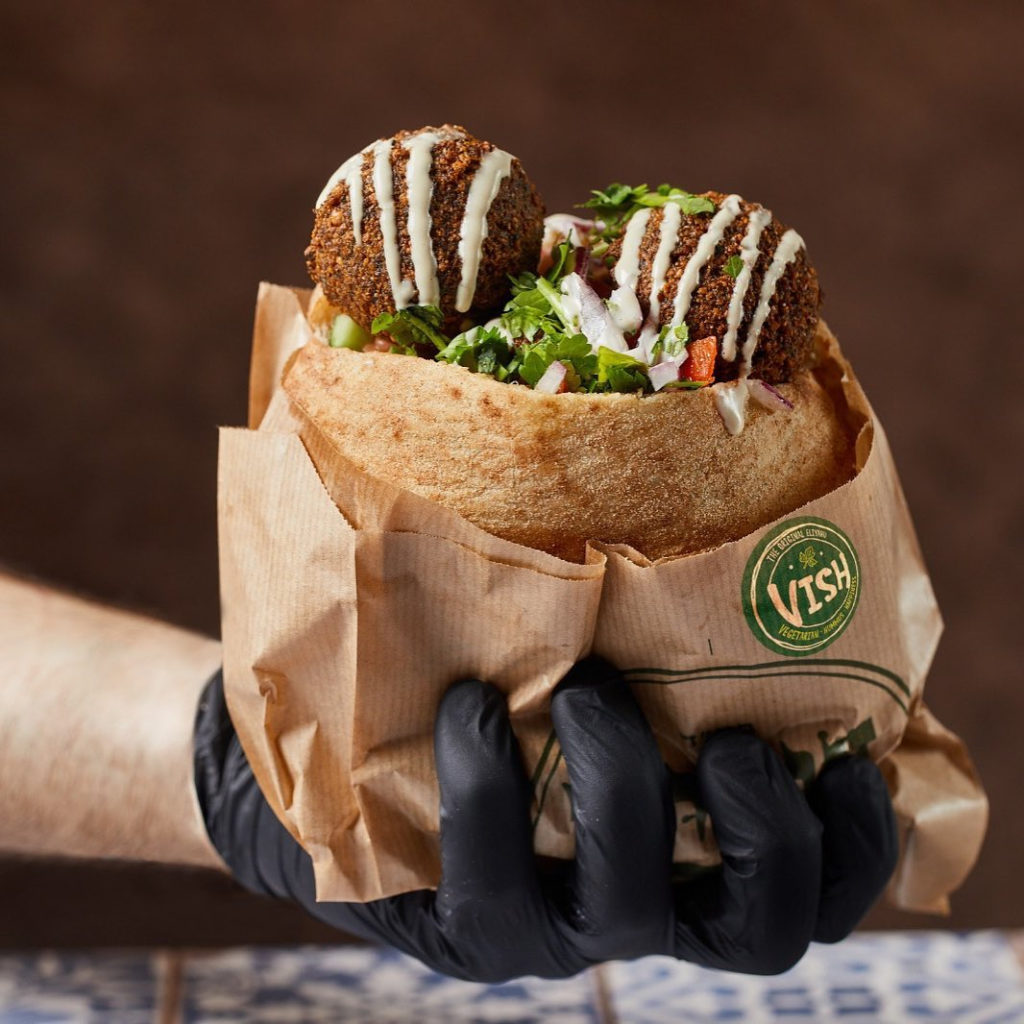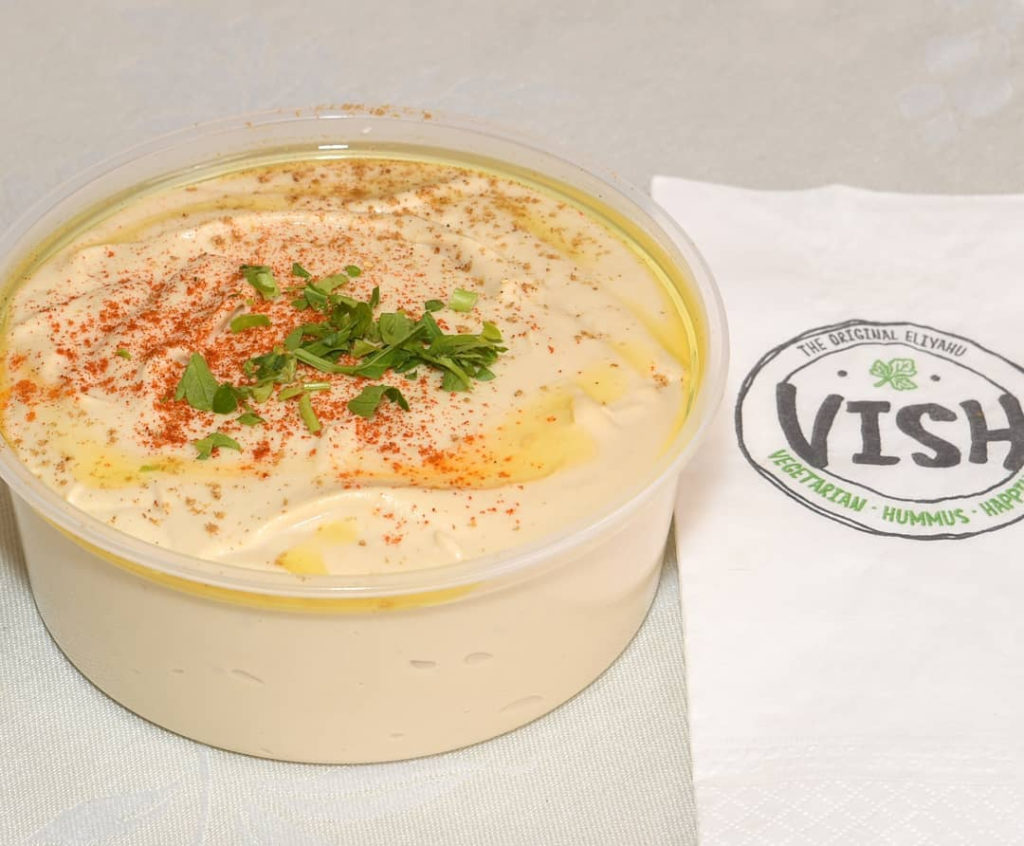 Vish is located at 9454 Harding Ave Surfside, FL.
The hummusia is kosher certified by the ORB.
Vish is open Sunday-Thursday 10am-7pm, and Fridays 10am-3pm.