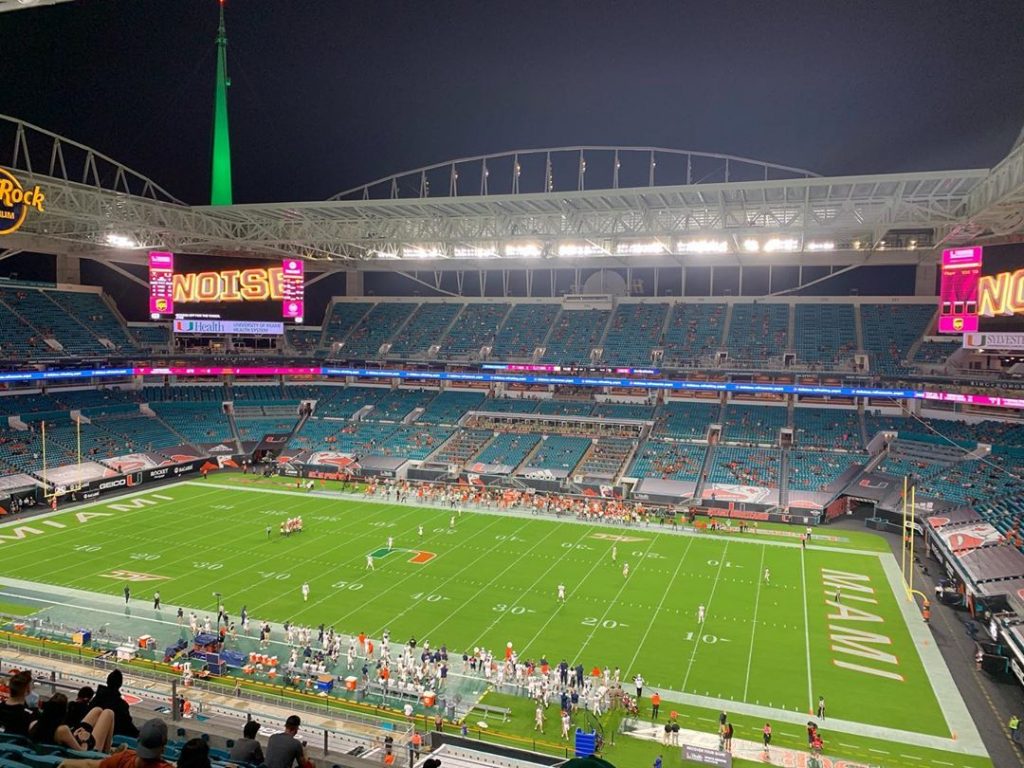 Wandering through a sports stadium in search of that one kosher stand is just as much part of the experience as the game itself. And the hot dogs and beer are such a treat for when you return to your seat to watch the game.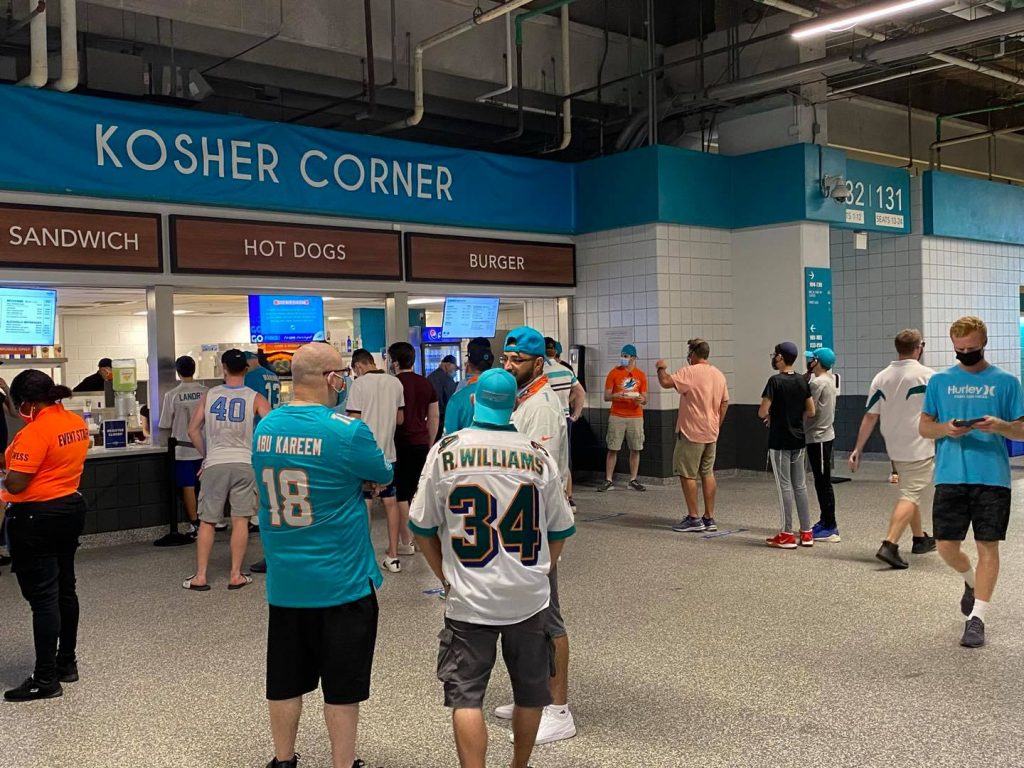 Kosher Korner is making this iconic experience available in Miami's Hard Rock Stadium, home to the NFL's Miami Dolphins. The stand serves all the game day staples: hot dogs, hot pretzels, burgers and sandwiches. There is also a nice selection of soda and beer. See the full menu below.
Hard Rock Stadium has opted to follow CDC guidelines and operate at 20% capacity, or about 13,000 fans per game, despite Governor De Santis's approval to open at full capacity.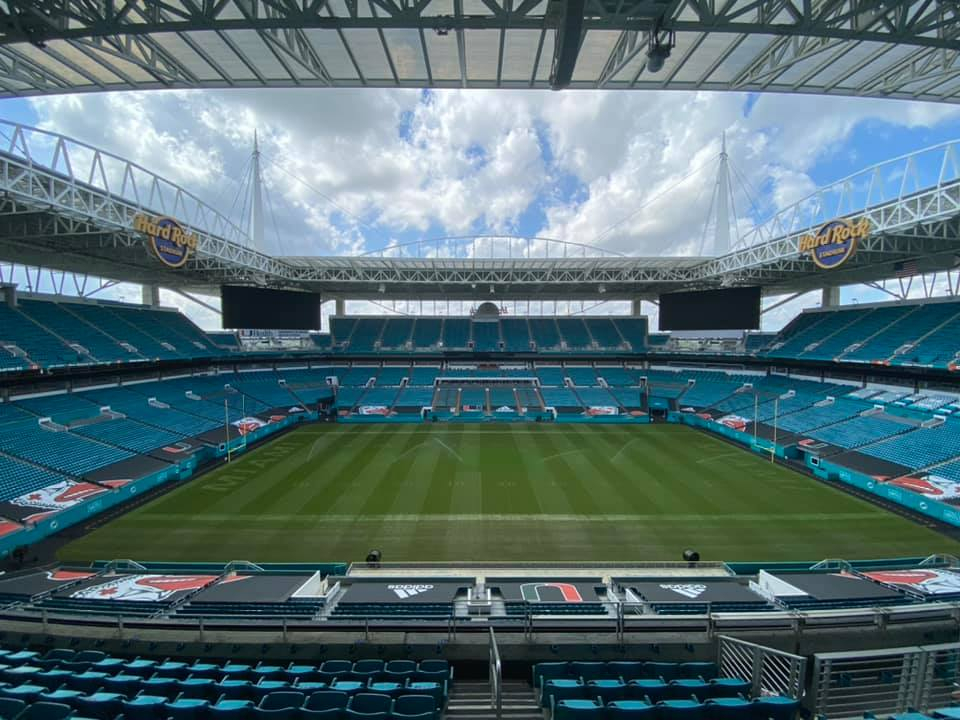 Kosher Korner is located at Gate 132 inside Hard Rock Stadium, 347 Don Shula Drive, Miami Gardens FL. It is kosher certified Pas Yisroel by the ORB. Hot Pretzels are certified but are not Pas Yisroel.
Kosher Korner is open during all Dolphin games.
Click here for the full Kosher Korner menu
Liked this article? Click here to see if your favorite stadium has a kosher stand.