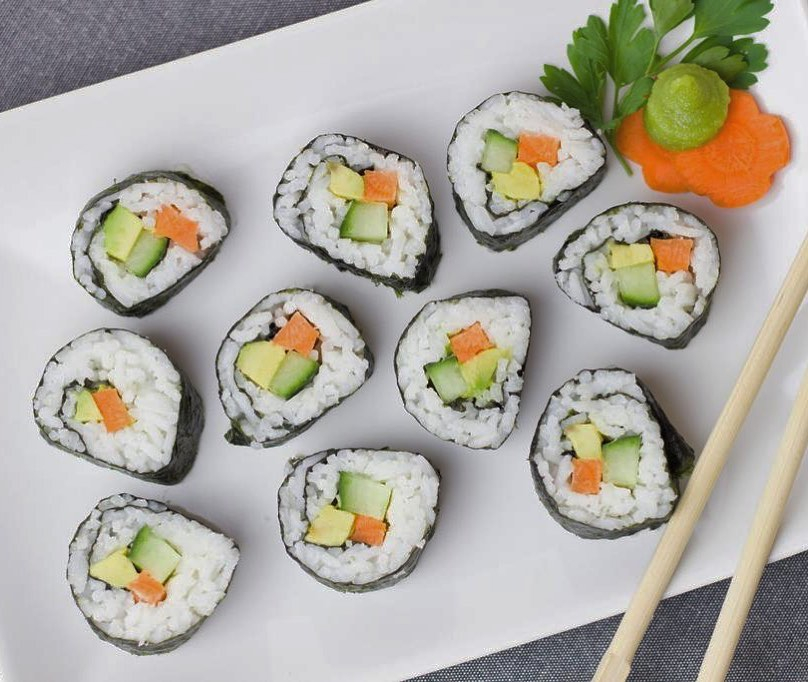 Bali Sushi TX is Houston's newest kosher takeout/delivery spot. The sushi restaurant offers all your classic sushi fare – cucumber avocado, spicy tuna and California rolls – plus exciting specials. The Houston roll is filled with avocado, cucumber and jalapeño, and topped with salmon. The American Dream roll is filled with spicy tuna, salmon and cucumber, and topped with mock crab and crunchy topping. See the full menu below.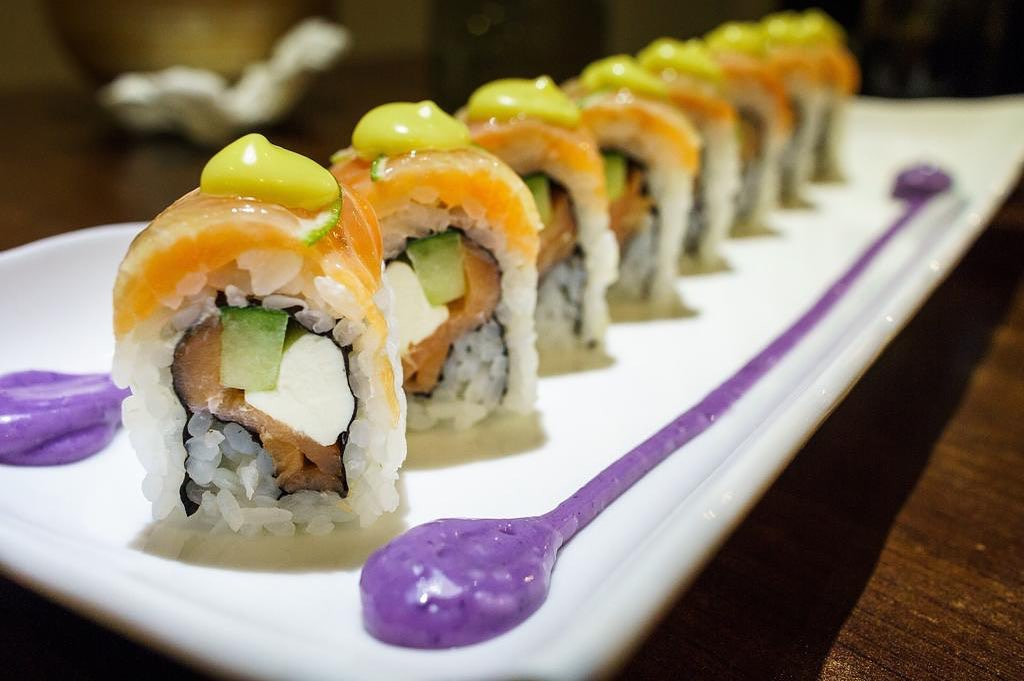 Bali Sushi TX is located at 2 Mockingbird Circle, Houston, TX.

It is kosher certified by the HKA (Houston Kashruth Association) and the MKT (Mehadrin Kashrus of Texas).
Bali Sushi TX is open Sunday-Thursday 5pm-2am, and Saturday nights 9pm-2am.
Click here for the Bali Sushi Menu
Liked this article? You might be interested in reading more about kosher sushi restaurants or kosher restaurants in Texas.