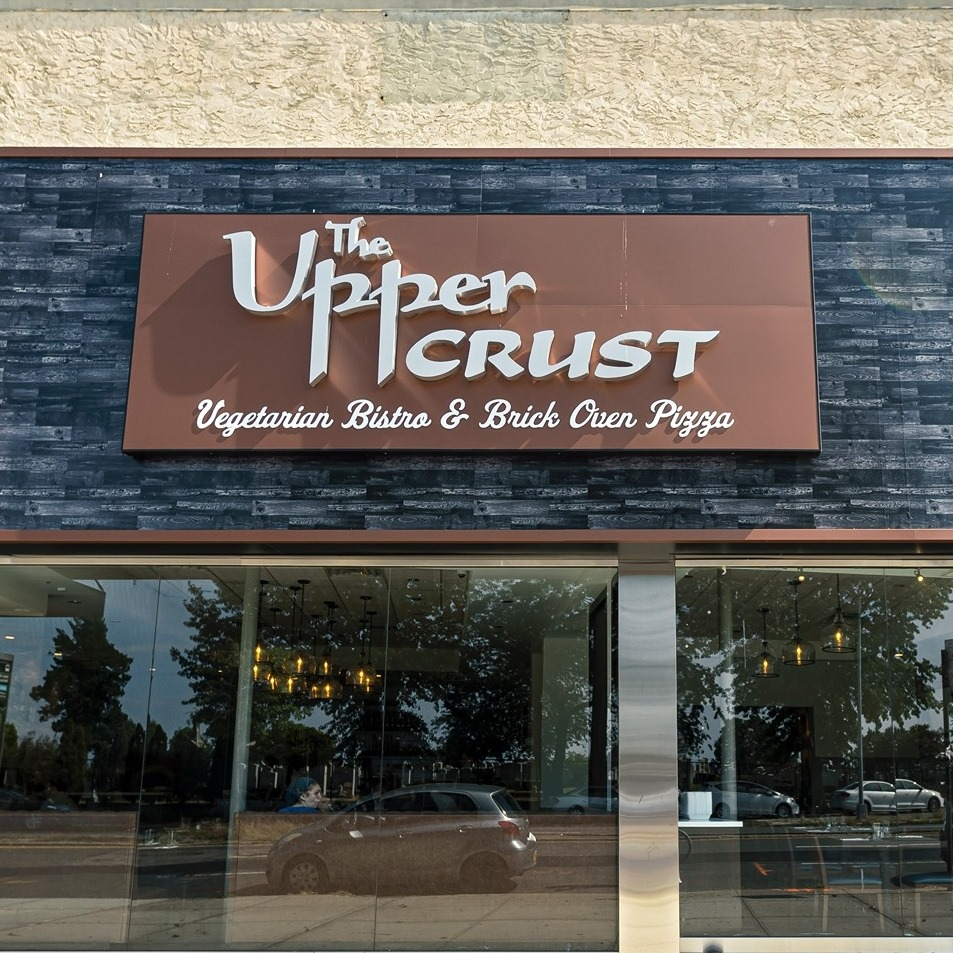 Opened in September 2019, the pizza restaurant Upper Crust opened a second branch in Queens. The original shop is in Cedarhurst.
Brick oven pizza options are endless: alla vodka, spicy chiptole, merguez, fajita, caprese, melanzana, Jerusalem, margherita, pepperoni, to name a few.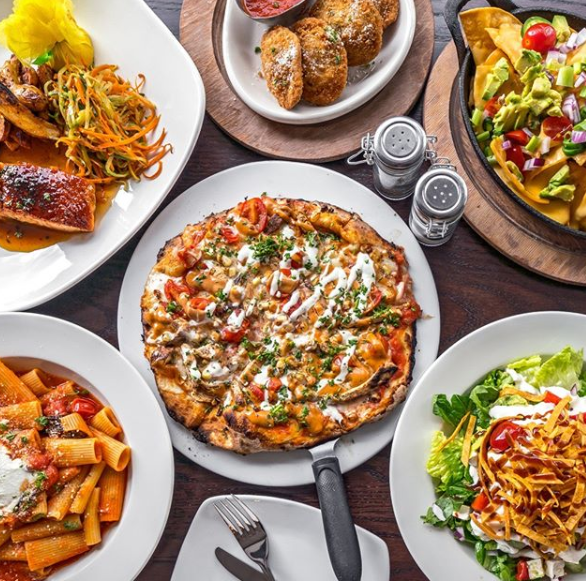 On the pasta menu are zucchini spirals, pappardelle, gnocchi, penne alla vodka, fettuccine alfredo, rigatoni, and more.
Also available are a variety of fish: bronzino, sole francese, crispy fish and chips, pan seared mahi mahi, ahi tuna fajita, grilled tuna steak, gulf red snapper, fresh Pacific salmon, and others.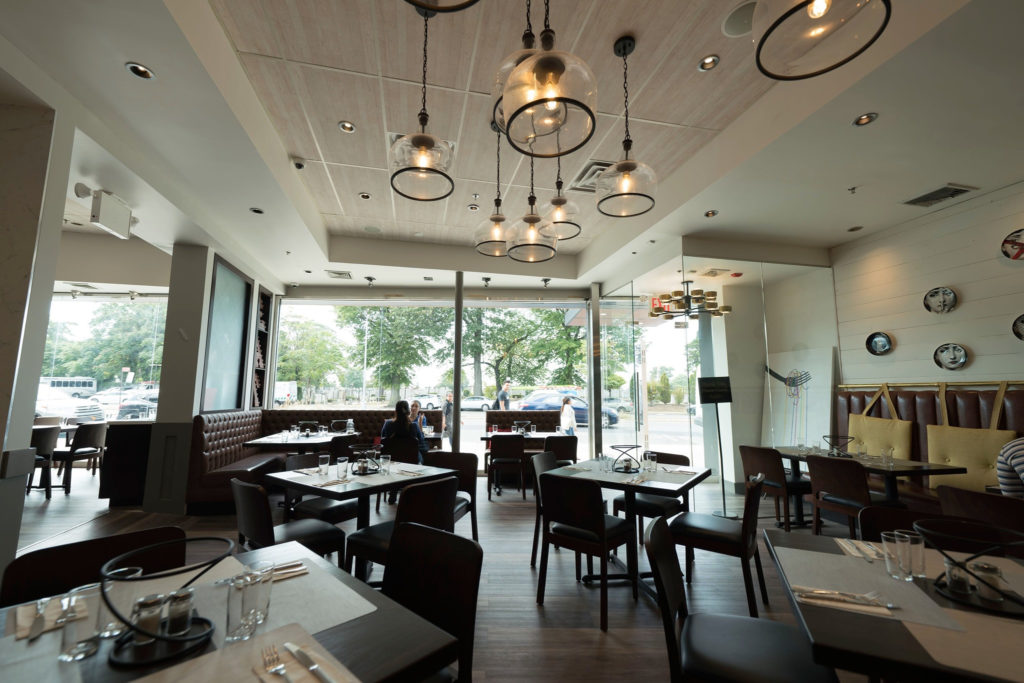 A large variety of salads, dairy classics, wraps, milkshakes, and much more are also on the menu.
Hours of operation are Sunday-Wednesday 11am-9:30pm, Thursday 11am-10pm, and Saturday 45 minutes after Shabbat until 11pm.
Upper Crust is certified by VHQ and is located at 6711 Main Street, Flushing, NY 11367.