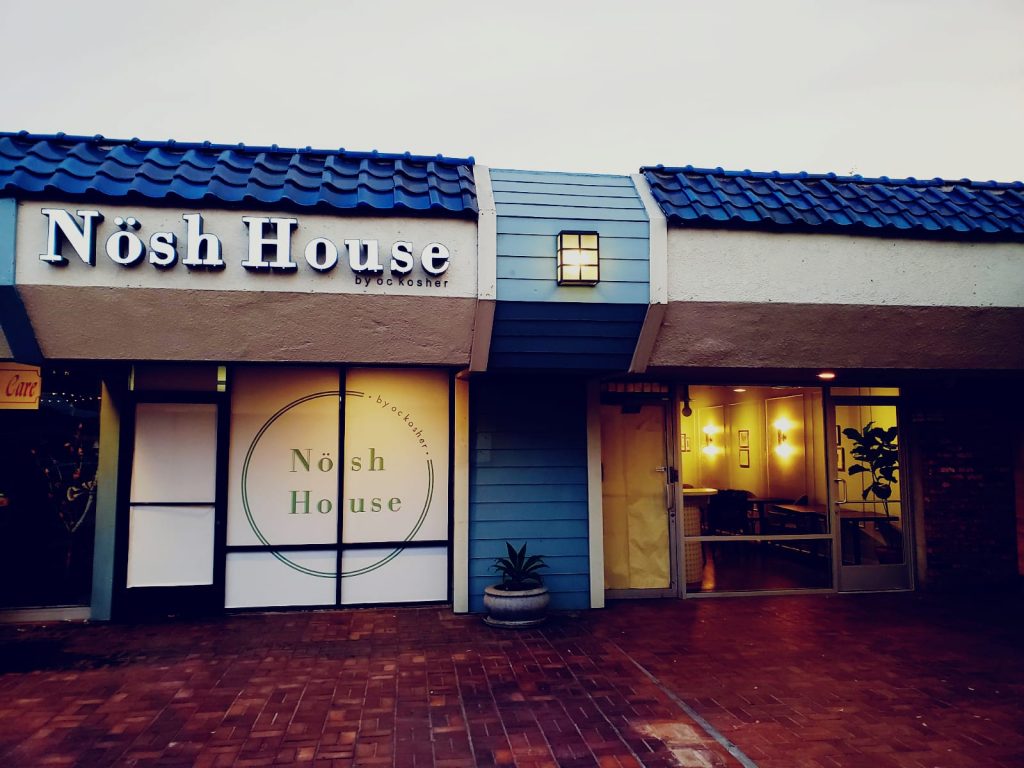 Operated by OC Kosher Market, Nosh House's grand opening this past week makes it the first ever kosher restaurant in Orange County, California.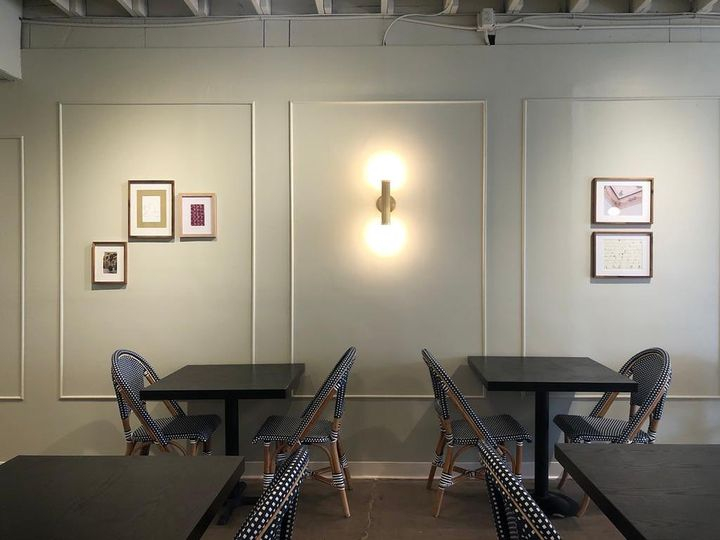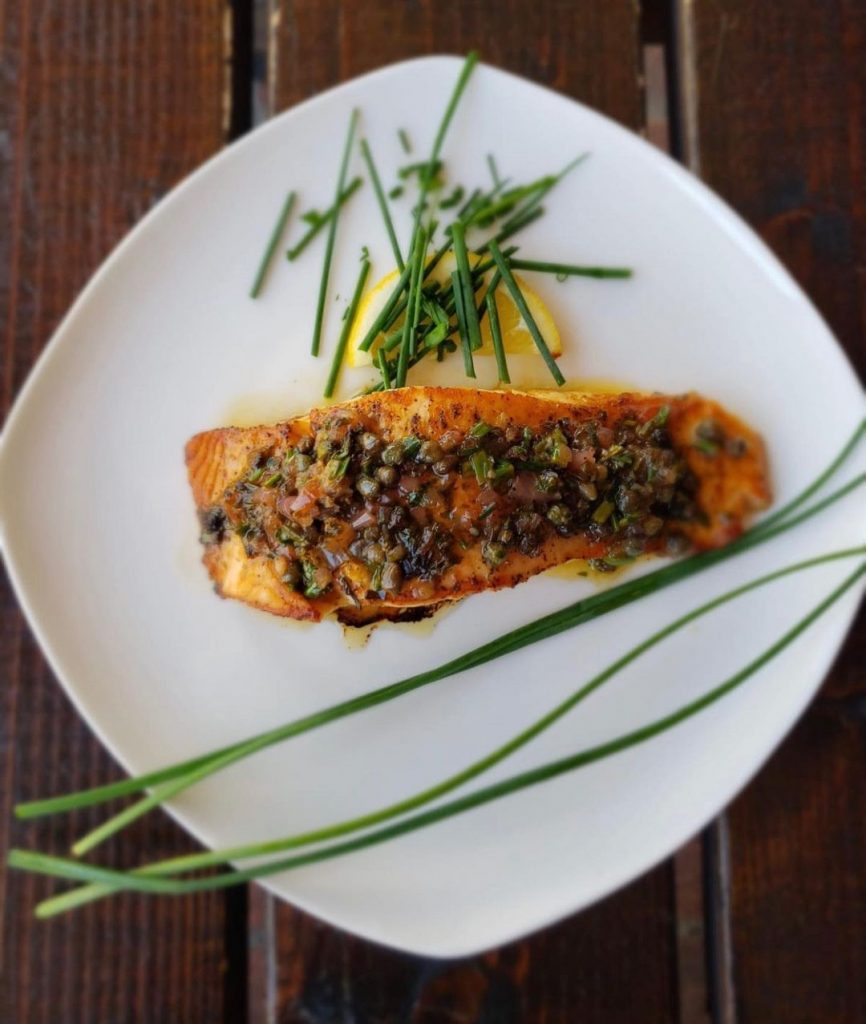 The meat restaurant has something for everyone. After glancing at the menu, dishes that caught my eye were the Asian Chicken Salad, the Hungry Man Burger (Pastrami, Fried Egg, Avocado, Grilled Onions), and the BBQ Chicken Panini. See the full lunch and dinner menus below.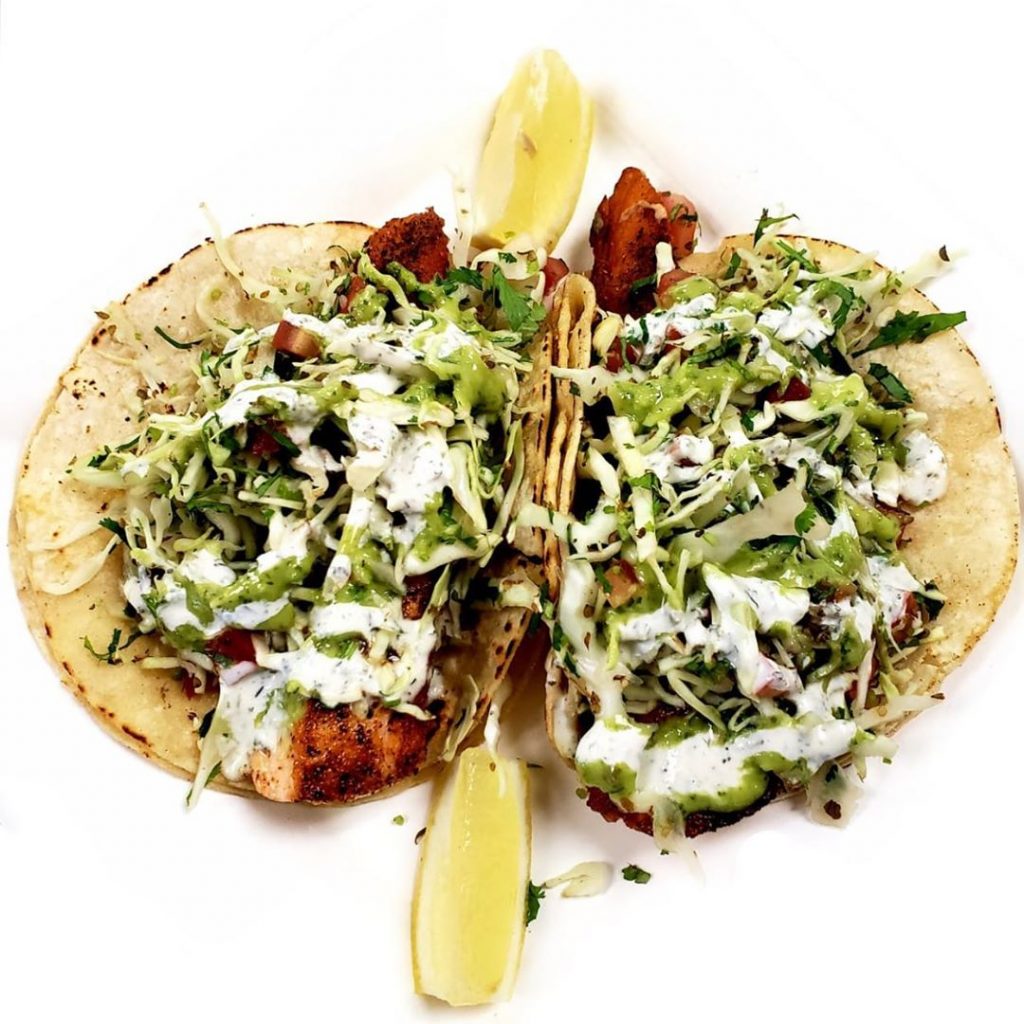 Nosh House is located in El Camino Plaza – 678 El Camino Real, Tustin CA. It is kosher certified by RCOC Glatt Kosher.
Nosh House is open Sunday-Thursday 12pm-8pm, and Friday 8am-2pm.
Click here for the Nosh House Lunch Menu
Click here for the Nosh House Dinner Menu
Liked this article? You may be interested in reading more about California or meat restaurants