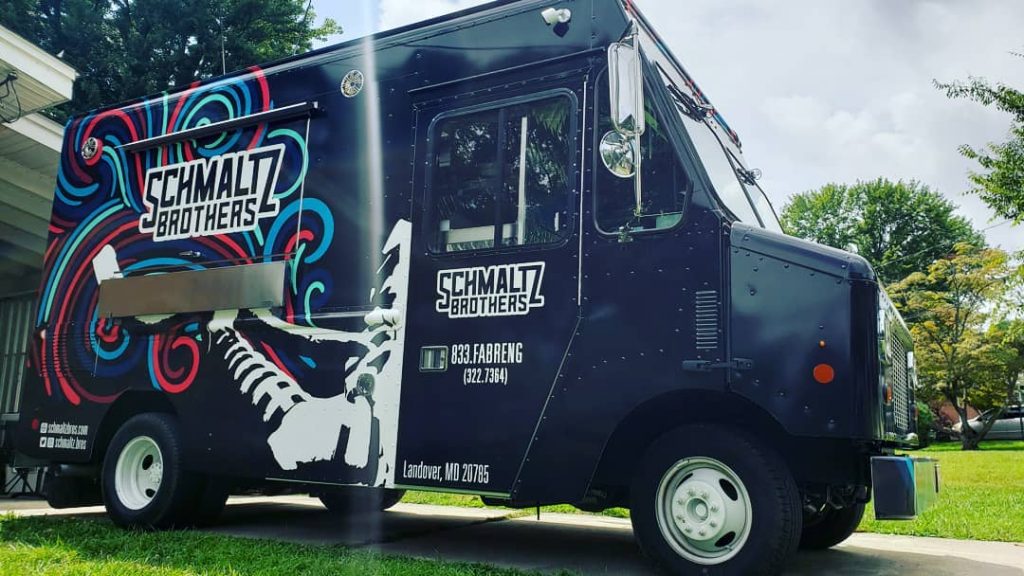 Washington D.C's Schmaltz Brothers Food Truck has spent this past week parked at Electric Cool Aid, a DC bar experience, and will be stationed there every Sunday after Simchat Torah.
Read more about Schmaltz Brothers here.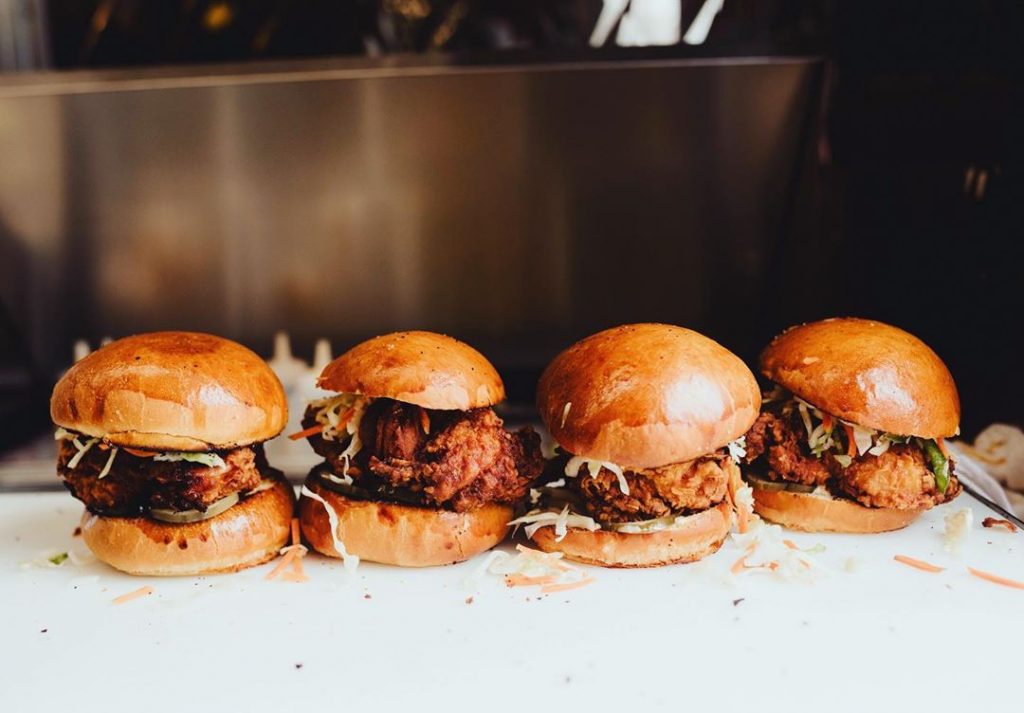 See the full menu below.
Only Schmaltz Brother's Food is certified by the OU. The bar (at Electric Cool Aid) offers beer and kosher spirits.
Pre-order pickup and takeout is available.
Schmaltz Brothers can be found Sundays from 1pm-9pm at the Electric Cool Aid Bar at 512 Rhode Island Ave NW, Washington, DC starting October 18th.
Schmaltz-Brothers-Menu-Kosher-Washington-D.C-Electric-Cool-Aid