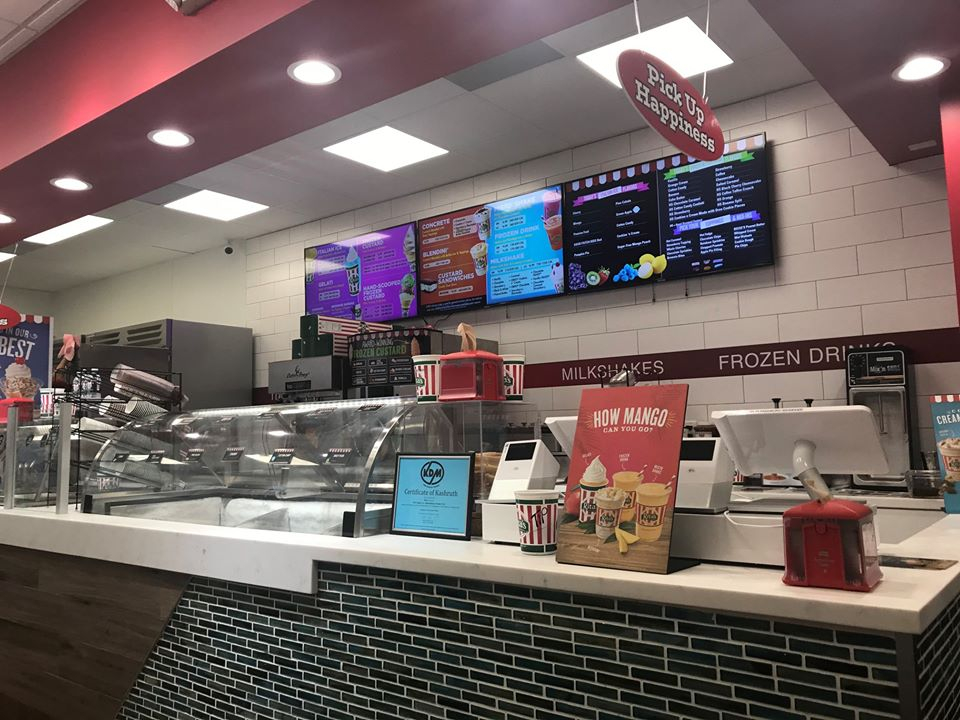 Recently, the Rita's Italian Ice in both Coral Springs and the Rita's Italian Ice in Miami Beach have obtained kosher certification.
Italian ice flavors include apple berry blue, banana, blood orange, blue raspberry, and blueberry.
Cream ice flavors range from mint oreo, mocha, strawberry banana, pumpkin cheesecake, chocolate covered strawberry, caramel, root beer float, watermelon chip, and others.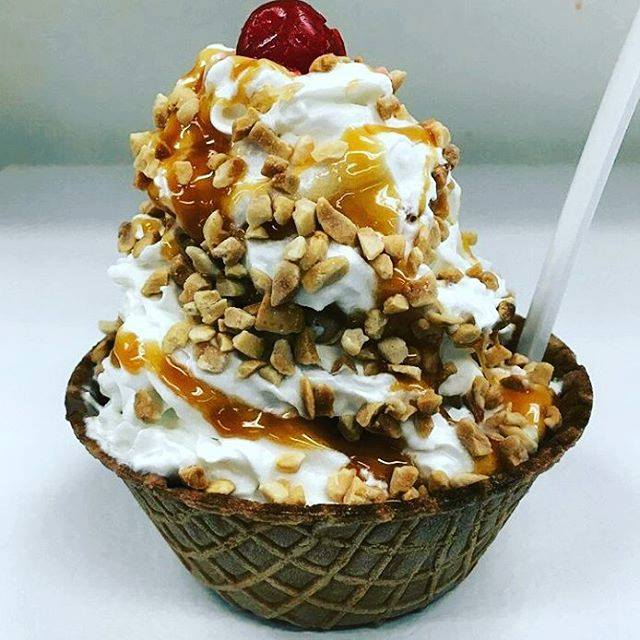 All natural Italian ice flavors include orange pineapple, banana, strawberry, and a blend of those varieties.
Also available is custard in the following flavors: chocolate salted caramel, cotton candy, orange cream, vanilla, and others.
Hours of operation are Sunday-Saturday 12pm-10pm.
The new Rita's Italian Ice is certified by the KDM (Kosher Miami Dairy, non-Cholov Yisroel) and is located at:
1750 N. University Dr., Coral Springs, FL 33071
6782 Collins Ave, Miami Beach, FL 33141