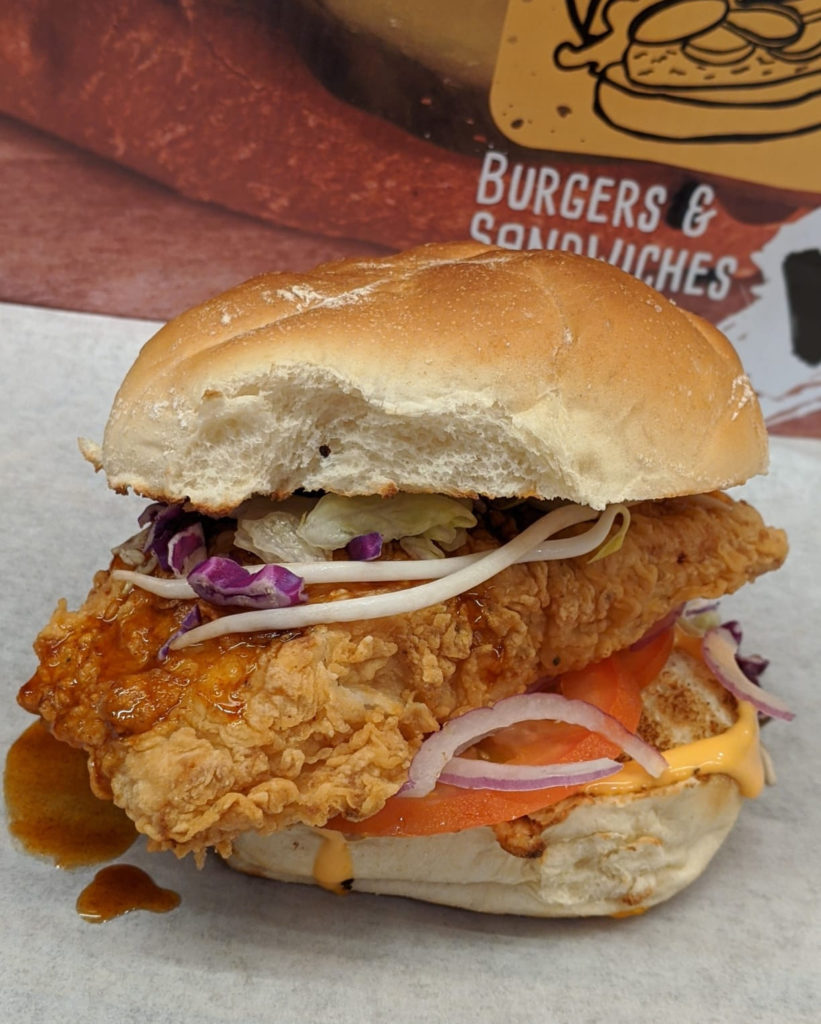 Citing the changing restaurant industry, the owners of Upside Craft Burgers in Brooklyn have decided to focus their energy on their Upside NOW "Express" business model. With this change, the owners have closed their 18th Ave location. Upside NOW on 13th Ave remains open for business. See the full menu here.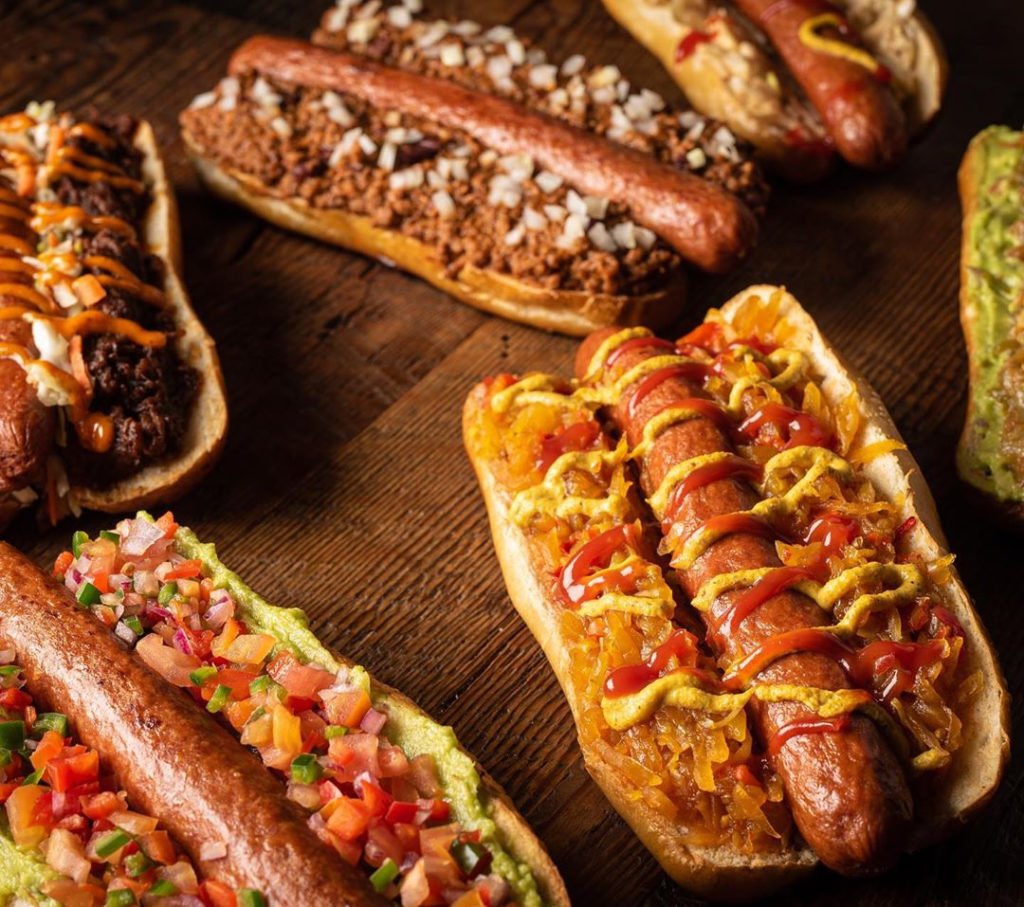 Upside NOW will also be adding a new branch, in a location that has yet to be announced.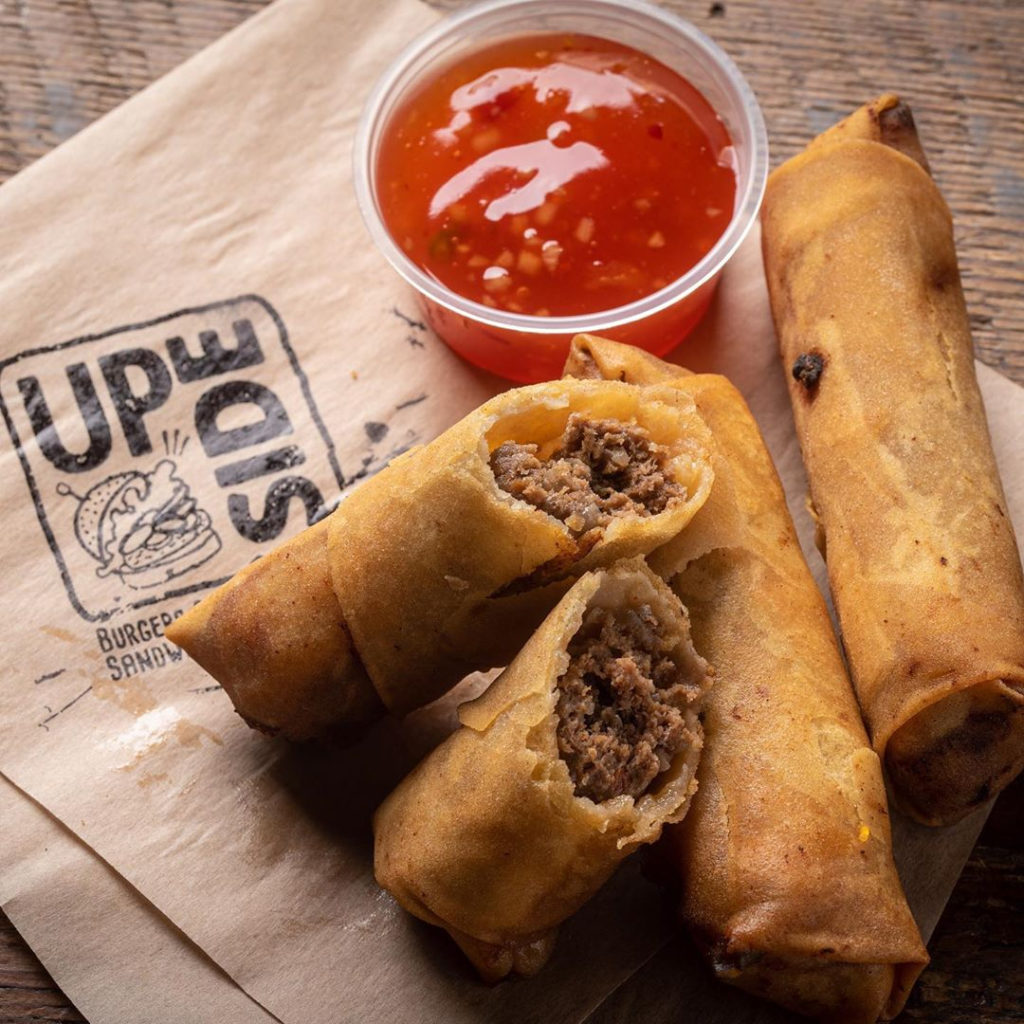 Upside NOW is located at 4621 13th Ave Brooklyn, NY.
The restaurant is kosher certified by Tarnopol Kashrus.
Upside NOW is open Monday-Thursday 12:00pm-12:00am.