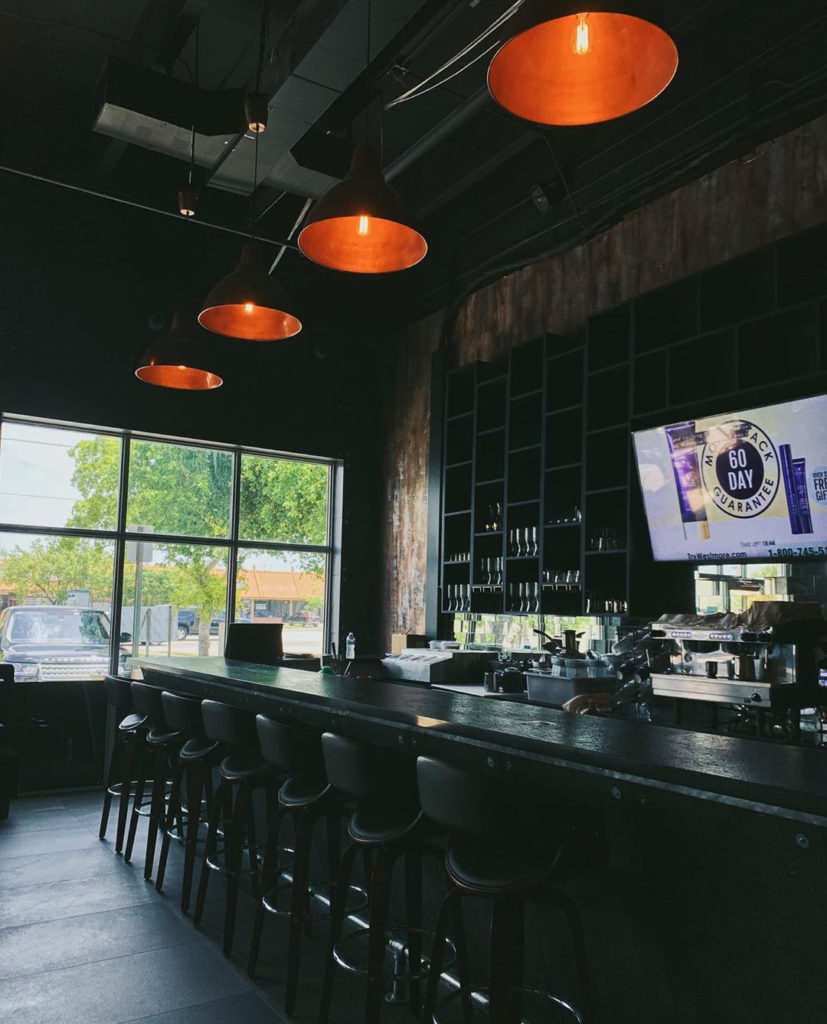 Cafe Noir, which opened in June, is a new dairy restaurant, bar, and coffee roaster located in Hollywood, FL. With the 9 days here, Cafe Noir is yet another dairy option to add to the list.
Cafe Noir's extensive menu offers salads, paninis, sandwiches, burgers, pizza, pasta and fish. The restaurant also has a full sushi menu. Menu highlights include their Four Cheese Ravioli, the White Truffle Pizza, and their Volcano Salmon Cigars.
Cafe Noir is open for breakfast, so come and enjoy hot and cold drinks as well as the full menu, which includes breakfast dishes like shakshuka.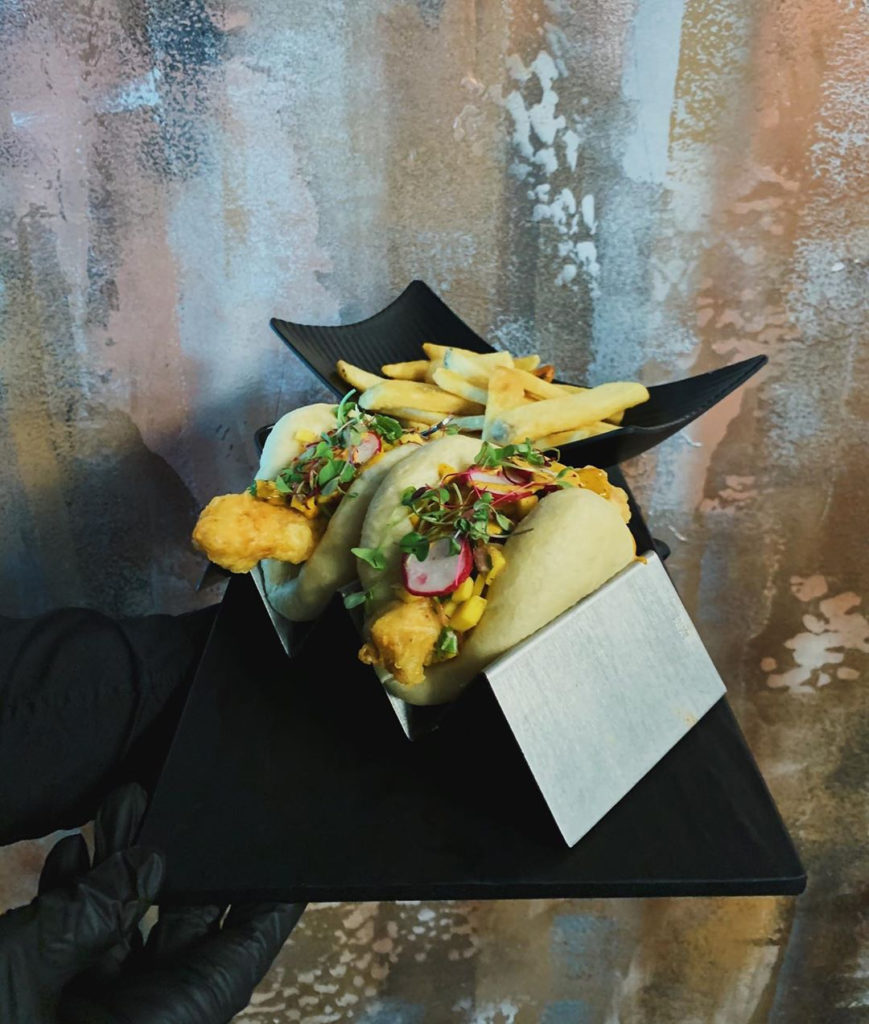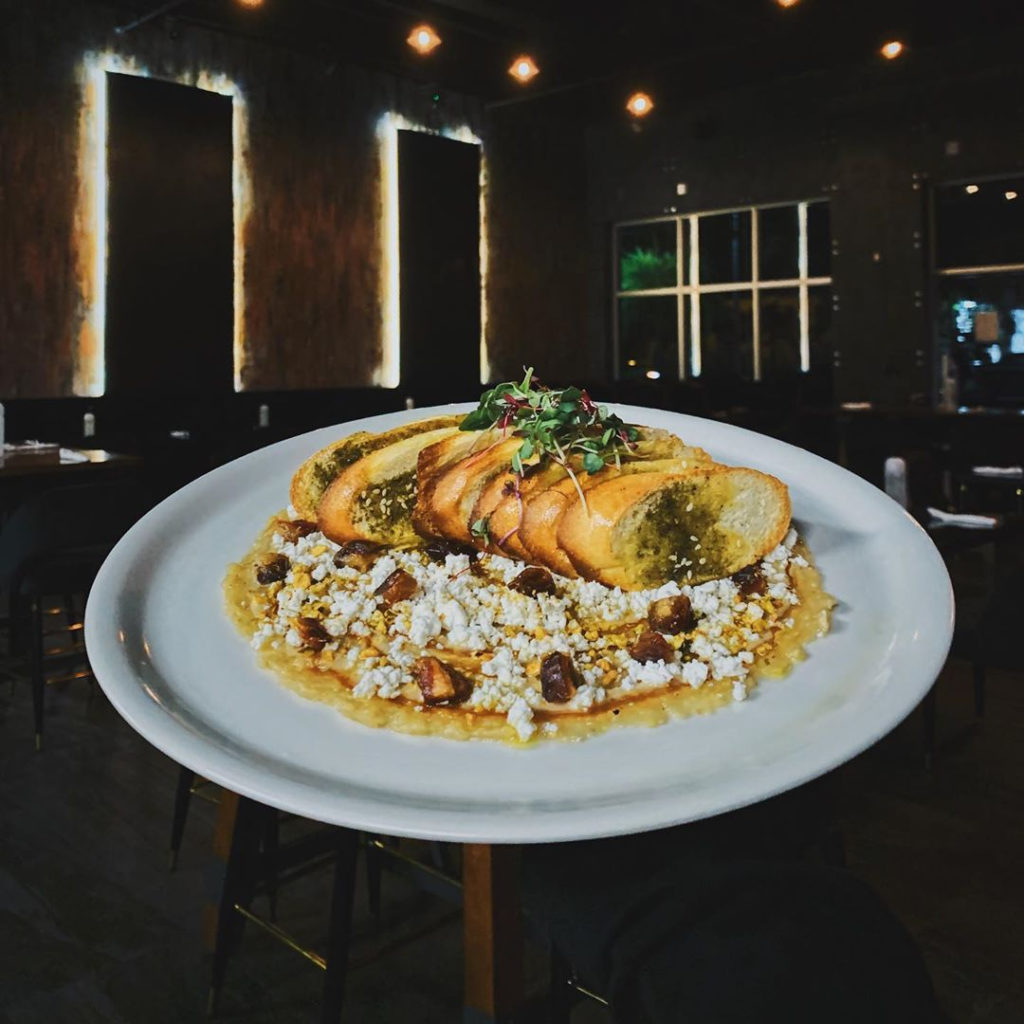 Cafe Noir is located at 3000 Stirling Road suite 112 Hollywood, Florida
Their hours are Sunday-Thursday, 8:00am-2:00am, Friday, 8:00am-3:00pm.
Cafe Noir is kosher certified by the ORB.