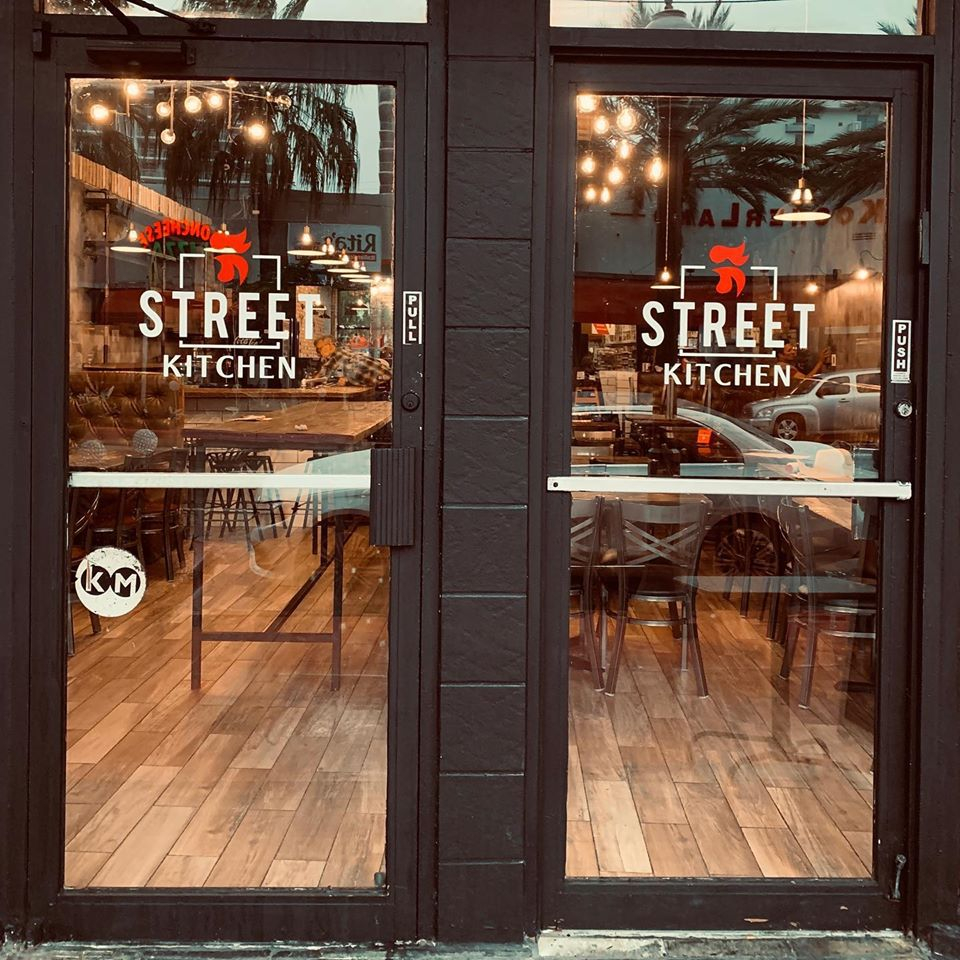 A new restaurant has now joined the kosher Surfside scene. Street Kitchen is serving meat and fish dishes by Chef David Benrey, former executive chef of Surfside's Harbour Bistro.
Appetizers include veal dirty fingers, beef tataki, veal tacos, beef tacos, and chicken & waffles.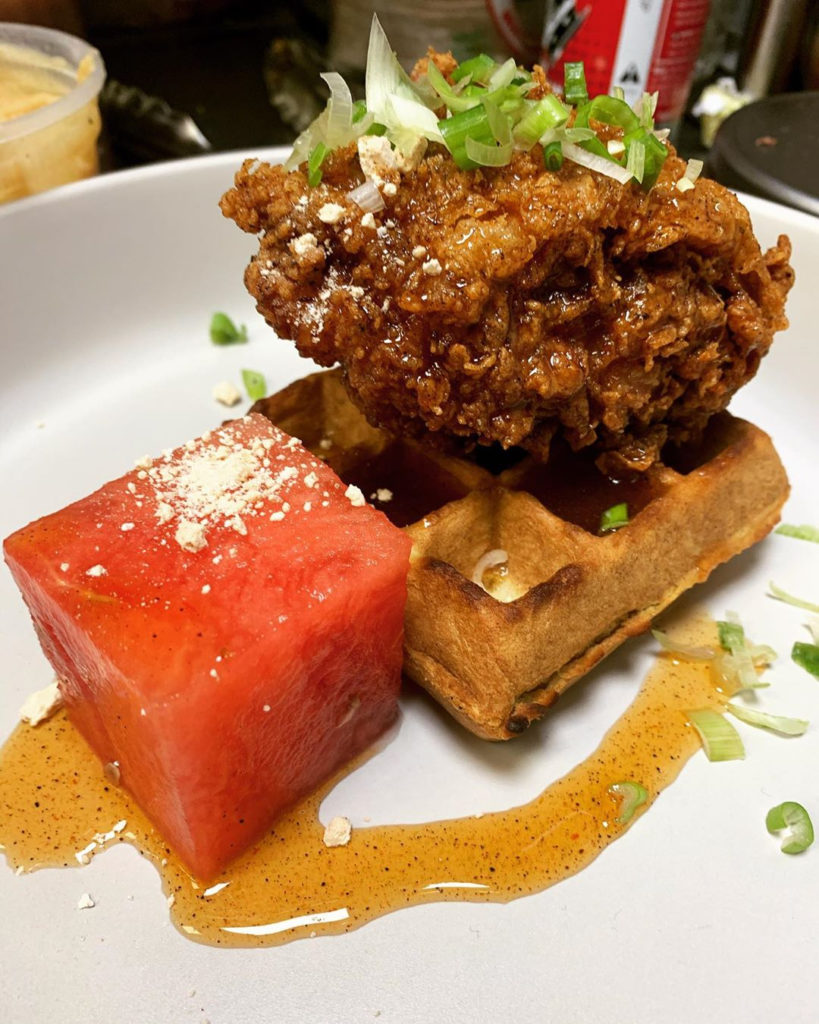 On the dry aged steaks menu are the 14 oz rib eye, rib-eye for two on the bone, surprise steak, braised beef cheeks, and the braised boneless short rib.
Other dishes include the lamb shank, burgers, crunchy hot and spicy sandwich, salmon, branzino, bok choy, and potatoes.
Street Kitchen is certified by the KM and is located at 9460 Harding Ave, Surfside, FL 33154.