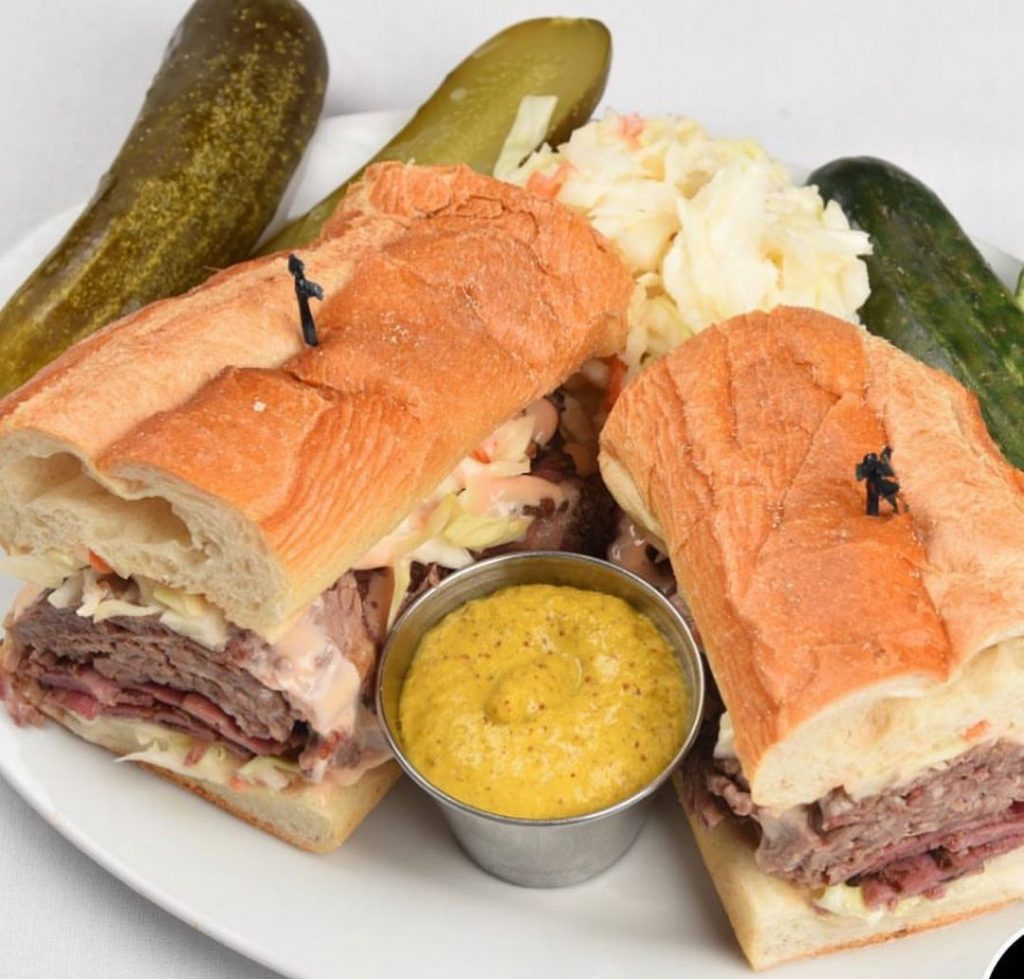 While Mendy's on 34th Street remains temporarily closed, the kosher deli chain is opening a new Midtown location. The new storefront is a restaurant, with catering and delivery available. In addition to the shuttered 34th St location, Mendy's can also be found in Grand Central Terminal.
Last year, Mendy's closed two other midtown locations.
Mendy's new location is at 441 Park Avenue South, New York, NY. It is kosher certified by the OU.
Mendy's is open Sunday: 10am-6pm, Monday-Thursday: 10am-7pm and Friday 10am-1pm.
See their online menu here.