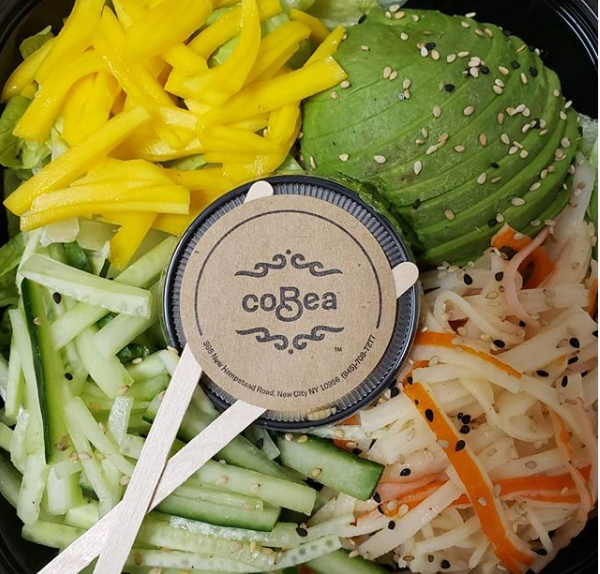 A kosher coffee shop has opened in the Monsey area. coBea is serving breakfast and lunch.
The cafe serves a variety of white, whole wheat, or collard wraps filled with tuna, egg, avocado, and mushroom.
Other dishes include shakshuka, pizza, zoodles, salads, including a salad bar, soup, paninis, and pasta.
Sweet treats are also on the menu, including muffins and other pastries.
Hours of operation are Sunday 8:30am-5pm, Monday-Thursday 7:30am-5pm, and Friday 7:30am-2pm.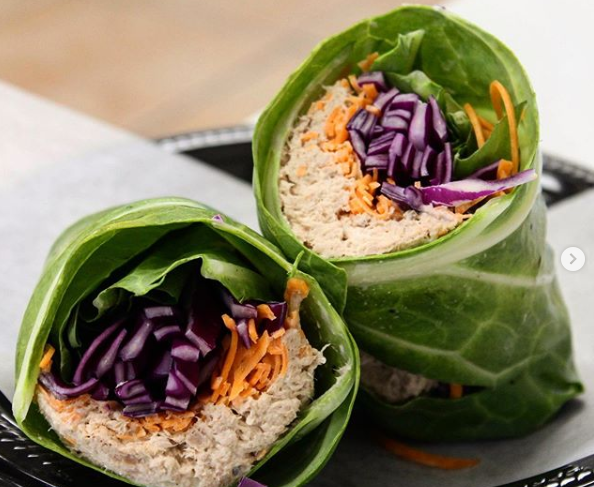 coBea is kosher certified by Rabbi Yechiel Steinmetz and is located at 368 New Hempstead Rd, New City, NY 10956.