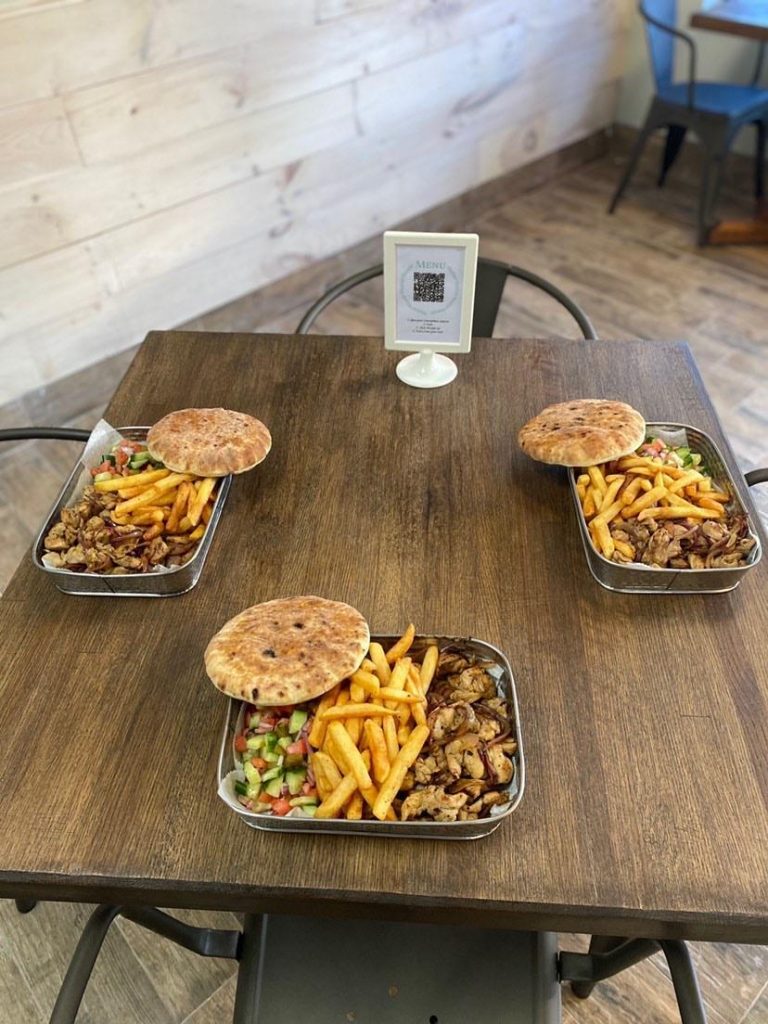 Ladle and Loaf is a yet-to-open kosher Middle Eastern fusion restaurant, coming soon to New Haven, CT by the chef and owners of The Gusto Kitchen. The soft opening will begin soon, and the grand opening will be in just under a month, around Chanukah time.
The restaurant will fuse Middle Eastern cuisine with North African and Indian flavors to yield a unique dining experience. The menu will feature staples such as shawarma, sabich and falafel, as well as a rotating selection of other dishes. The restaurant will be mostly meat, but offer select vegetarian options as well. The menu will change seasonally.
With winter being well underway once Ladle and Loaf opens, the restaurant will offer a variety of fresh, warming soups. The family style restaurant has something for everyone, vegetarian options, made in pareve equipment, are available as well as a designated kids menu. Full menu below.
Ladle and Loaf is handicap accessible. The restaurant will have counter service with a display refrigerator for Shabbos takeout.
20 seats are available at Ladle and Loaf, with more to be added in a post-COVID world.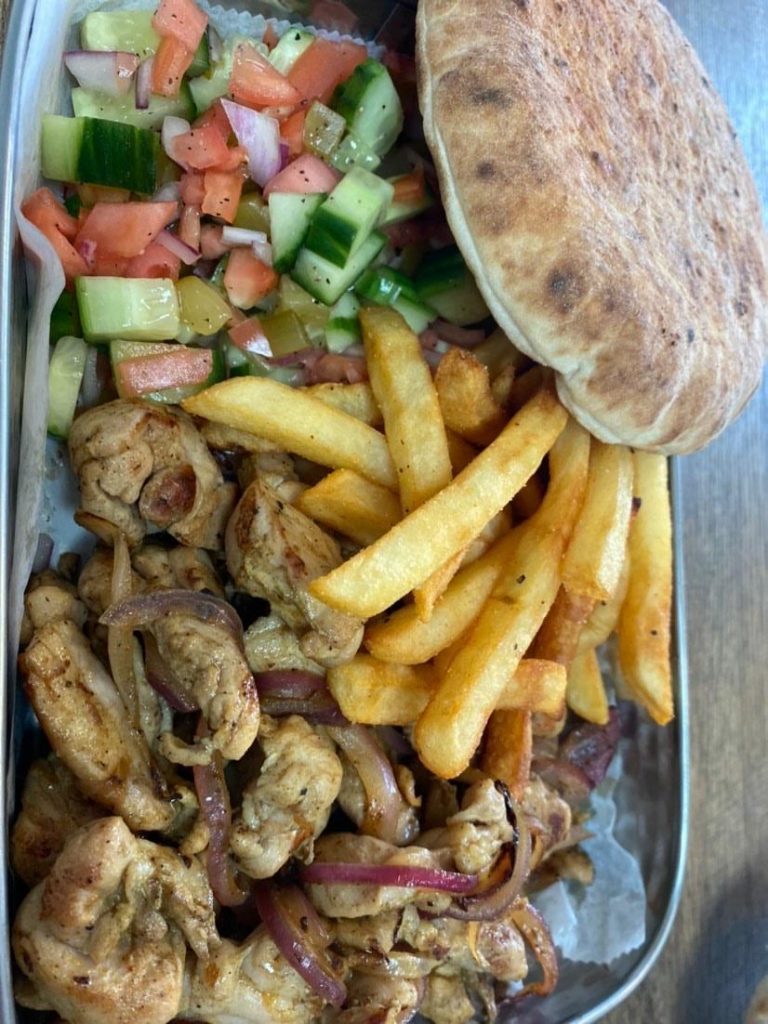 For those traveling by car from outside of New Haven, Ladle and Loaf is conveniently located between the Merritt Parkway and I-95 highways. Alternatively, take the Metro North New Haven line, and the restaurant is just minutes away from the station. If you choose to spend the night, Ladle and Loaf is just down the road from the Marriott Courtyard.

The restaurant is located at 357 Whalley Ave, New Haven, CT.
Ladle and Loaf is kosher certified by the Vaad of Fairfield. They will be open from 12pm-6pm during the soft opening phase, with expanded hours thereafter.
See the full menu here.
Liked this article? Click here to read about more kosher restaurants in Connecticut, or here to read about other Middle Eastern restaurants.