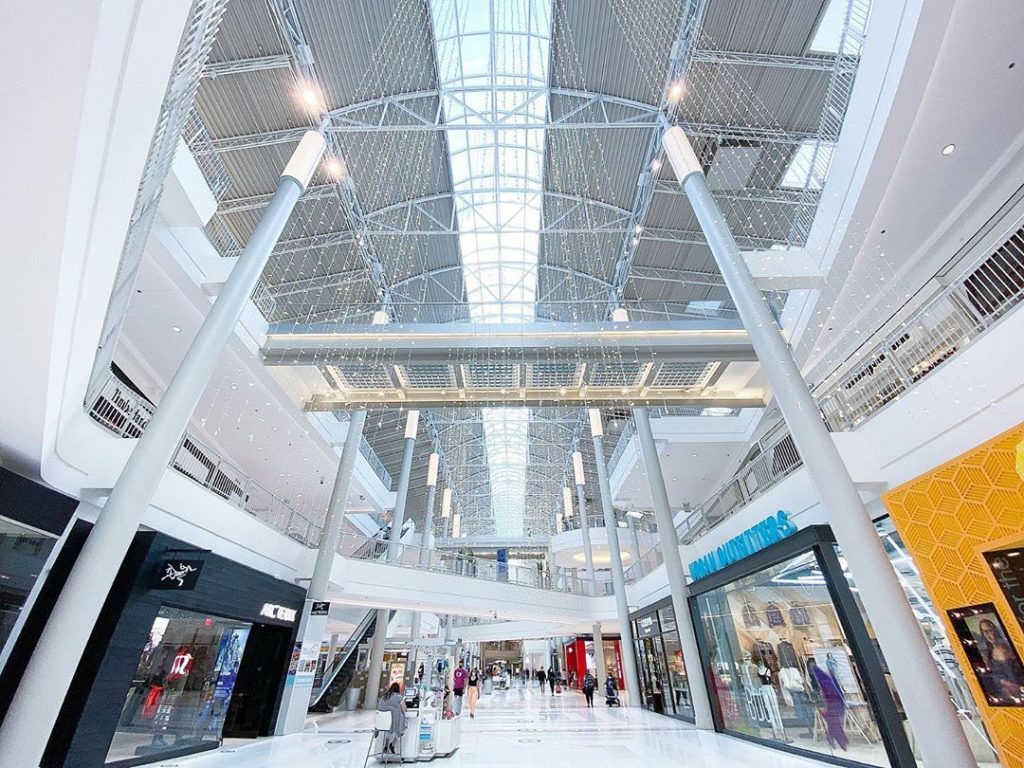 Already in Teaneck, Six Flags Great Adventure, the American Dream Mall and even a food truck, Chickies has opened a new location at the Mall of America in Minneapolis, Minnesota.
The new Chickies branch is set to open later this month. (Another kosher Chickies location is coming soon in NY as well, stay tuned)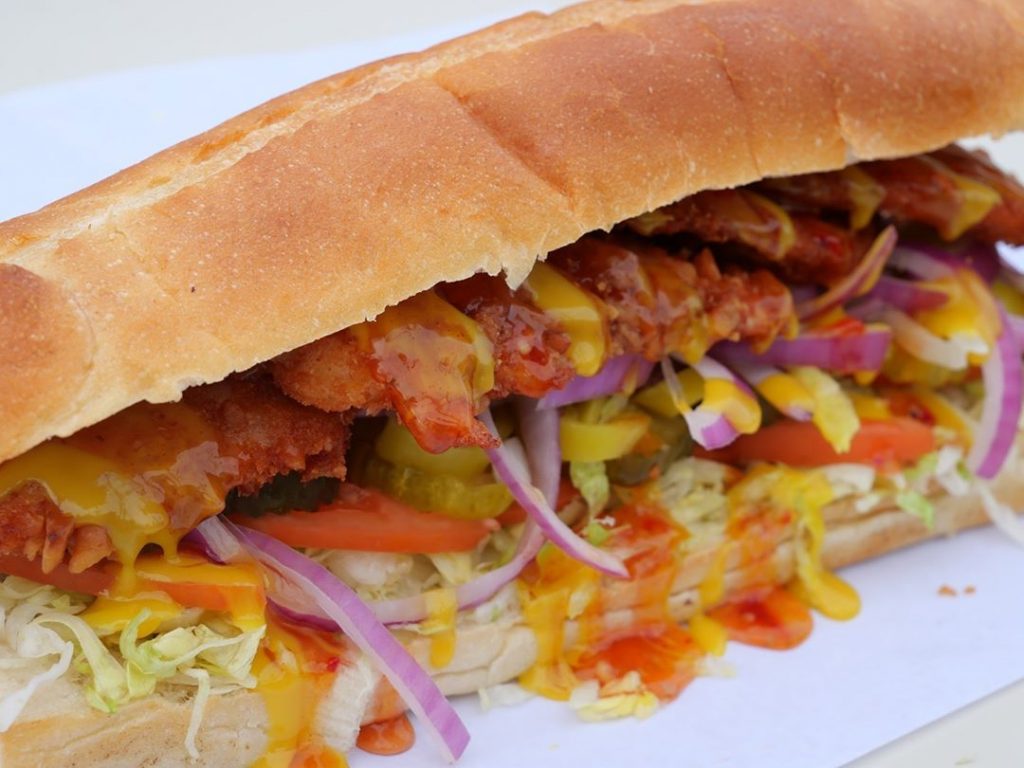 The popular sandwich shop is known for the Cap'n Munch – a sandwich stuffed with cereal and pretzel breaded chicken, a selection of veggies, and smothered with their famous Kumbaslow sauce. Full menu below.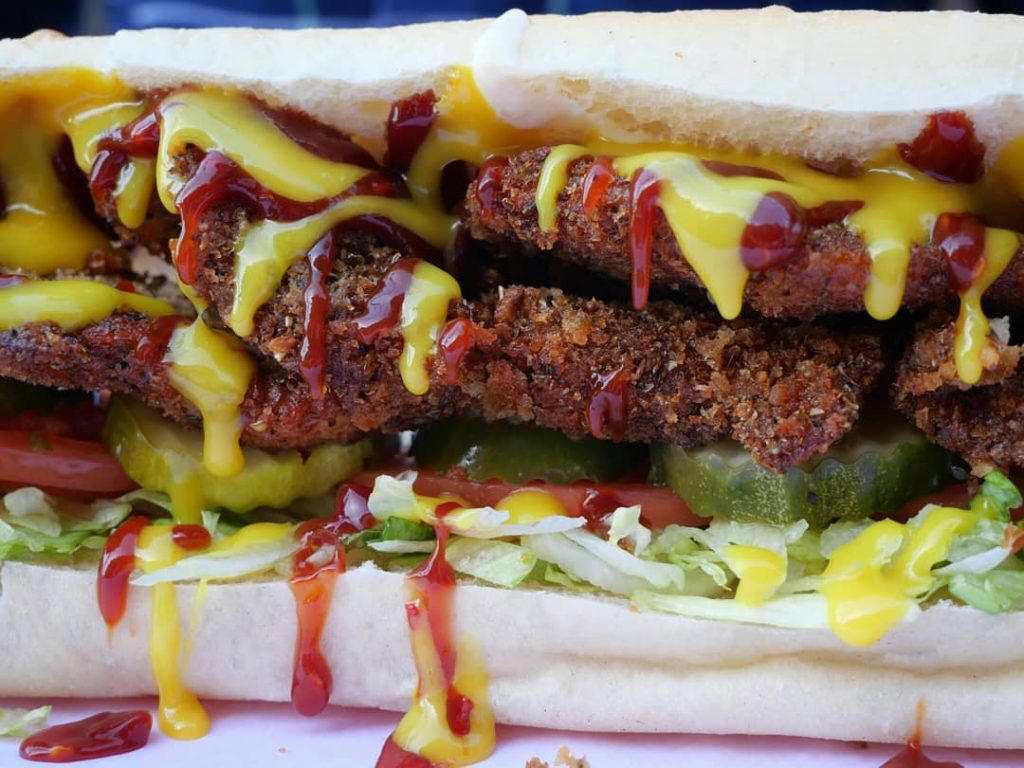 Chickies @ the Mall of America is located at 60 E. Broadway, Bloomington MN. It is kosher certified by the Kof – K.
Click here for the full menu.
Liked this article? You might be interested in reading more about kosher sandwich shops, or about more kosher restaurants in MN.