Back in February, one restaurant owner had just signed a lease for a new restaurant on Avenue J. Unfortunately, he was forced to delay the opening once the pandemic struck a month later. The owner already had a chef and a kitchen, so he capitalized on his opportunity to create a takeout sushi restaurant, which he dubbed Tempura NYC.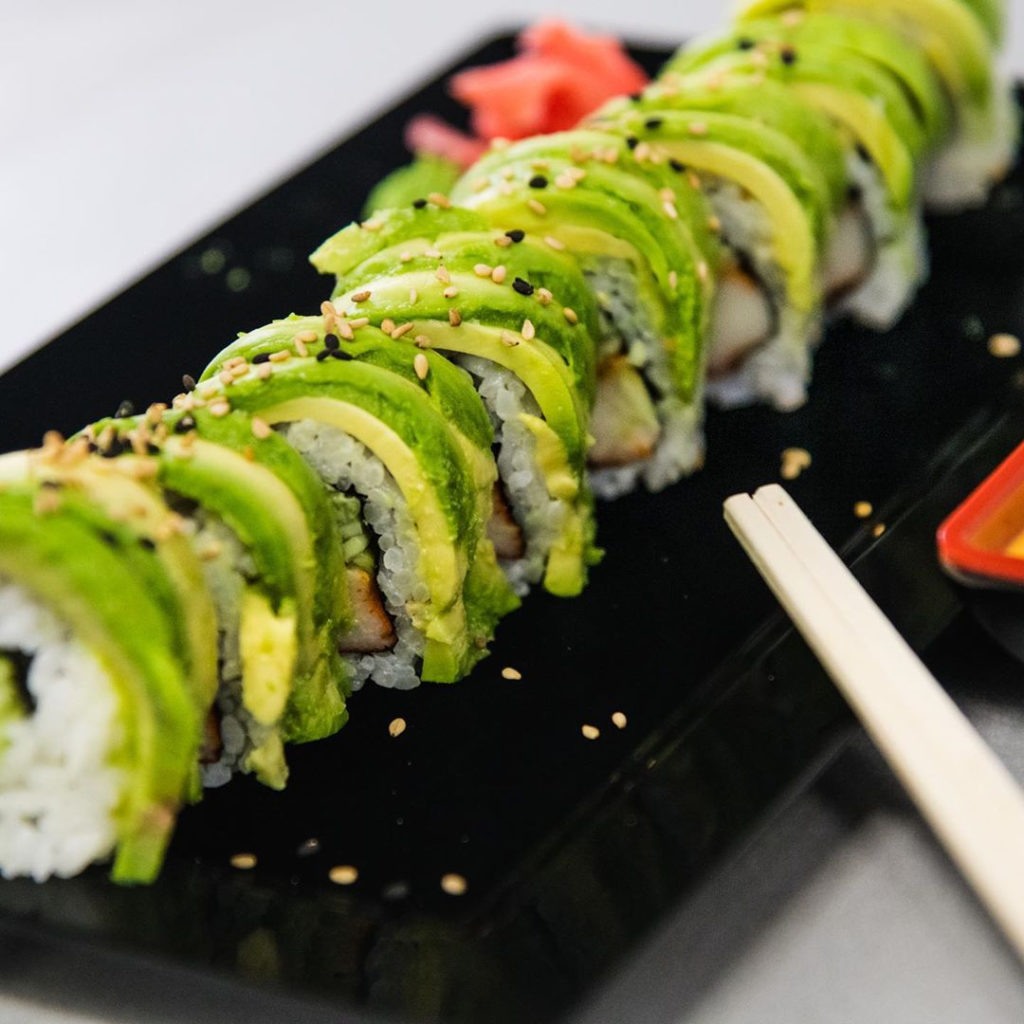 Fast forward to last month. The Cassa Hotel on 39th and 9th in Manhattan reached out to the owner about opening a branch of Tempura NYC in the hotel. He readily agreed and the restaurant is set to open this month.
The hotel menu is not yet finalized but will be a higher end version of the Brooklyn restaurant, and will have more variety including wine, beer and cocktails.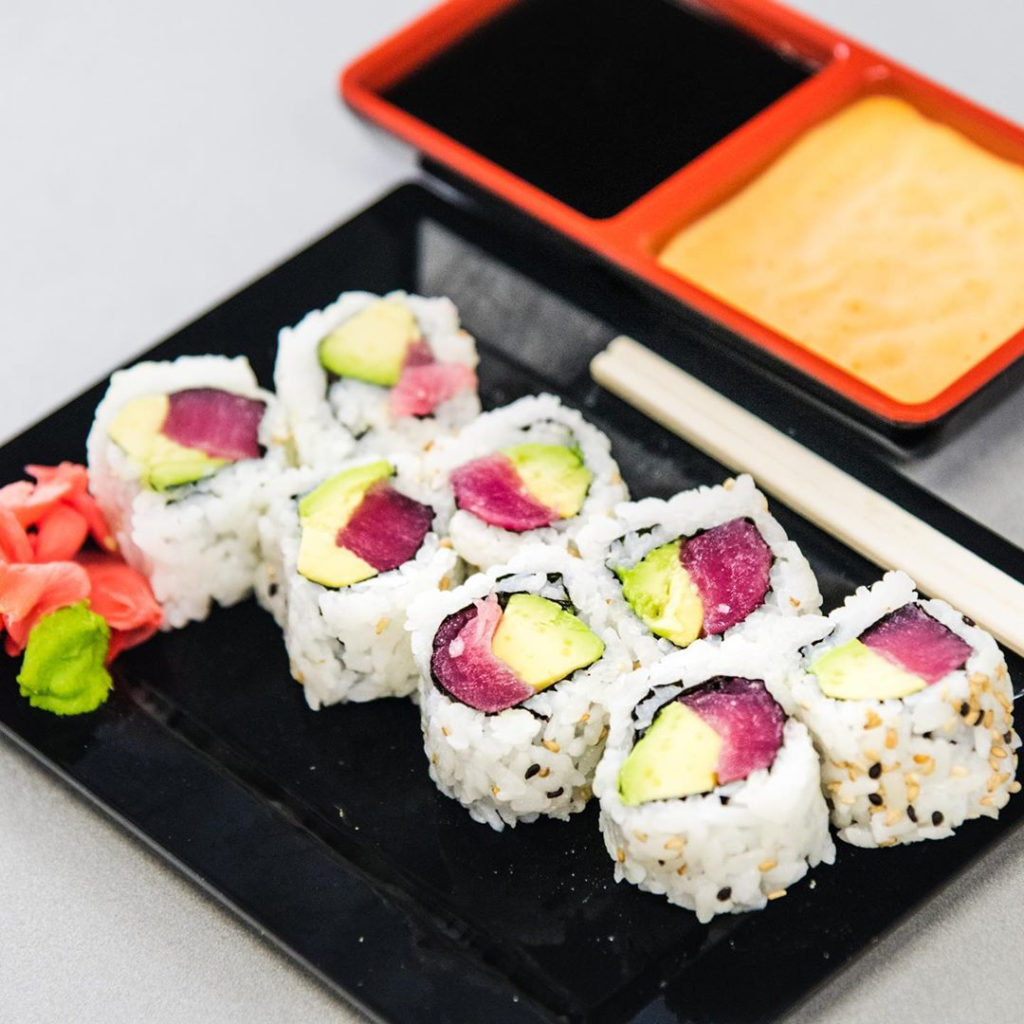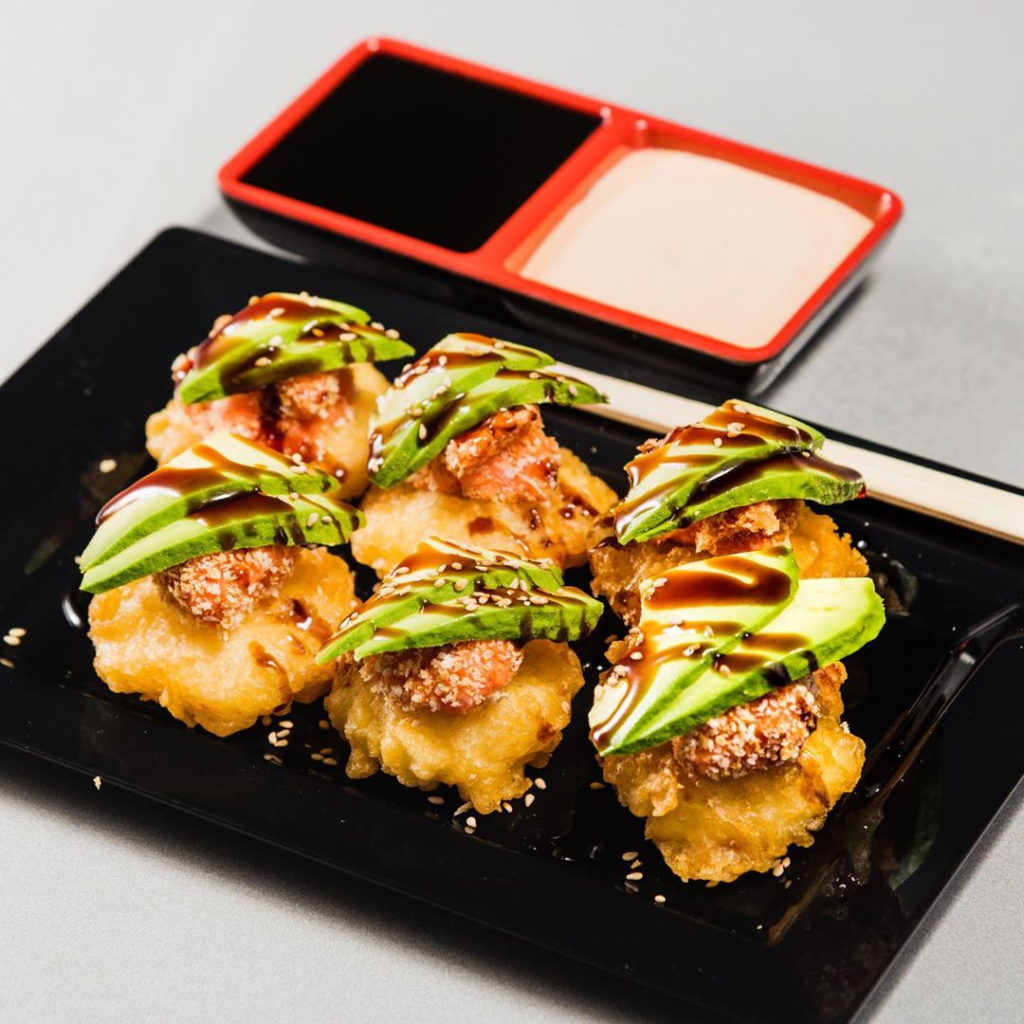 The restaurant has a retractable roof so it is considered outdoor dining with regards to coronavirus. It also has beautiful views of Hudson Yards.
Before COVID, the owner had planned to create a restaurant called Table and Tennis, where one could play table tennis and order food.

Now, Table and Tennis is located in the same storefront as Tempura. If you order takeout from a delivery app, the name will say Tempura. But if you stop in to Table and Tennis, you will be able to play ping pong (table tennis) and order from the Tempura NYC menu. The menu is being expanded to include pizza, paninis, and ice cream in addition to the sushi.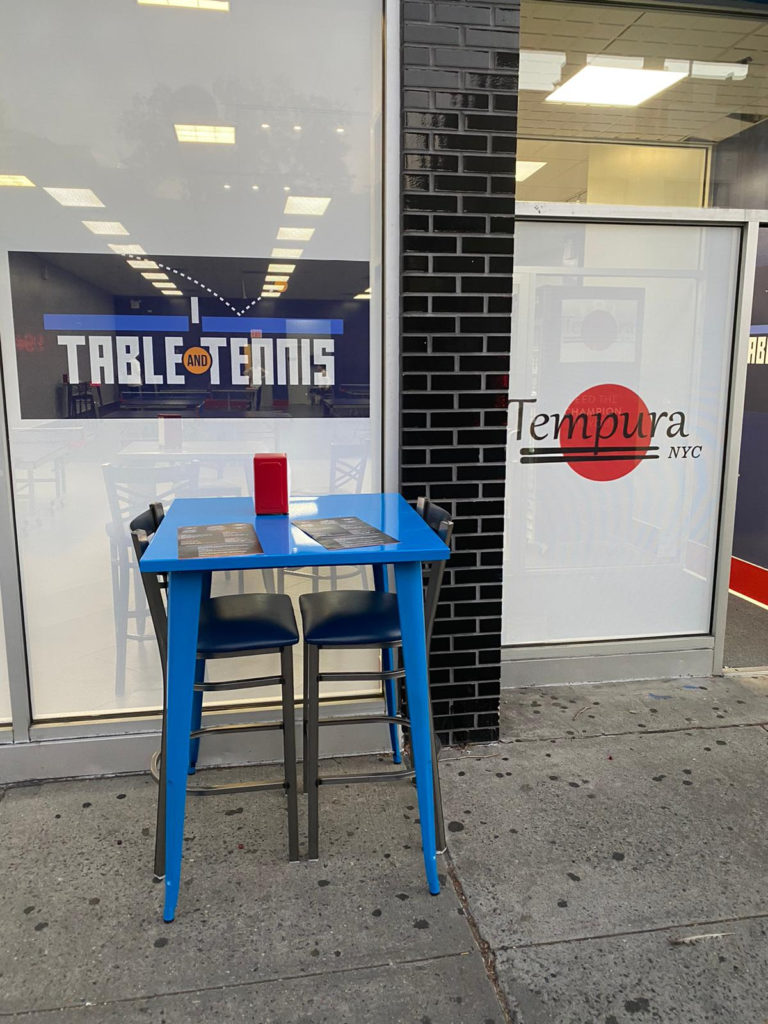 The Brooklyn Restaurant is located at 1104 Avenue J, Brooklyn, New York and is kosher supervised by Rabbi Gornish. It is open 12pm-10pm.
The Manhattan location is inside the Cassa Hotel on 39th and 9th and is kosher supervised by the OK. It is open 12pm-11pm.