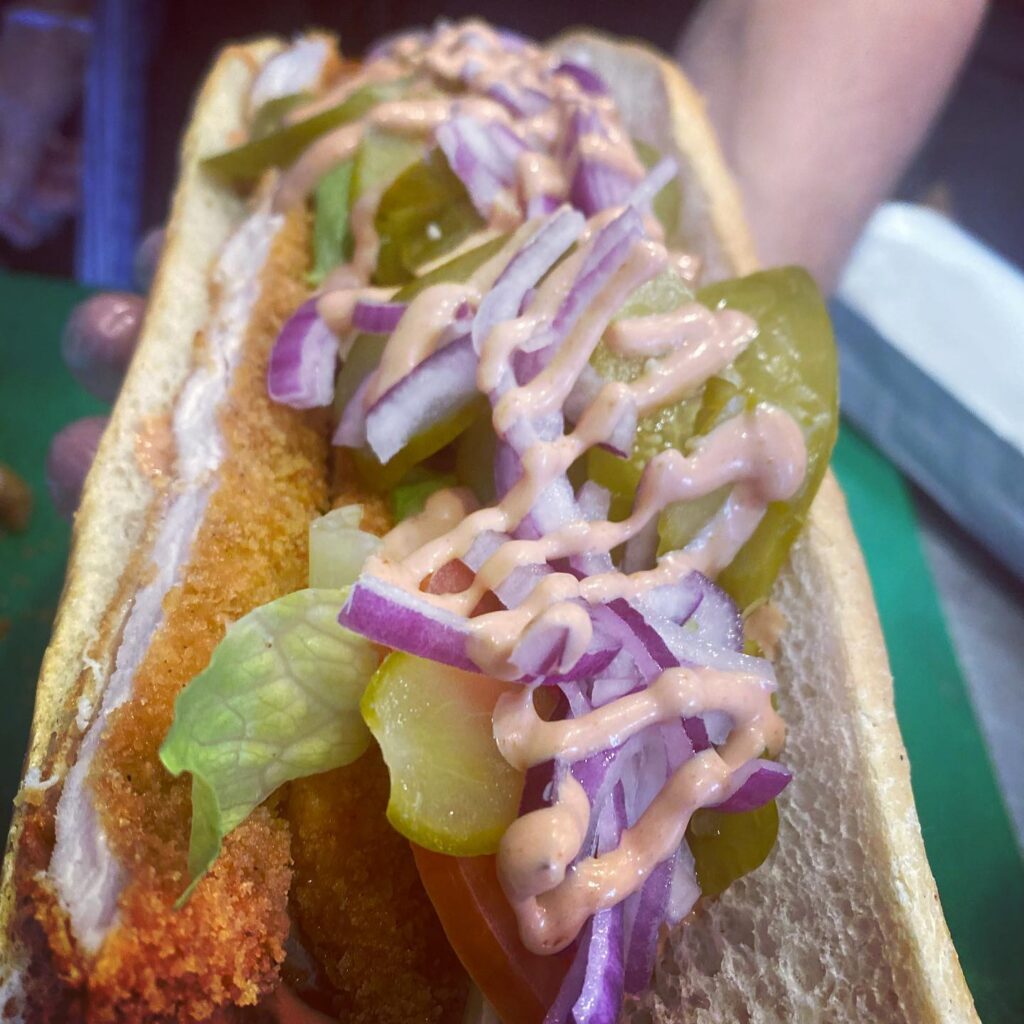 The Chicken Specialist is new in Melbourne and as the name suggests, the restaurant specializes in all things chicken. Chicken can be ordered in a myriad of ways, some being roast chicken, schnitzel, chicken wings, and even chicken soup.

Non-meat eaters need not shy away, The Chicken Specialist also offers fish, roasted vegetables, and a salad bar.
The Chicken Specialist is located at 344 Orrong Rd, Caulfield North, 3161. It is kosher certified by Kosher Australia (KA).
The Chicken Specialist is open Sunday – Thursday: 10am – 7:30pm and Friday 10:30am – 2:30pm.