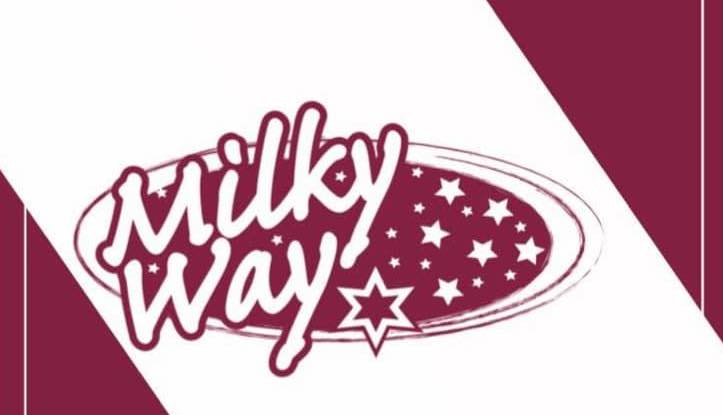 The popular Pittsburgh dairy restaurant, Milky Way, has just opened a new location in Cleveland . They have partnered with The Bagel Shoppe on Warrensville Center Road to establish a joint venture. While the joint store will be under the management of Milky Way, both Milky Way and Bagel Shoppe menus will be available in store.
The restaurant is currently takeout only, but their dining room will be able to accommodate up to 100 people when they begin indoor seating in the near future.
The menu offers delicious and creative pizza, sandwiches and salads. They also have many unique fake meat dishes, more than just the Impossible Burger which has become popular at restaurants across the board.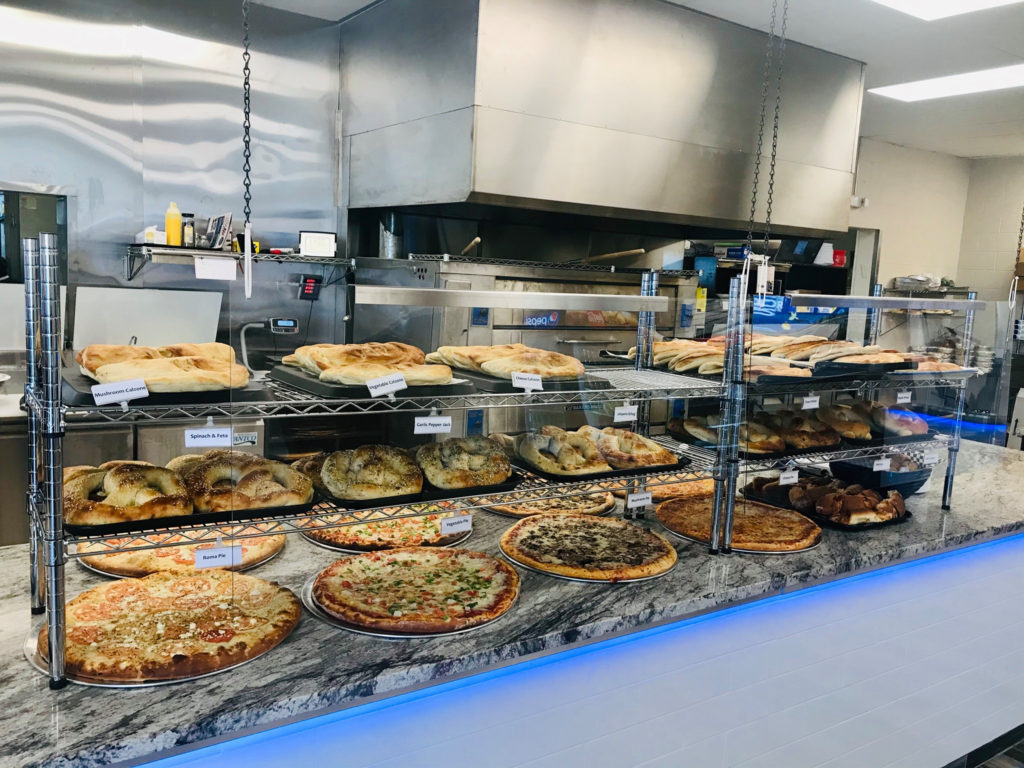 On a trip to Pittsburgh earlier this month, my family and I enjoyed two meals at Milky Way. After I ordered the "Sweet Pete" veggie burger for the first meal, ordering it again the next day was an obvious choice. Topped with caramelized onions, sweet potato fries, mozzarella and caesar dressing, the burger was both delicious and huge. Other dishes we tried were the vegetarian BBQ chicken pizza, the portobella wrap, vegetarian chicken wrap, the portobella melt, garlic knots, fries, jalapeño poppers and pizza rolls. All received rave reviews. I am excited that Milky Way is expanding their reach, and the restaurant is sure to be an excellent addition to the Cleveland kosher scene.
Milky Way is located at 1982 Warrensville Center Rd, Cleveland, OH. It is kosher supervised by Cleveland Kosher.
Milky Way is open Sunday-Thursday: 7am-9pm, and Friday: 7am-3pm.