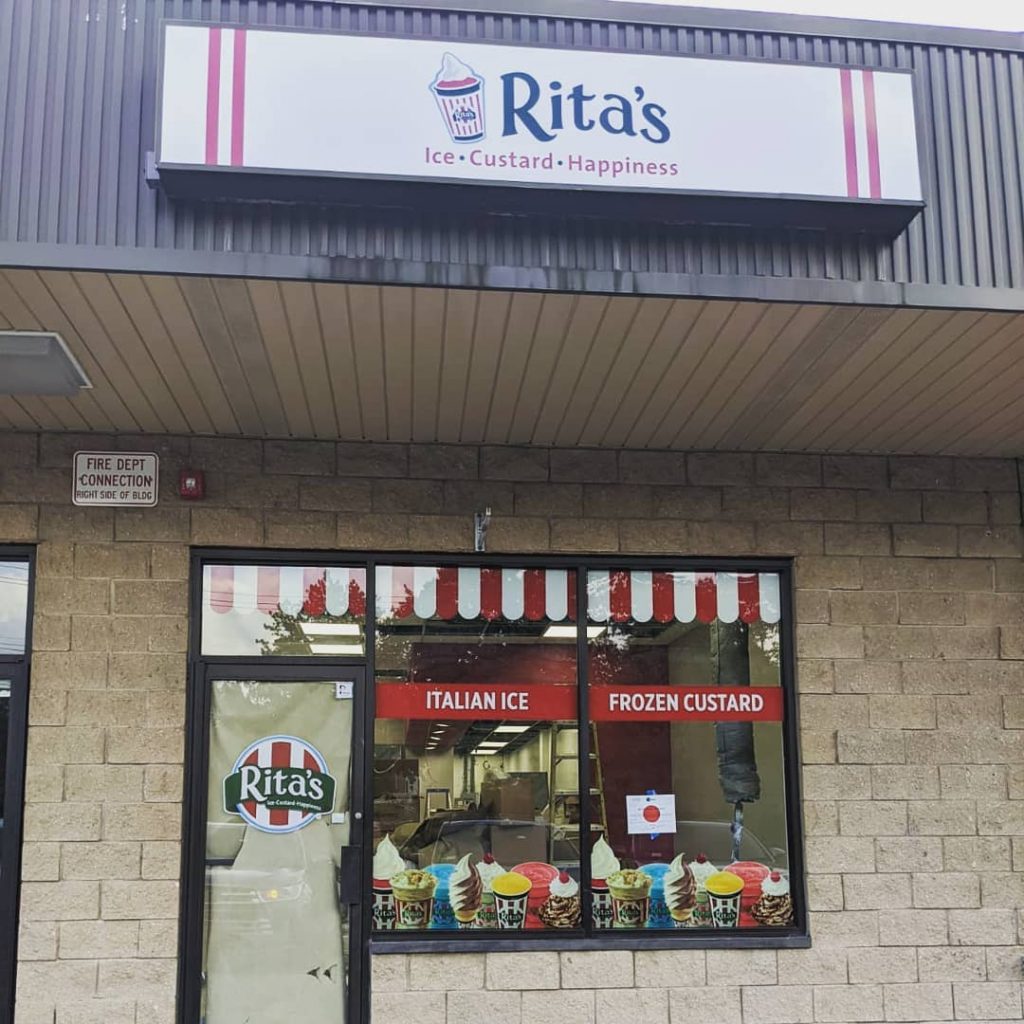 Rockland County has just gotten their first ever Rita's Ices, with a branch opening this week in Monsey. This is exciting news for Rockland residents who previously had to travel to NJ to get their Rita's fix.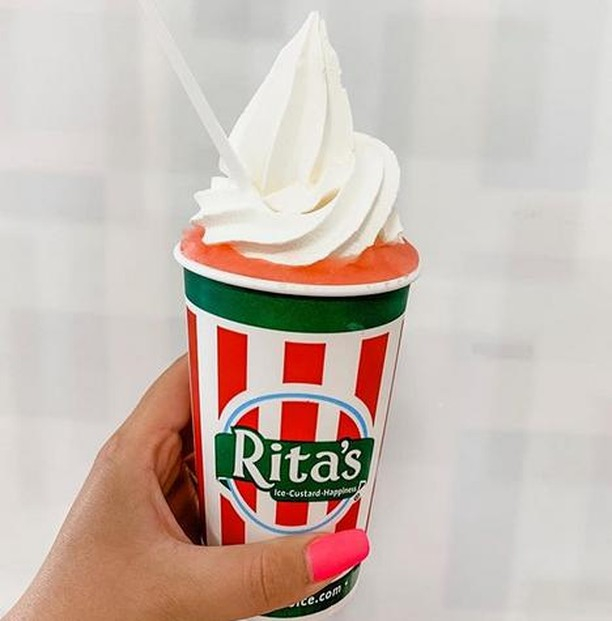 Rita's is located at 421 NY 59, Monsey, NY. It is kosher certified by the O-U. Cholov Yisroel options available.
Rita's of Monsey is open Sunday-Thursday 12pm-9pm.