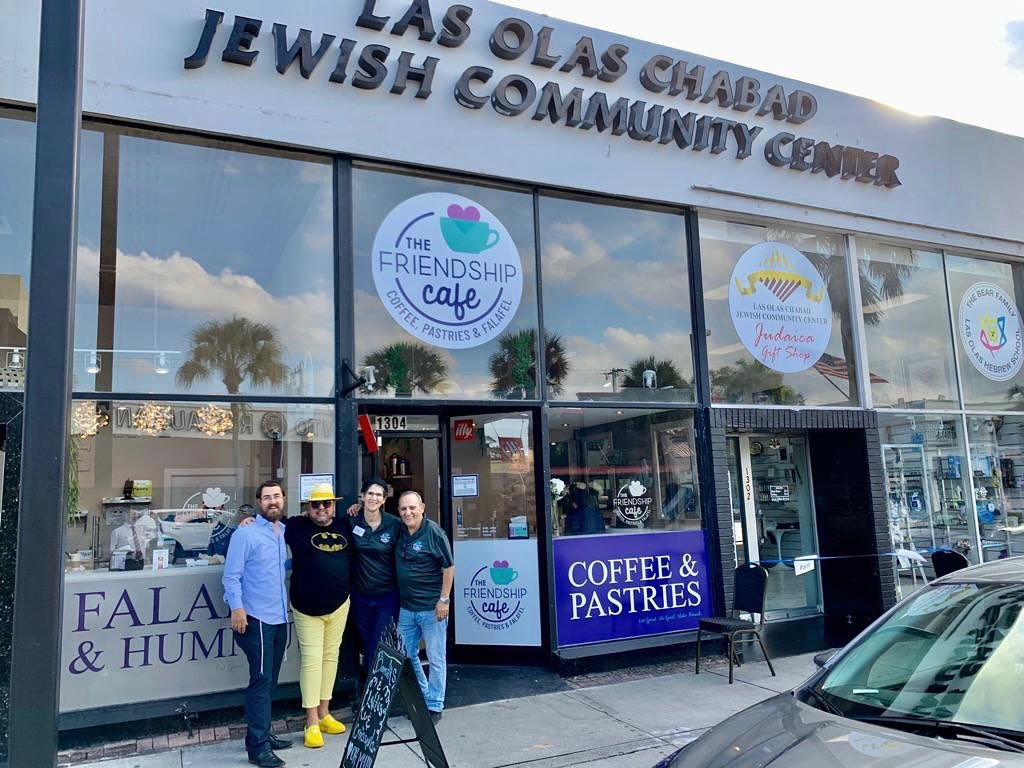 A brand new and uniquely special restaurant has opened in Ft. Lauderdale, FL. The Friendship Cafe is run by the Friendship Circle, a non-profit organization that provides support for those with special needs. This restaurant provides a safe workplace environment for those members.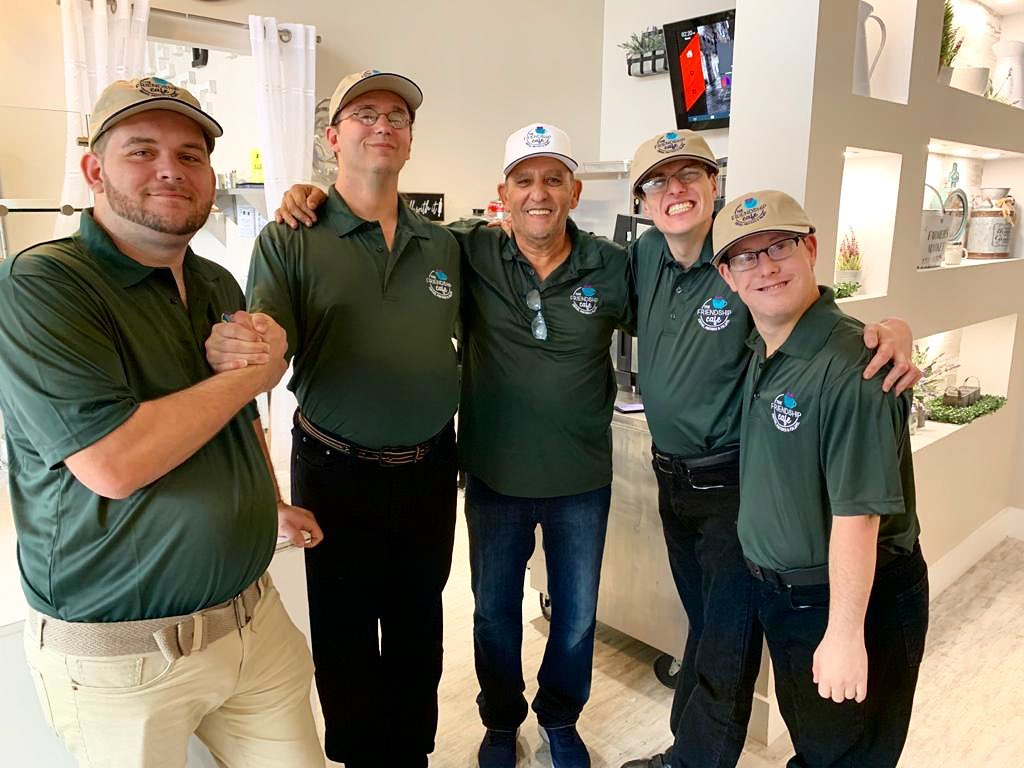 Menu items include falafel pita, hummus plate, hummus falafel pita, schwarma pita, wallafel, shakshuka, Moroccan cigars, nugget bites and soup.
Mozzarella pizza, spinach fila, mushroom fila, and potato borekas are also on the menu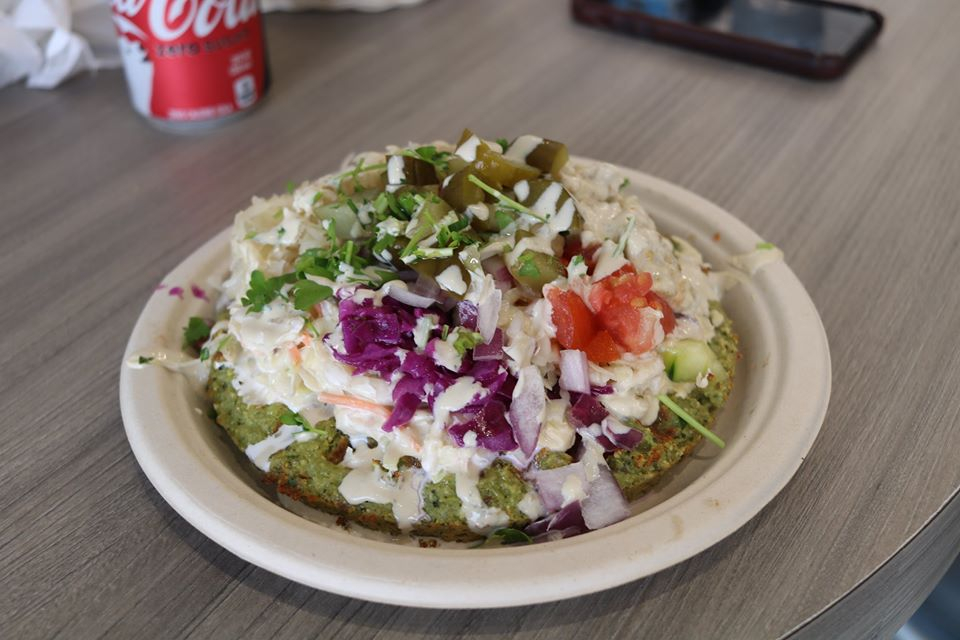 Hours of operation are Sunday-Thursday 8am-9pm, and Friday 8am-4pm.
The Friendship Cafe is certified by the ORB and is located at 1306 Las Olas Blvd, Ft. Lauderdale, FL 33301.