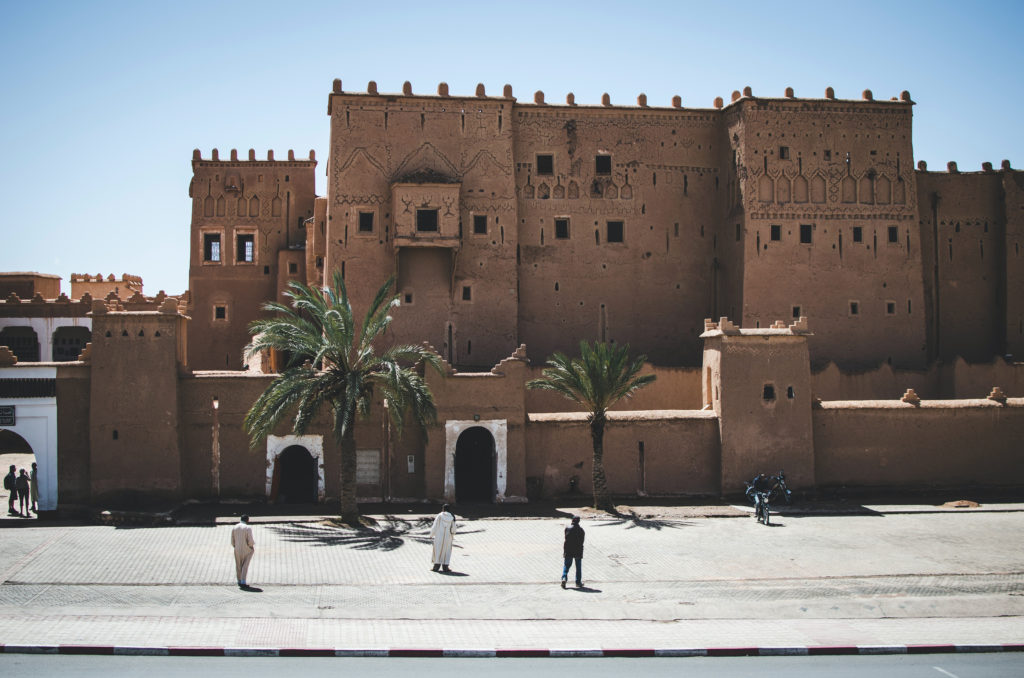 Morocco is a gorgeous North African country situated on the Atlantic Ocean just south of Spain & Gibraltar. With lots to see and do, and centuries of Jewish history to discover, Morocco is certainly high on travel lists once the pandemic has settled. Additionally, with normalization between Morocco and Israel just announced, we may be seeing additional investment from Israeli tour providers in addition to the country's existing kosher infrastructure.

This itinerary below is packed with the best Morocco has to offer, regarding both tourist sites and Jewish history, all packed into one week of sightseeing. Of course, you can stay longer for a slower paced trip if you choose.
Helpful Jewish Travel Tips to Morocco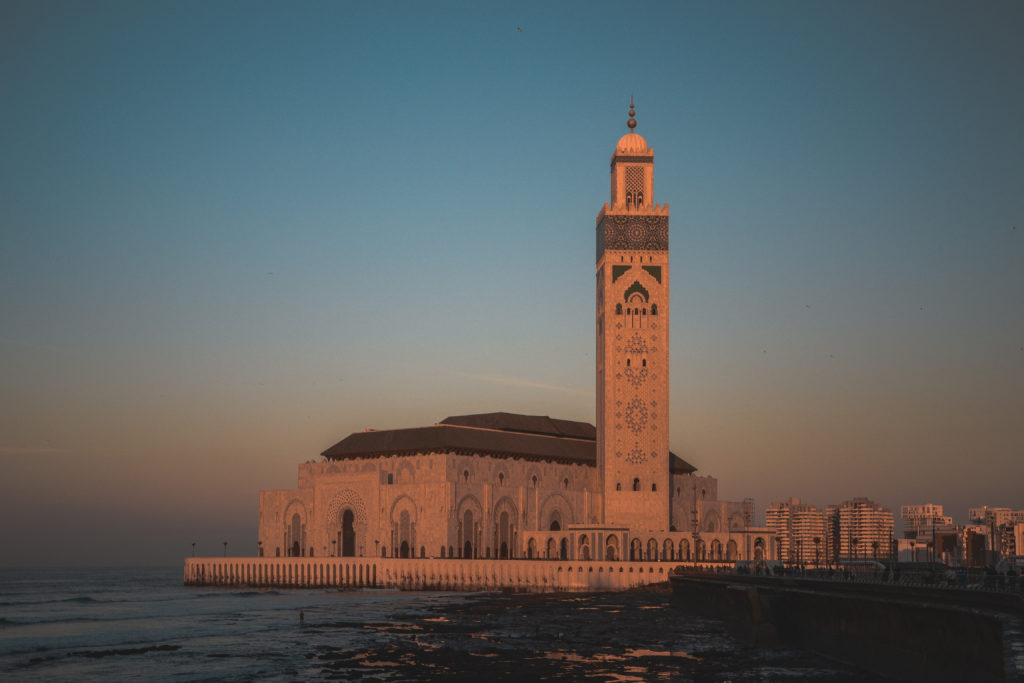 Some may worry that Morocco is unsafe for Jews, when the truth is the complete opposite. While the Jewish presence in Morocco has diminished since the founding of the State of Israel, Jewish history in Morocco dates back over 2,500 years. Many Moroccans considers Jews to be the "original" Moroccans and thus have tremendous respect towards the Jewish community.

While kosher food in Morocco is relatively plentiful, many restaurants are kosher but do not have hechshers. Every individual should do their own research to adhere to their personal standards. All bread in Morocco is known to be kosher (as long as you don't hold by Pas Yisroel), since bread there is valued and will not be riddled with suspicious ingredients. Milk is also generally kosher, although not Cholov Yisroel. For meals on the go, you can pick up fruits and vegetables, and if you bring your own pot, you can ask the kitchen staff at your Riad to make you hardboiled eggs.
While Morocco is generally completely safe, like any country it is important to maintain awareness of your surroundings. In the old gated cities called Medinas, found within modern cities, pickpocketing is common, so keep your belongings stowed safely away.
Bargaining with vendors is part of Morocco's culture, so be sure to sharpen your haggling skills before arrival. A helpful tip is to familiarize yourself with what prices should be, so that you have a greater sense of what you should be paying.
[Book Activities and Day Trips in Morocco Via Viator]
In the old Medina, locals will get offended if you take a photo of them without permission. If you ask, however, they are sure to be open and warm. Moroccan culture is known for its aggressiveness, but also for its warmth and kindness. Similar to in Israel, don't hesitate to be tough, it is part of the culture and not considered rude.
In Marrakech, the Medina streets are not fit for cars, so you may be dropped off at the closest entrance to where you are staying. Locals may offer to help you navigate to your destination, but be aware that they will expect compensation. Regarding taxis, it is best to negotiate prices at the beginning of the ride, otherwise, you risk price inflation at the end of the ride.

Women are advised not to travel solo in order to avoid catcalling and unwanted attention.