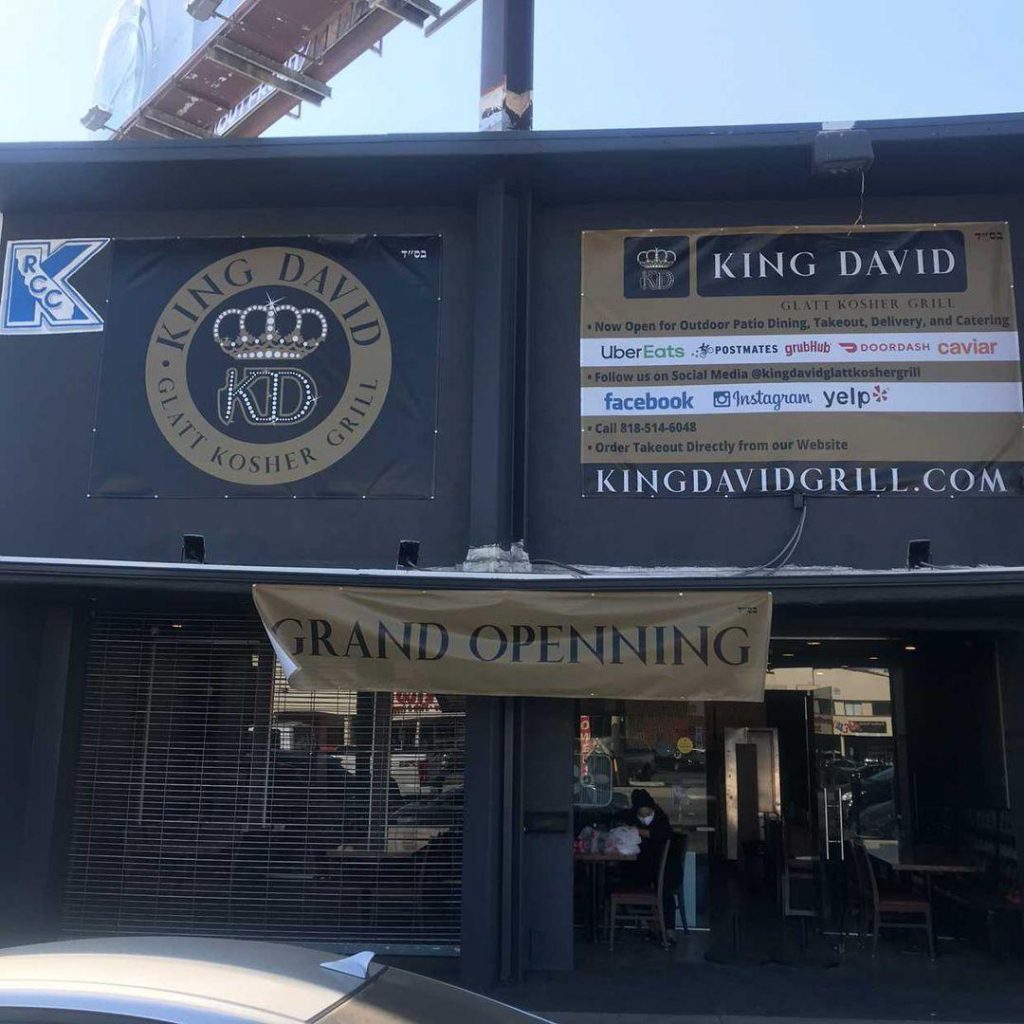 King David Glatt Kosher Grill is LA's latest eatery, and features Mexican and American flavors. They are currently open for takeout and delivery, and they hope to open their patio for outdoor dining in the near future.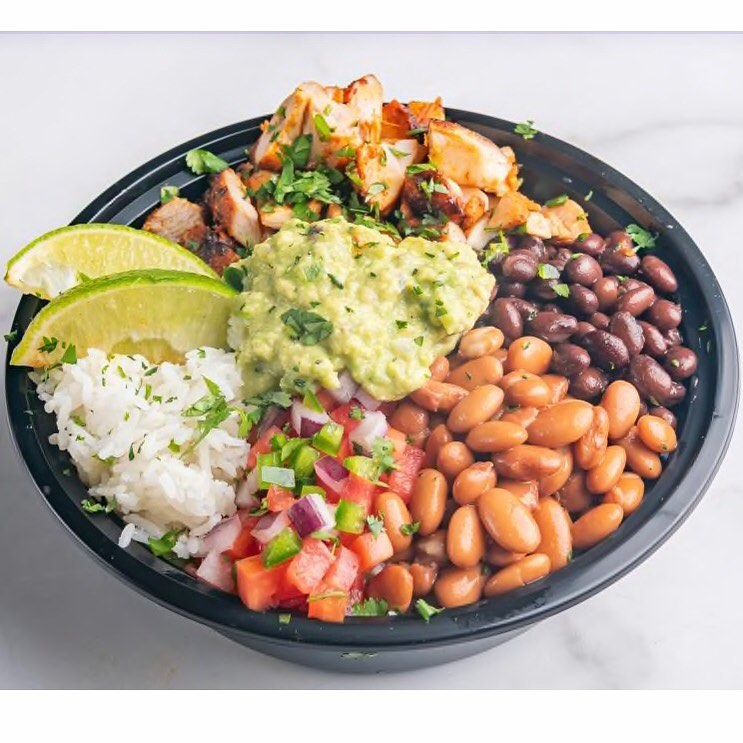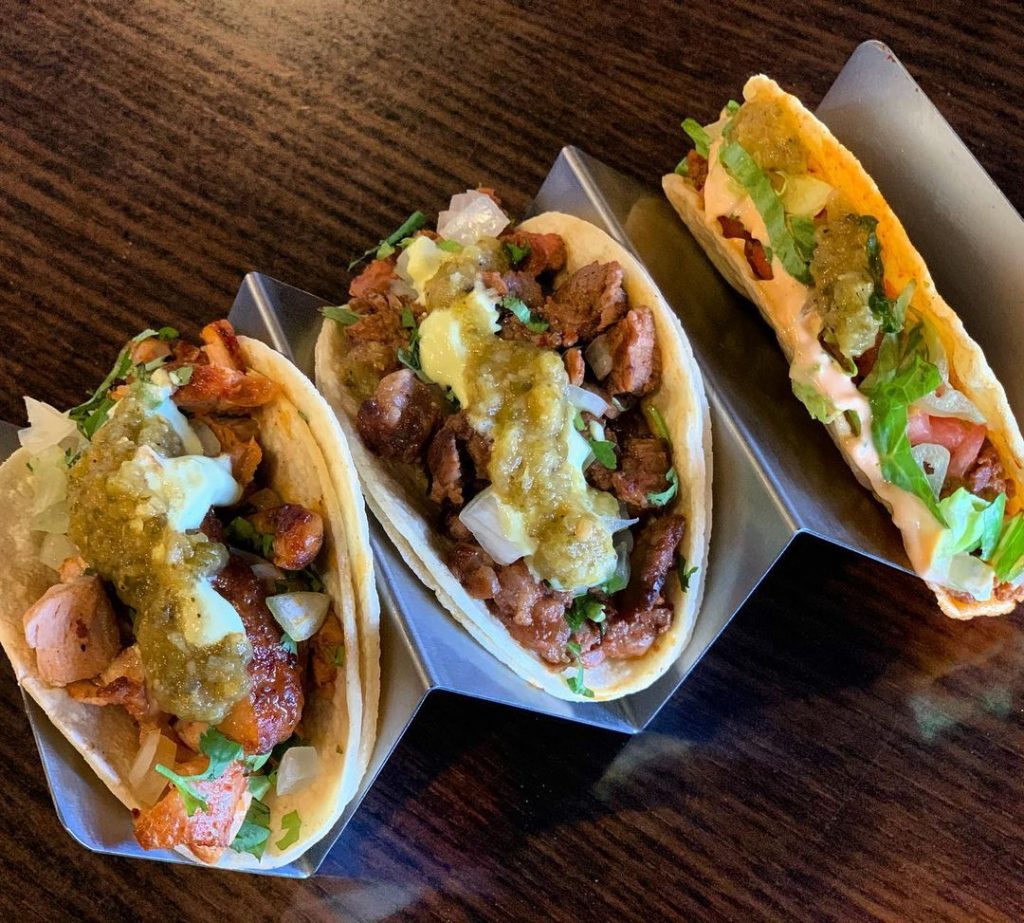 The restaurant has an array of creative Mexican-American dishes that make King David Grill unique. Diners can create their own burritos, burrito bowls, or salads. Alternatively, King David Grill has specialties like their Krunchwrap (a loaded and grilled burrito), and their Super Nachos. Burgers and chicken sandwiches are on the menu as well, in addition to Mexican inspired sides like cilantro lime rice and chips and guac.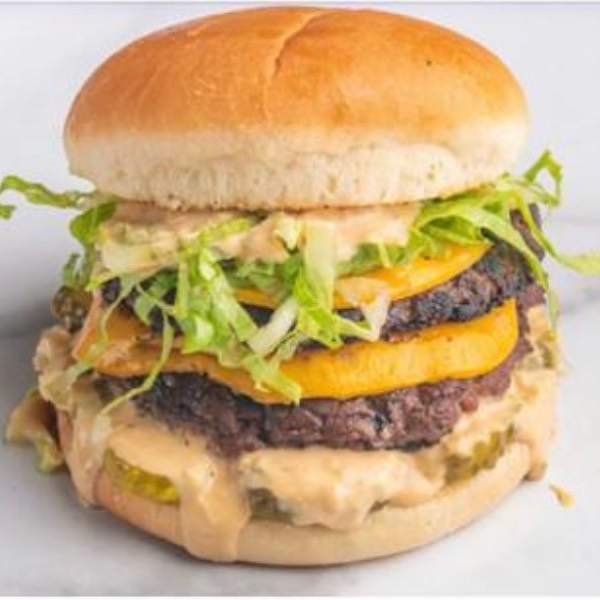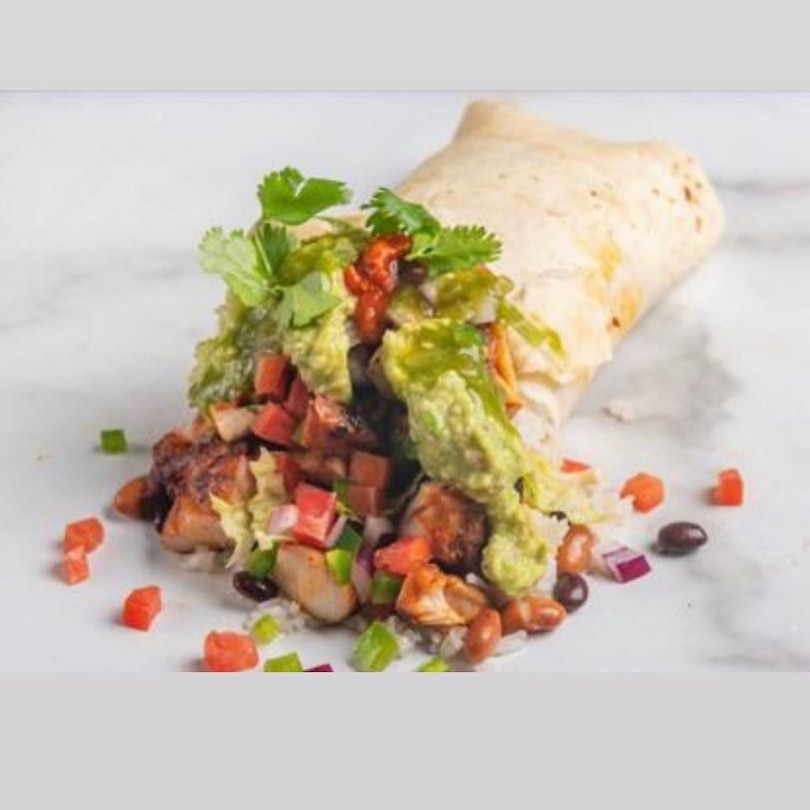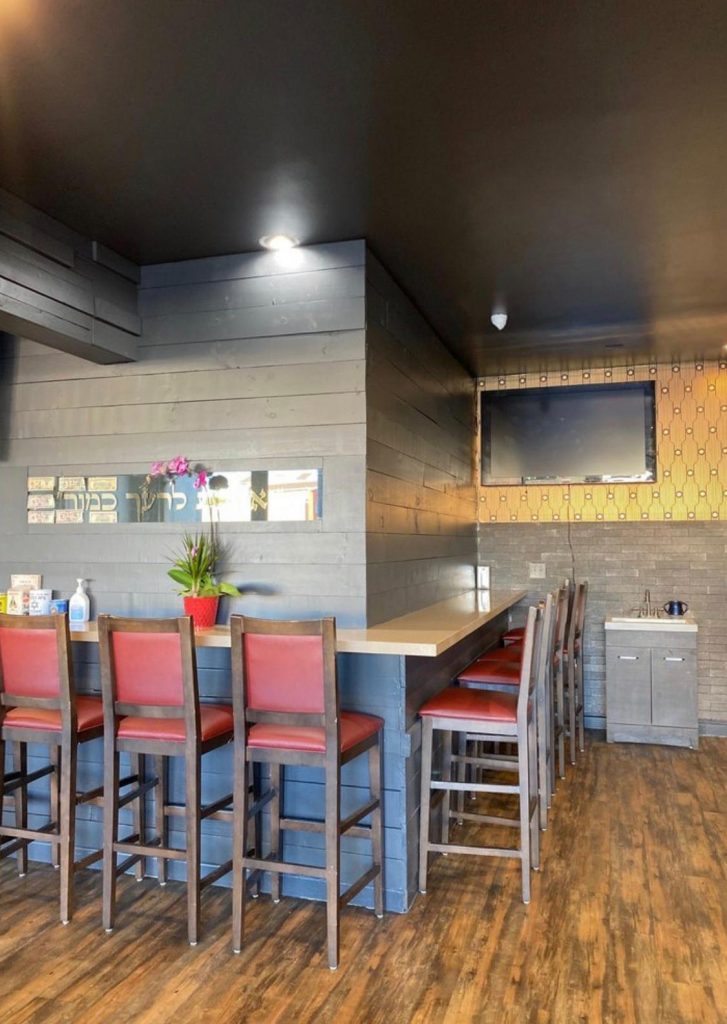 King David Glatt Kosher Grill is located at 17932 Ventura Blvd, Encino, CA. It is kosher certified by the RCC.
King David Glatt Kosher Grill is open Sunday-Thursday 12pm-8pm, and Friday 11am-2:30pm.
>>>Click here for the King David Glatt Kosher Grill menu