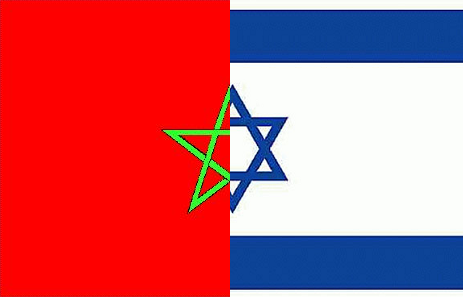 As a follow up to this summer's flurry of peace agreements / normalization of relations between Israel and Muslim nations brokered by the US, including the UAE and Bahrain (as well as Sudan), we now have confirmation that a 4th deal will be brokered by the current US administration…

ISRAEL and MOROCCO.
It appears that embassies for both countries are likely in the works in the near future in both Rabat and Tel Aviv.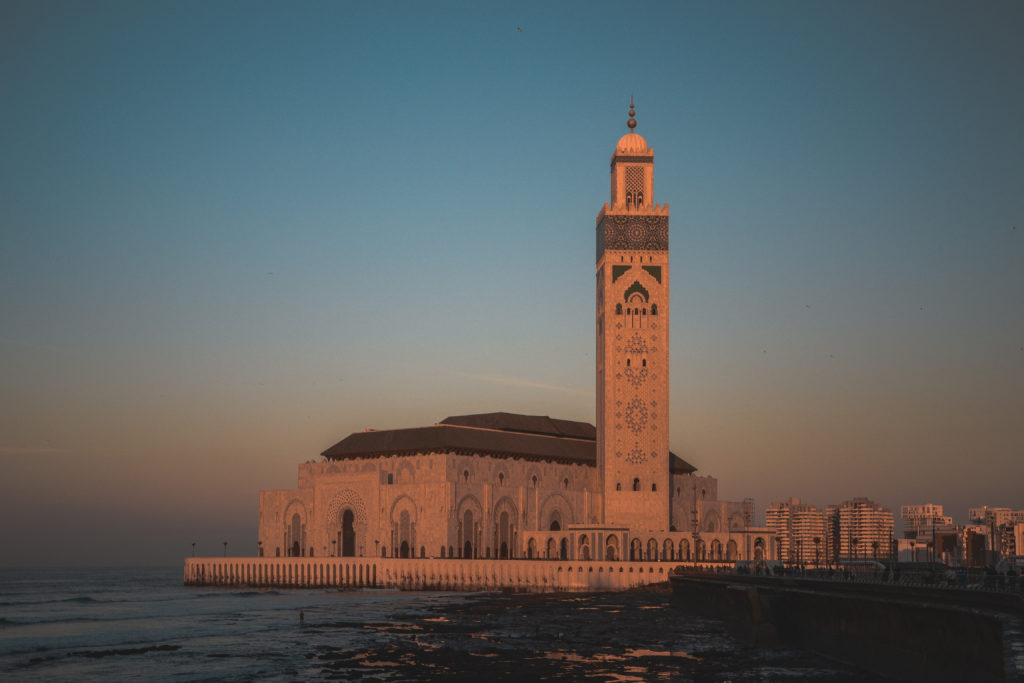 From a travel standpoint, this will be a boon for travelers to and from Israel in general, as Morocco will be opening up their airspace to Israeli planes, but we should also expect direct flights between TLV and Moroccan tourist destinations like Casablanca (CMN) and Marrakech (RAK) in the near future.
Currently, flights from Israel to Morocco require a transfer in Europe and can take over 9 or 10 hours. Direct flights between the two countries will be slightly more than 5 hours.
DansDeals points out that direct flights from JFK to Morocco take only around 7 hours, providing a much more useful stopover destination for Israel than that of the UAE, which is nearly twice as far.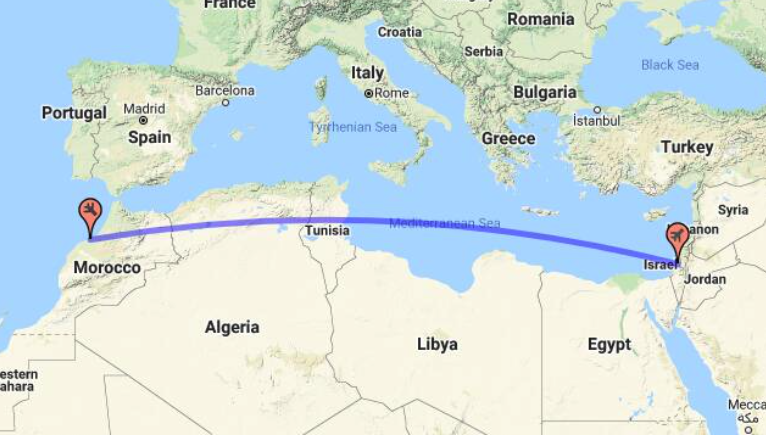 Before Israel's founding in 1948, Morocco was home to a large Jewish population, many of whose ancestors migrated to the North African nation from Spain and Portugal during the Spanish Inquisition in the late 15th century. Today, hundreds of thousands of Israelis, North American, and Spanish / Gibraltarian Jews trace their lineage to Morocco. A small community of Jews, estimated at several thousand people, continues to live in Morocco today, with a number of active kosher restaurants in the major cities.
>> Read more Kosher & Travel content in Morocco here <<