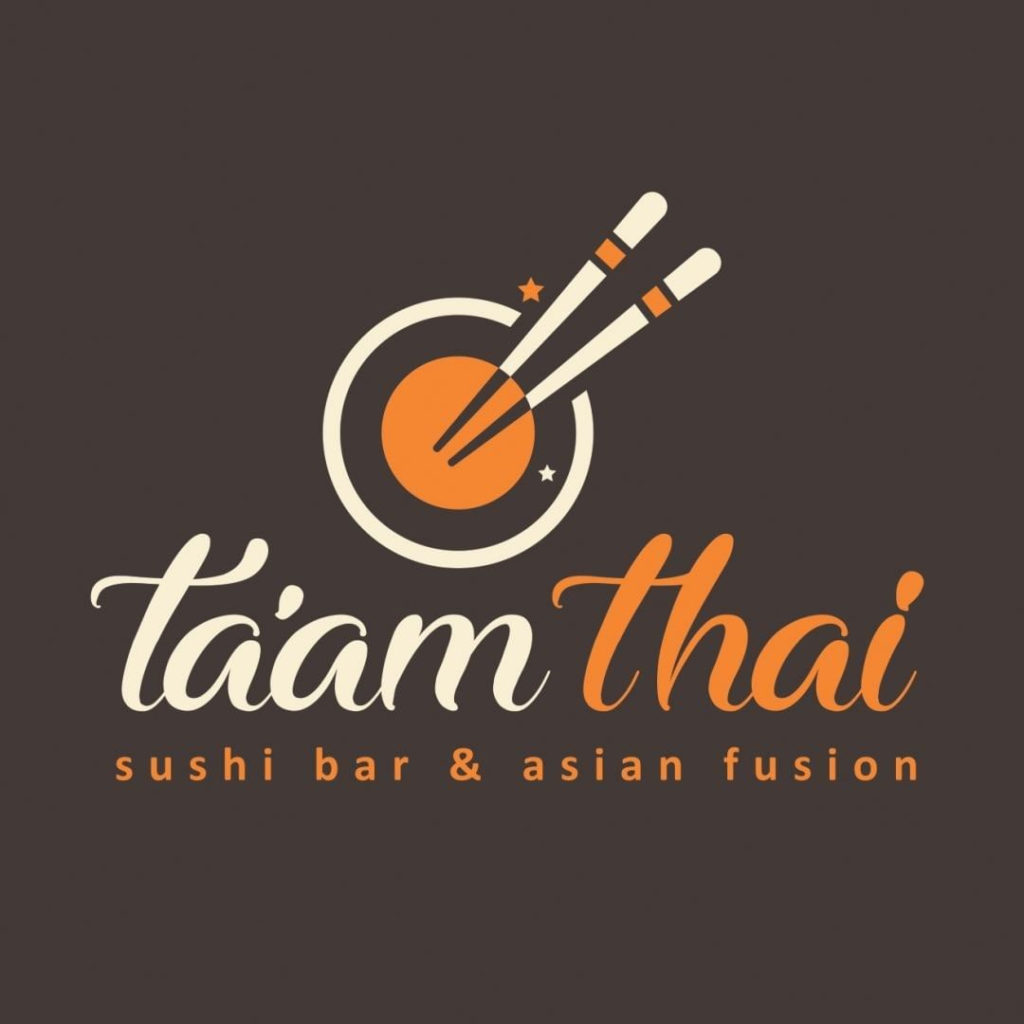 Having just opened for pickup/takeout in Pikesville, MD (in the Baltimore suburbs), Ta'am Thai is a kosher upscale sushi, Thai, and Asian fusion restaurant.

Located in Club Centre, Ta'am Thai's soft opening menu offers a variety of soups like wonton, egg drop, and Thai chicken noodle; appetizers including steamed dumplings, spring and egg rolls, dragon fingers; various noodles and rice dishes; and a ton of entrees including volcanic chicken, general tso chicken, crispy beef, and a handful of other options.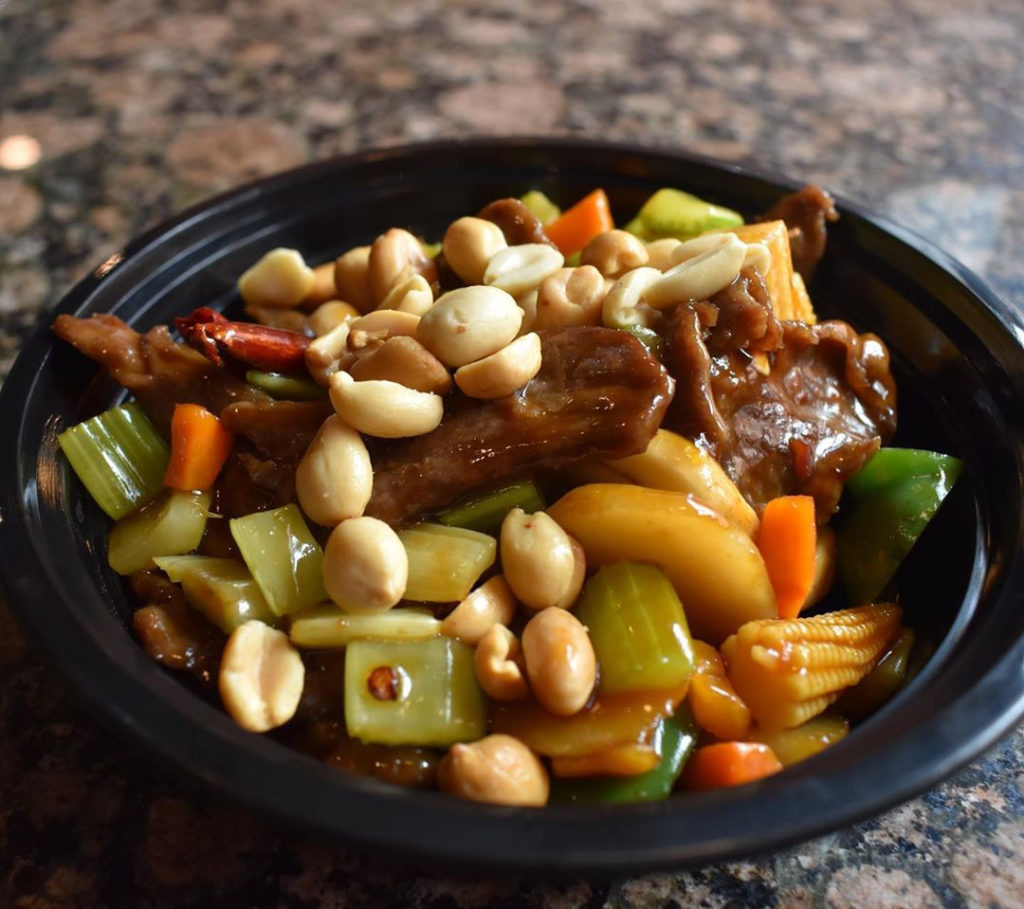 Ta'am Thai is kosher certified by the Star-K and is located at 1500 Reisterstown Road, Pikesville, MD at Club Centre.