New to the Pico Boulevard food scene is Schwartz's Dairy on the Go, a new restaurant from the owners of the ever popular Schwartz Bakery.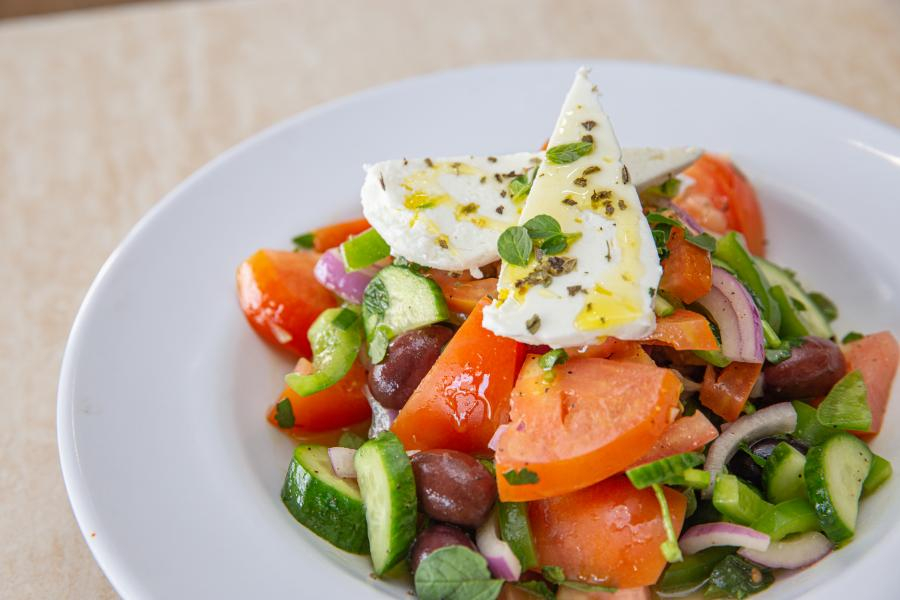 The creative dairy menu offers staples like a pizza margherita and a veggie burgers while also serving unique dishes such as the spaghetti squash lasagna, and their mediterranean pastries. Also on the menu is a variety of fish, pasta and salads.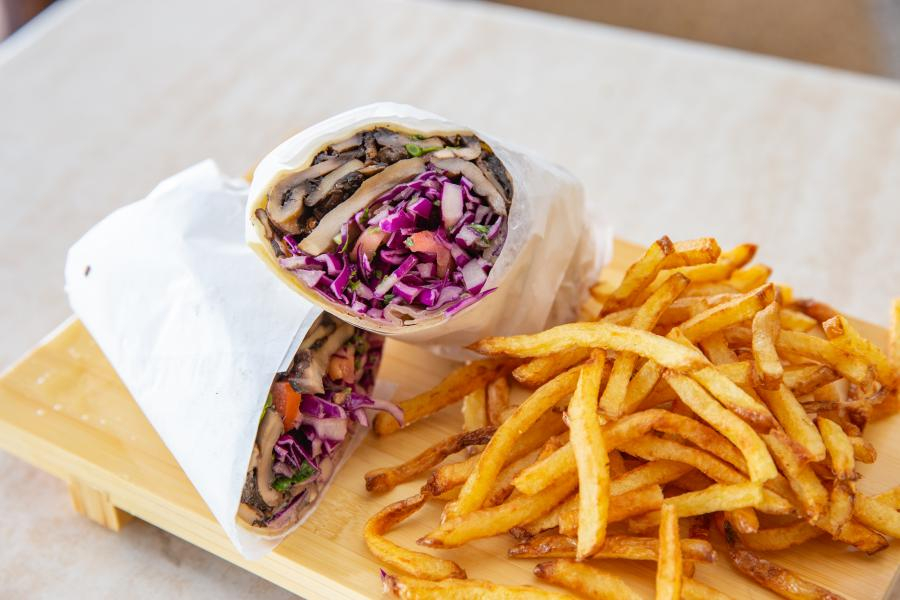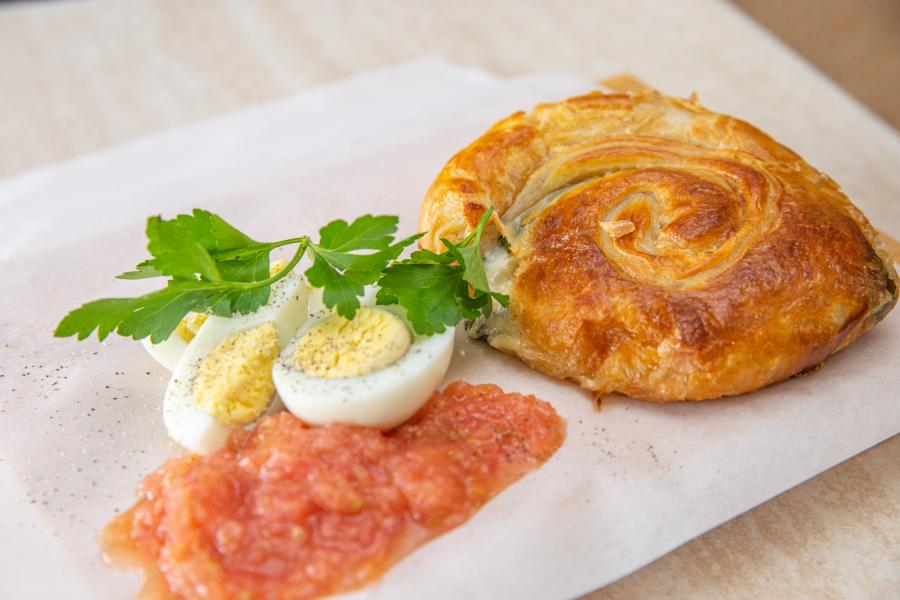 The restaurant is located at 8622 W. Pico Blvd, Los Angeles, CA.
Schwartz's Dairy on the Go is open Sunday-Thursday, 11am-3pm/5pm-8pm. It is kosher certified chalav yisroel by the OK.