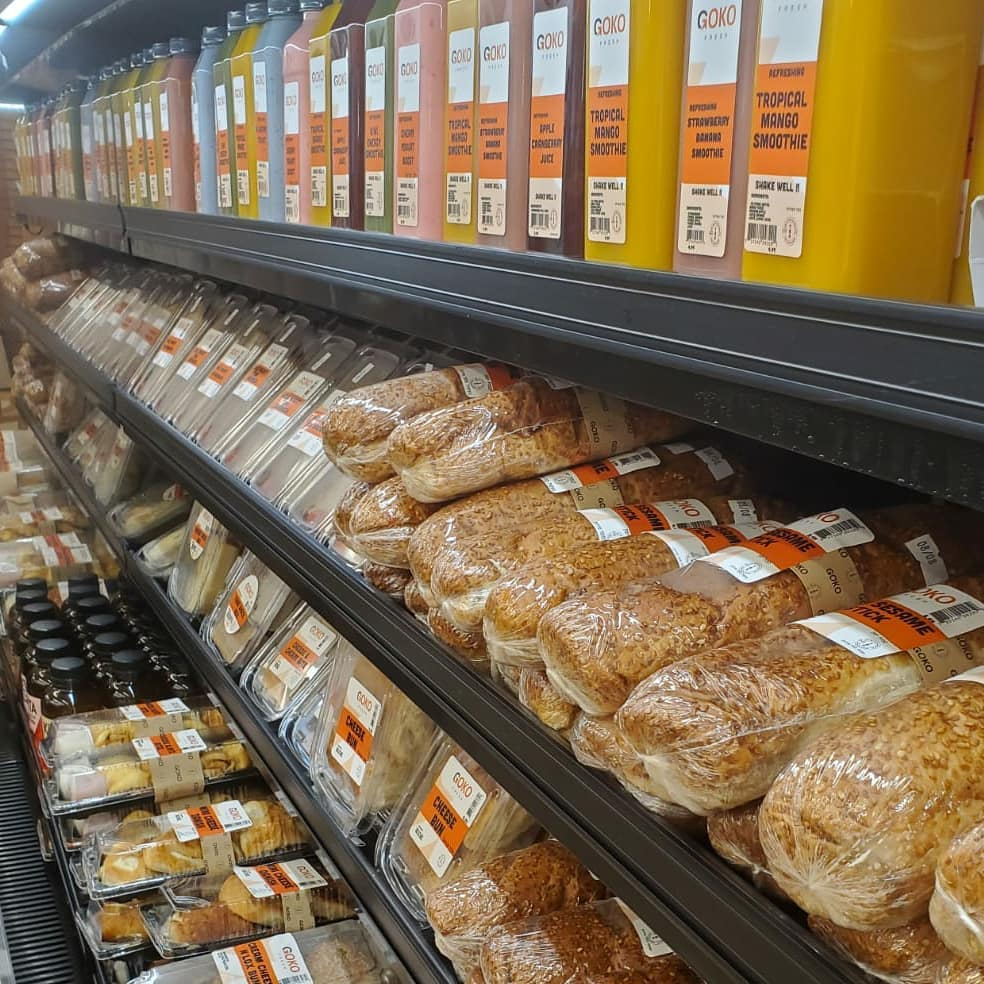 Have you ever driven by a gas station or 7/11 ravenous, knowing that your only options were chips or ice cream? If you happen to be driving through Lakewood, that disappointing feeling is no more.
Thanks to GoKo Fresh, packaged meals are now available in three Lakewood, NJ locations. Items include sandwiches, salads, juices, yogurt parfaits and desserts.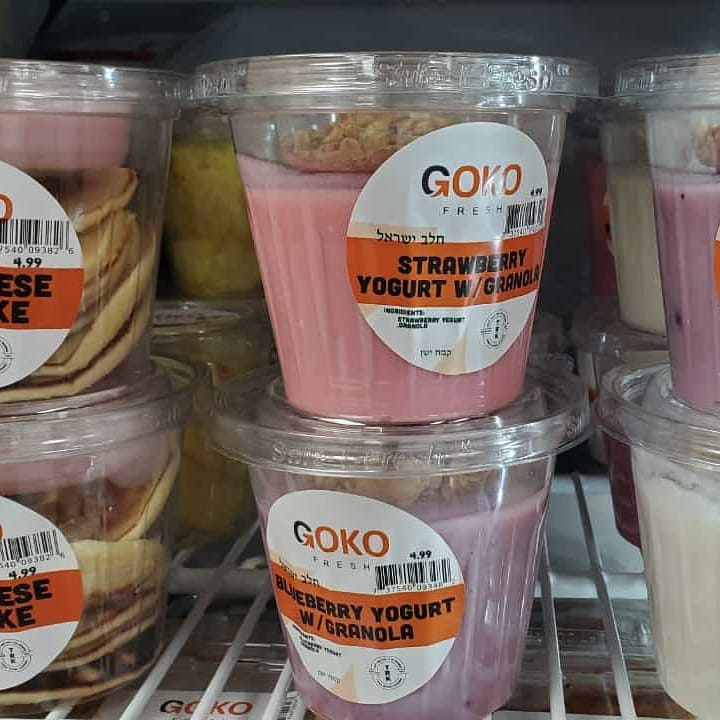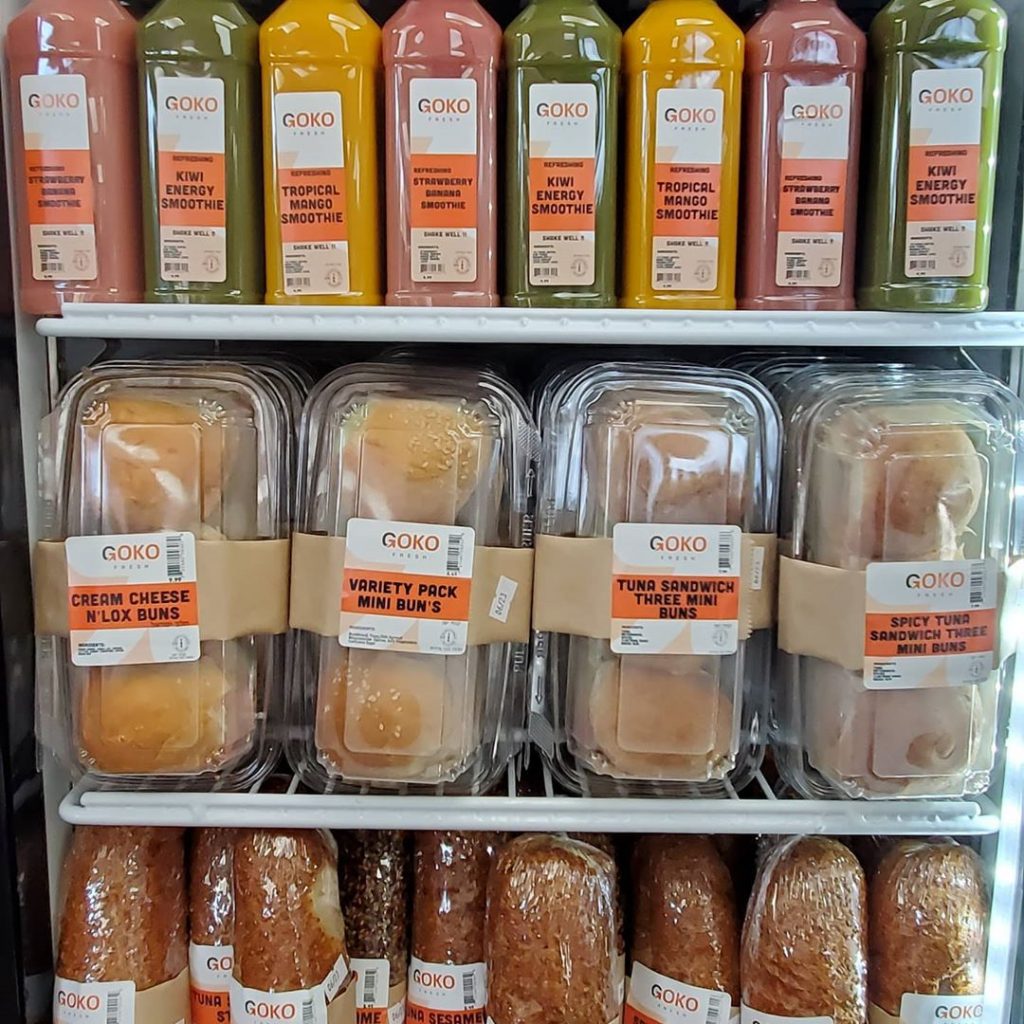 GoKo Fresh is available at:
Exxon: Rt 70 and New Hampshire, Lakewood Township NJ
Delta: 100 Madison Ave, Lakewood NJ
7/11: 200 River Ave, Lakewood NJ
GoKo Fresh is kosher certified by Toms River Kosher.