Officially earning their kosher certification this past July, The Vegetable Hunter is a vegan restaurant in Harrisburg, PA, open since 2014.

Owner and executive chef, Kristin Messner-Baker, is excited to bring new kosher customers to her restaurant. Furthemore, a kosher restaurant makes Harrisburg a more appealing option for young couples looking to move out-of-town.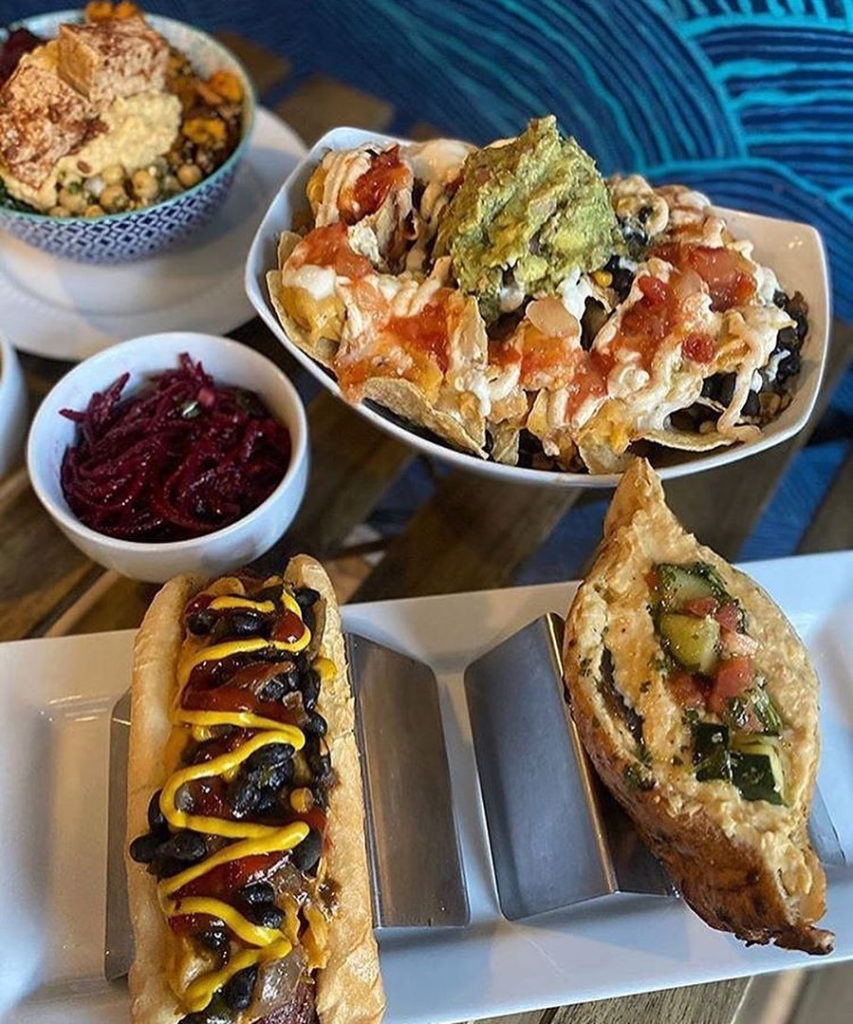 The restaurant serves creative vegan comfort food, like their seitan hot dog and their pesto grilled cheese sandwich. All dishes come with a kale or chickpea salad, and the option to add a drink and a vegan cookie.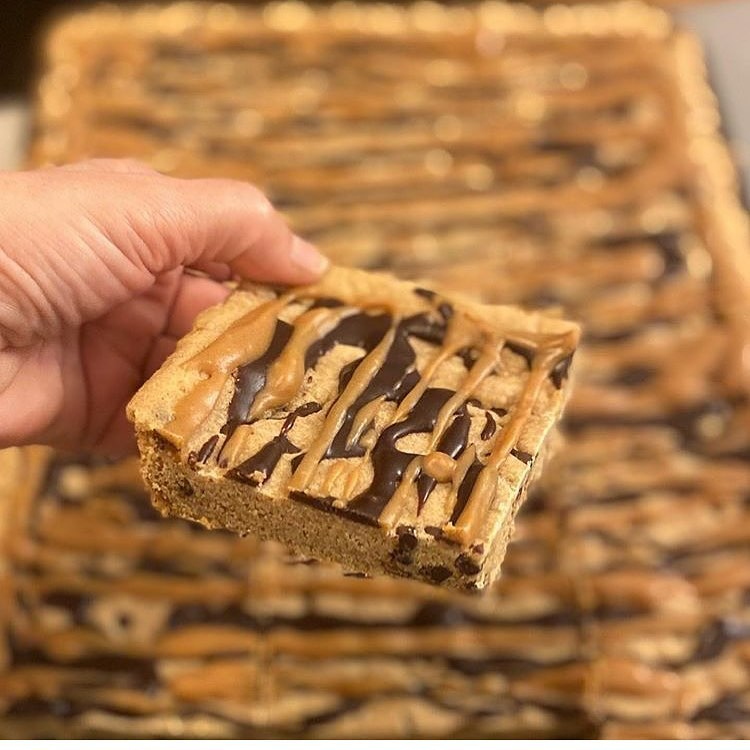 Not only is The Vegetable Hunter fully vegan, but they are also a boutique brewery with a nice selection of beer and cocktails.
The Vegetable Hunter is open for indoor and outdoor seating, as well as takeout and delivery.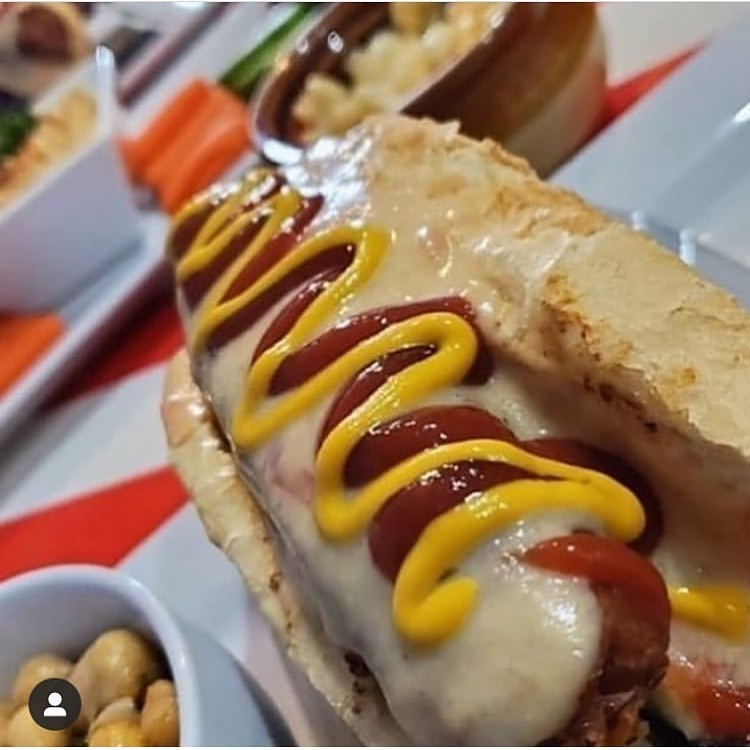 The Vegetable Hunter located at 614 N. 2nd Street Harrisburg, Pa. It is under the kosher supervision of Rabbi Elisha Friedman of Kesher Israel in Harrisburg.
The restaurant is open Sunday 12pm-5pm, Mon-Tues 12pm-2:30pm, Wed-Thurs 12pm-7pm, Friday 12pm-9pm and Saturday 12pm-10pm.