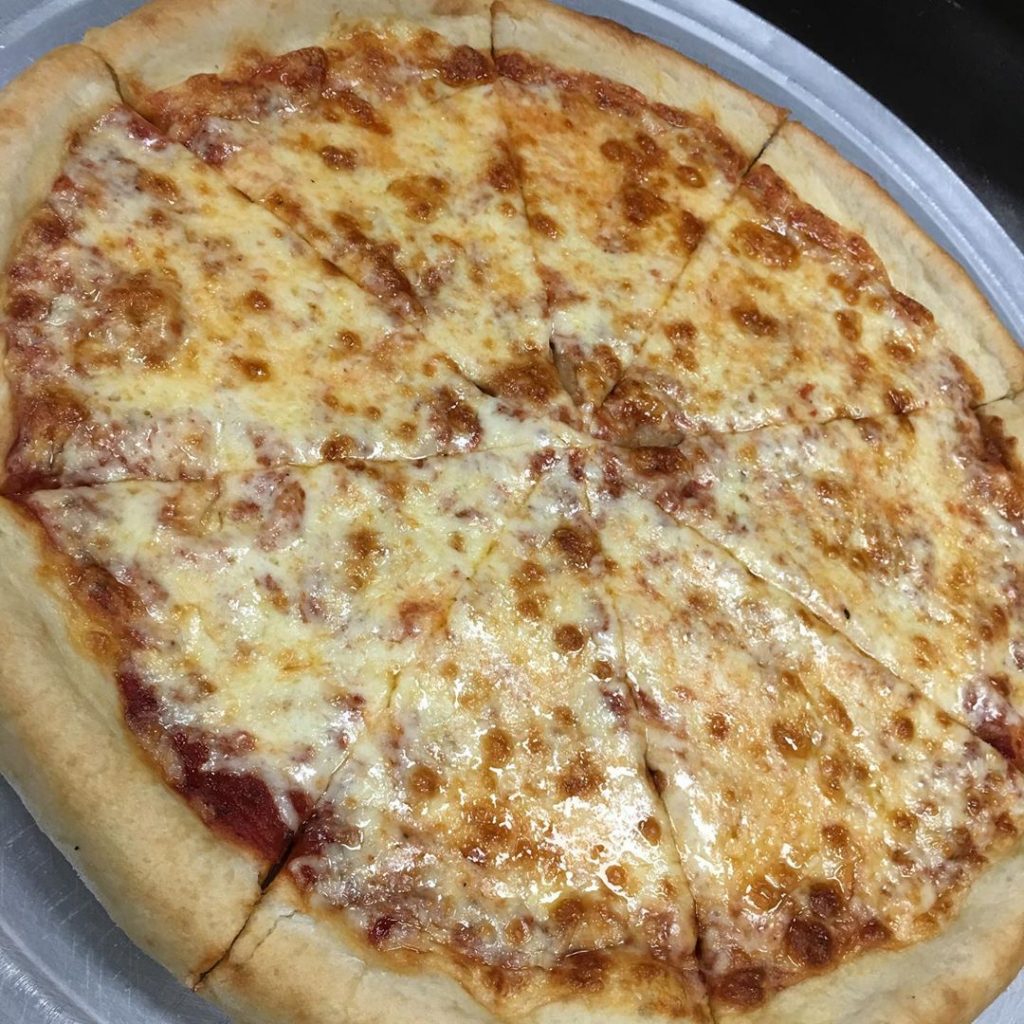 Lenny's Pizza already has locations in Miami Beach and Hollywood, but in exciting news, Lenny's is coming to North Miami Beach too.
The pizza shop offers all your favorite slices plus tons of sandwiches, pastas and salads. With their new location, grabbing a quick and delicious lunch is even easier. Lenny's Pizza regularly offers specials so be sure to check out their social media pages for the latest deals.
The full menu is below.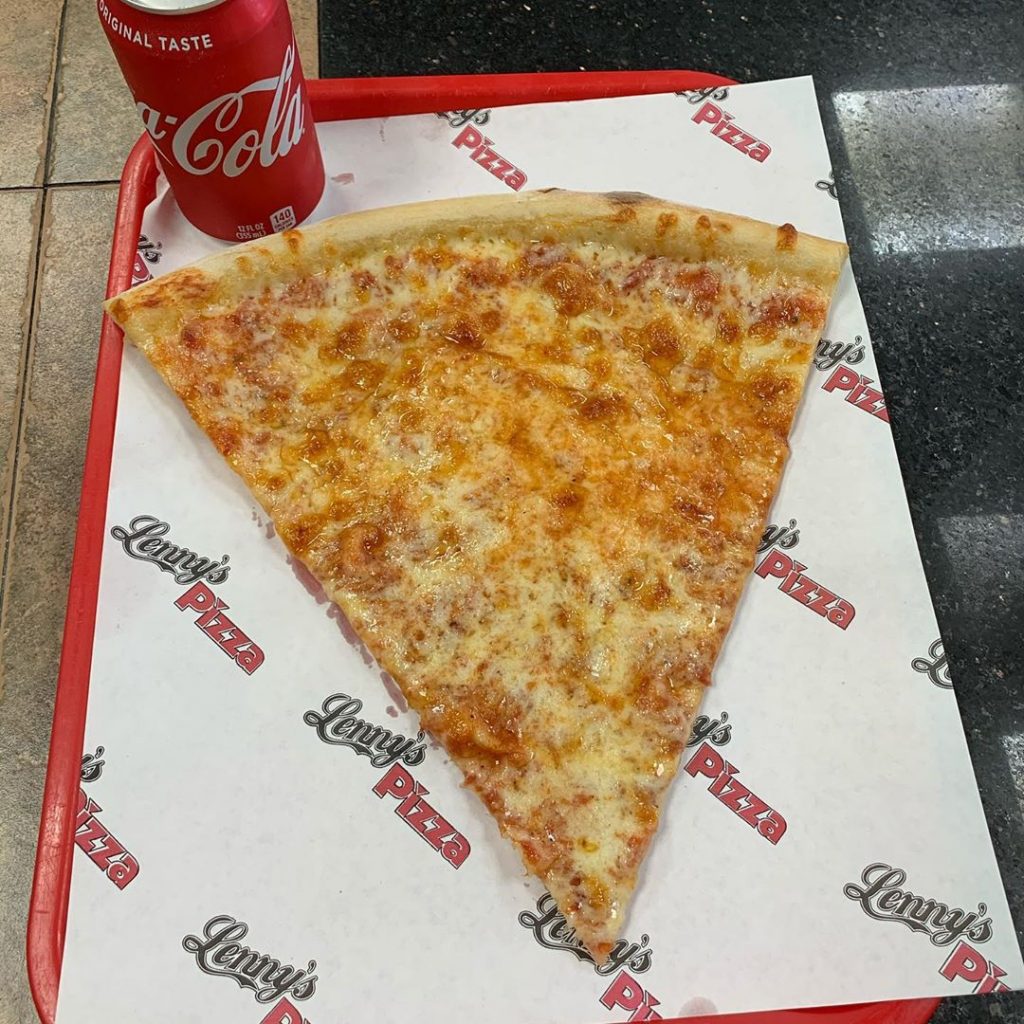 Lenny's Pizza's new location will be at 1550 NE 164th St, North Miami Beach, Florida.
It is kosher certified by Kosher Miami and is chalav/pas yisroel.
Click here for Lenny's Pizza Menu
Liked this article? Click here to read more about kosher pizza restaurants, or about more kosher dairy in South Florida.