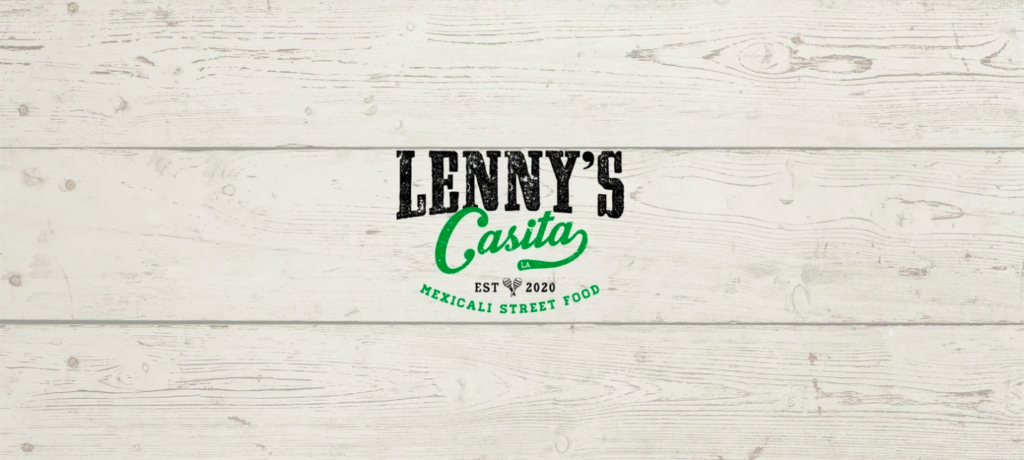 Chef Lenny of Charcoal Grill, known for its delicious Middle Eastern and Israeli cuisine, is the chef and owner of the brand new Lenny's Casita in Los Angeles.
Chef Lenny left Charcoal to open his own restaurant just before the pandemic hit and restaurants were forced to shut down. Instead of pausing his plans, Chef Lenny created a menu specifically for takeout and delivery. If Lenny's Casita will expand to sit down dining once restrictions ease remains undecided, but Chef Lenny has indicated that he plans to open more takeout only restaurants in the near future.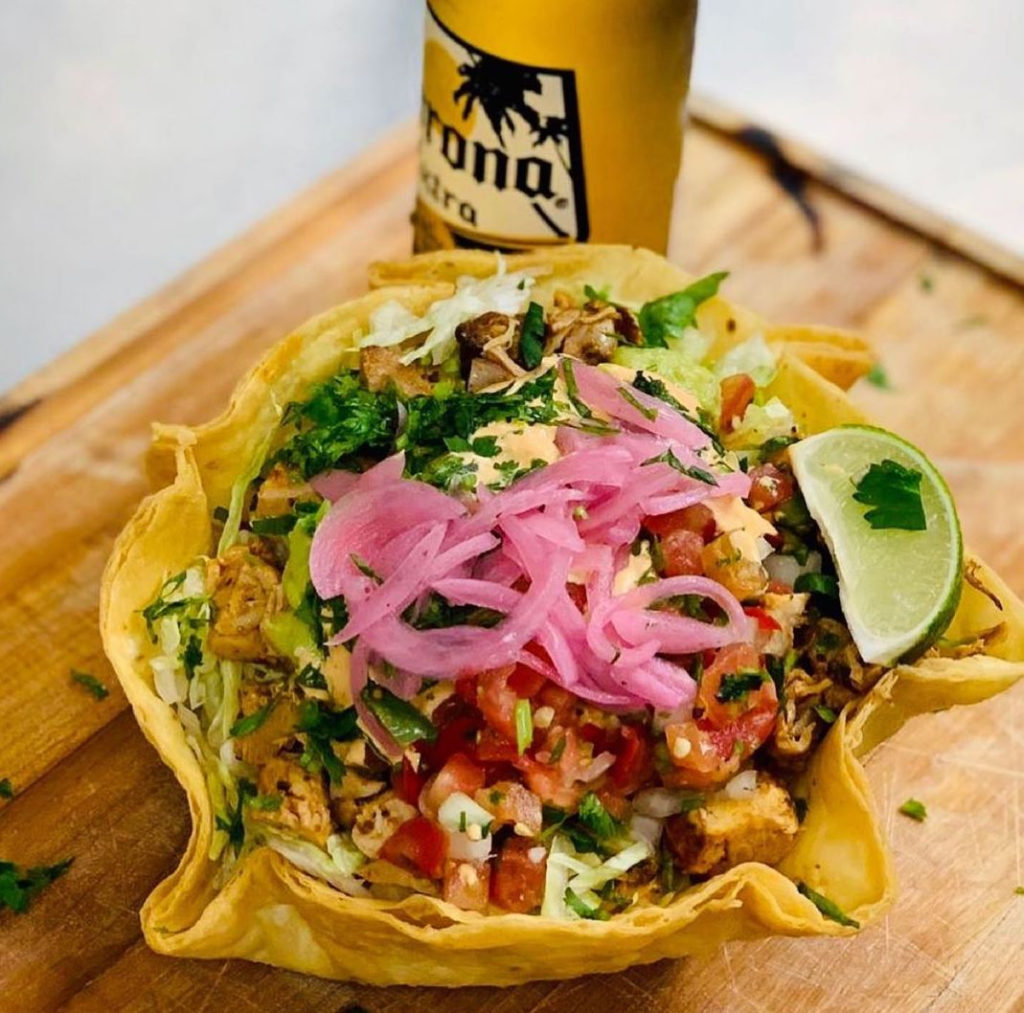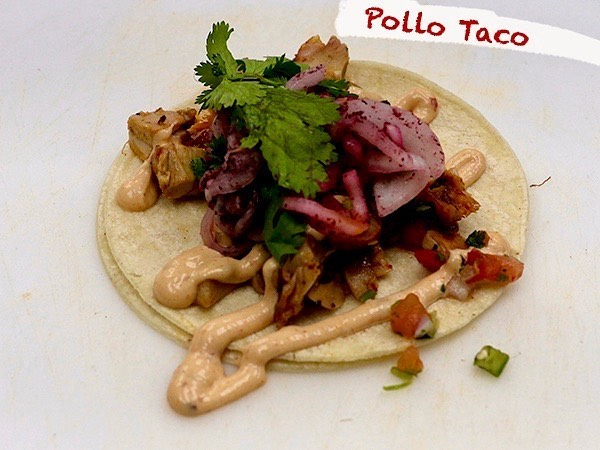 Lenny's Casita offers fine casual dining, serving a wide variety of kosher MexiCali street food. Their menu is comprised of a selection of tapas, flatbreads, tacos, burritos, salads and sides. Dishes included a smoked brisket flatbread, pollo taco, chipotle honey wings, and vegan potato empanadas. The restaurant also offers family DIY taco kits. The full menu is available on their website under "order online."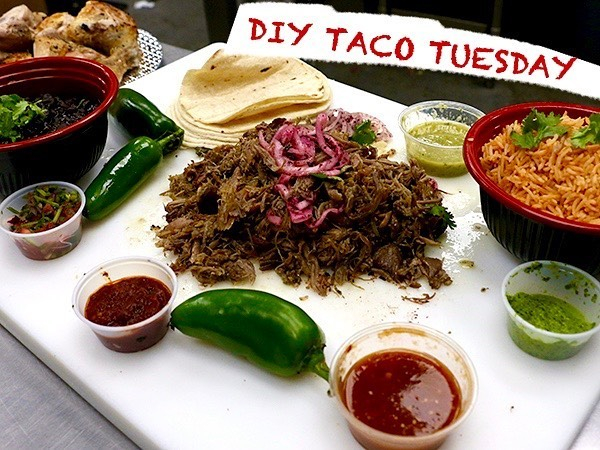 Lenny's Casita is open from 4:30–10 p.m. on Monday-Thursday and 3–10 p.m. on Sunday. (It's closed on Friday and Saturday.)
Lenny's Casita is located at 4817 W. Pico Blvd, Los Angeles, CA.
The restaurant is kosher certified by the OK, Chassidishe Shchita, Pas Yisroel.