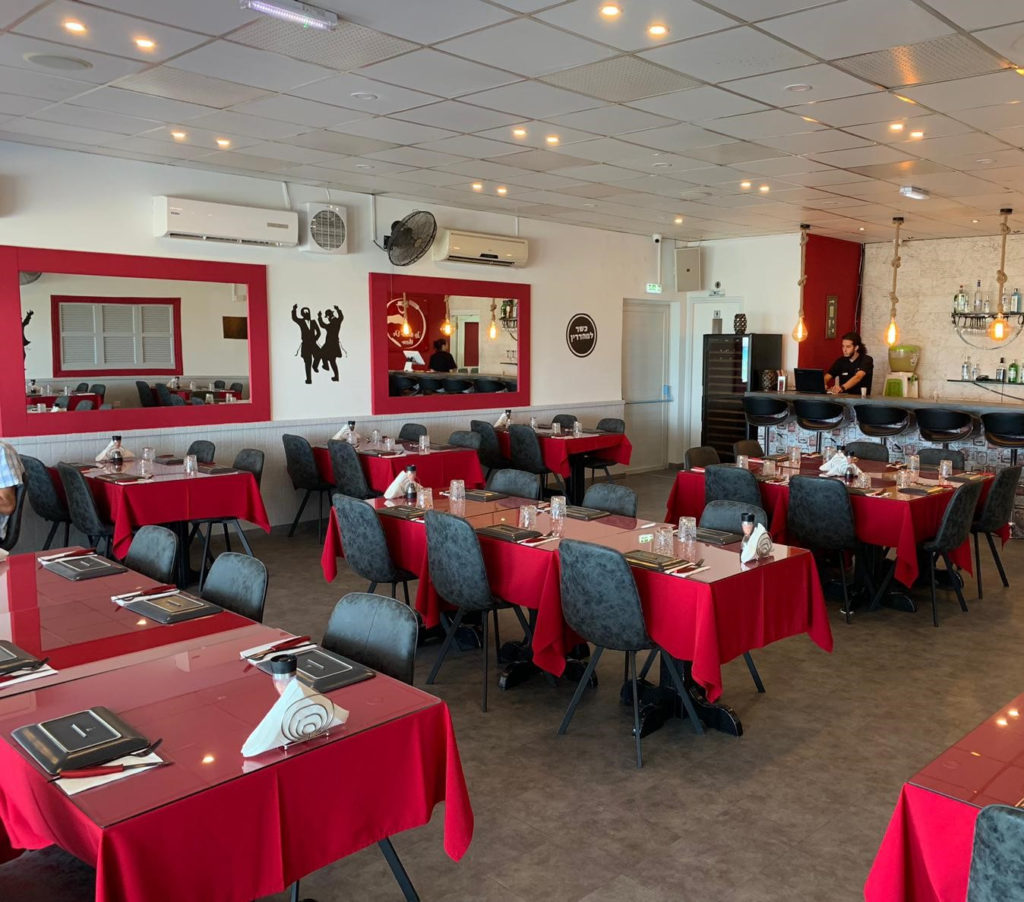 The first standalone kosher restaurant in Larnaca, Cyprus, La Mano De Nisso, is now open. The restaurant serves Mediterranean food and also offers catering for Shabbat meals.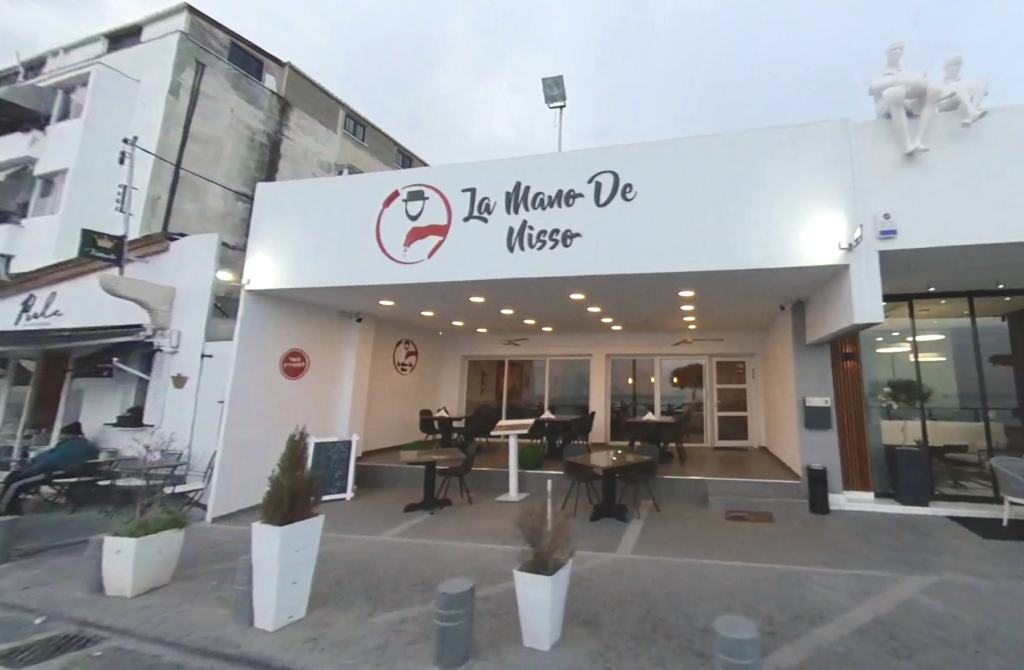 Larnaca has become a popular tourist destination for Israelis, given the 1 hour flight from Tel Aviv (basically like flying NYC-BOS) and relaxed atmosphere. The beach town now boasts its first kosher restaurant.

Dishes offered at La Mano De Nisso include entrecote (rib steak), sanya (lamb wrapped in dough), skewers, grilled fish, grilled chicken, lamb on cinnamon sticks, pita burger, pita schnitzel, pita sabich, grilled beef pita, hummus with meat, chorizos, and more.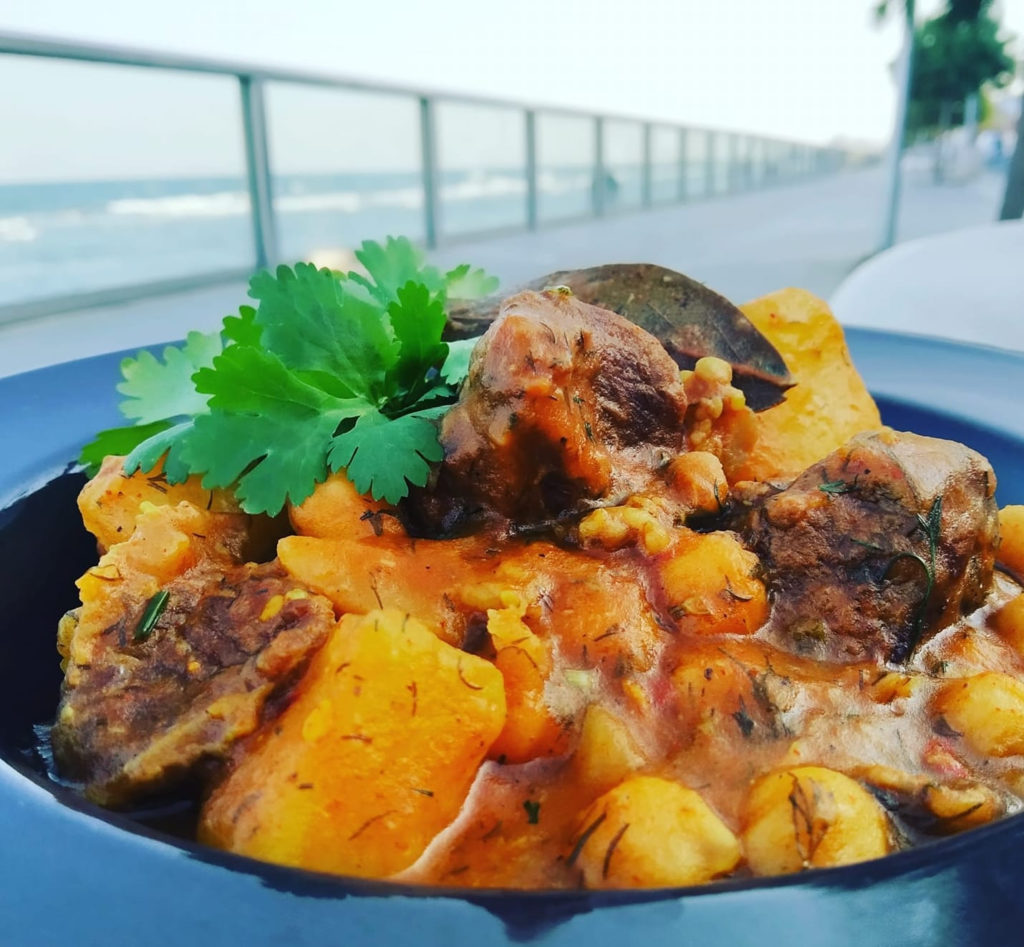 La Mano De Nisso is kosher certified by the Chief Rabbinate of Cyprus and is located at Piale Pasa 8, Larnaca, Cyprus.

The restaurant is located across the street from the water and down the block from The Medieval Castle of Larnaka.