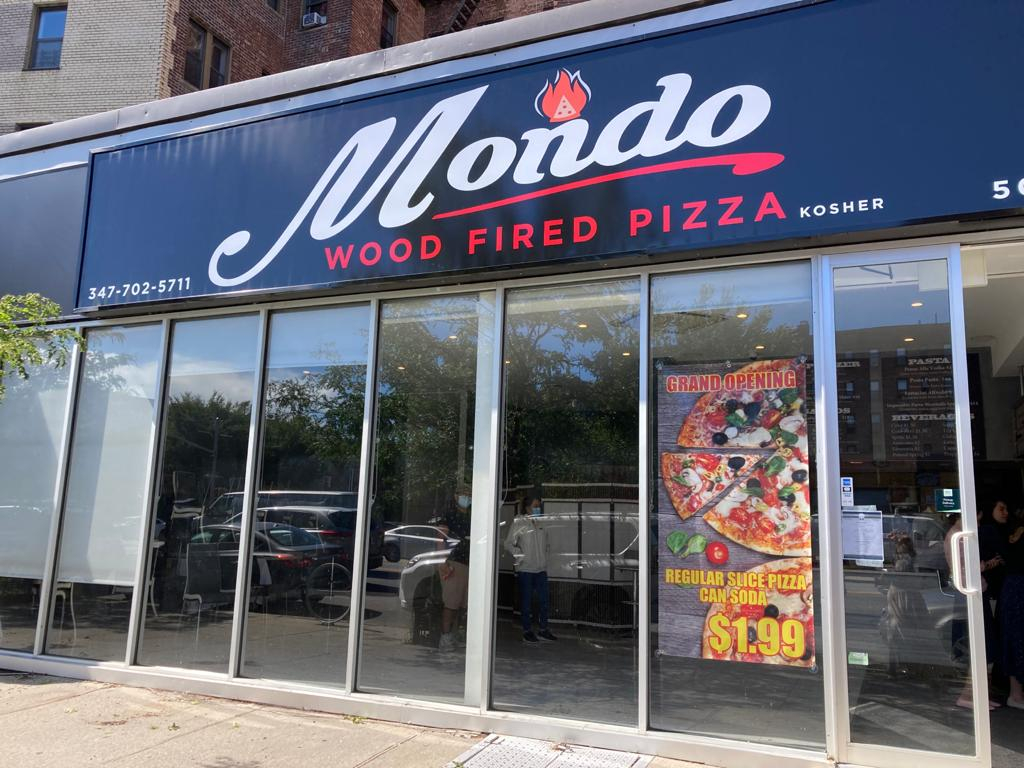 From the same owner as Pescada, and in Pescada Steakhouse's former location on Avenue P, you'll now find the new wood fired pizza restaurant: Mondo Pizza.
On Mondo's menu is a long list of creative pizza creations like the Primavera topped with burrata, mozzarella, arugula, parmesan and truffle oil. Even more original, Mondo serves a pizza with salmon on top, dubbed the Oceano. Don't be afraid to come with picky eaters, pizza options also include basics like the margherita pizza and custom calzones.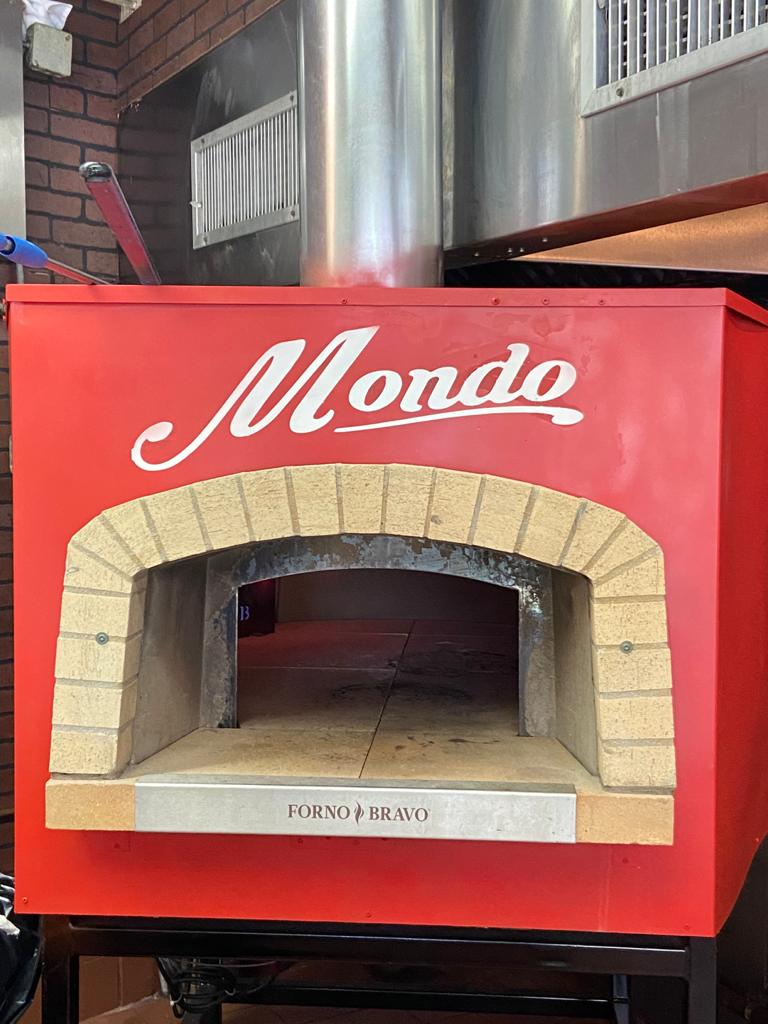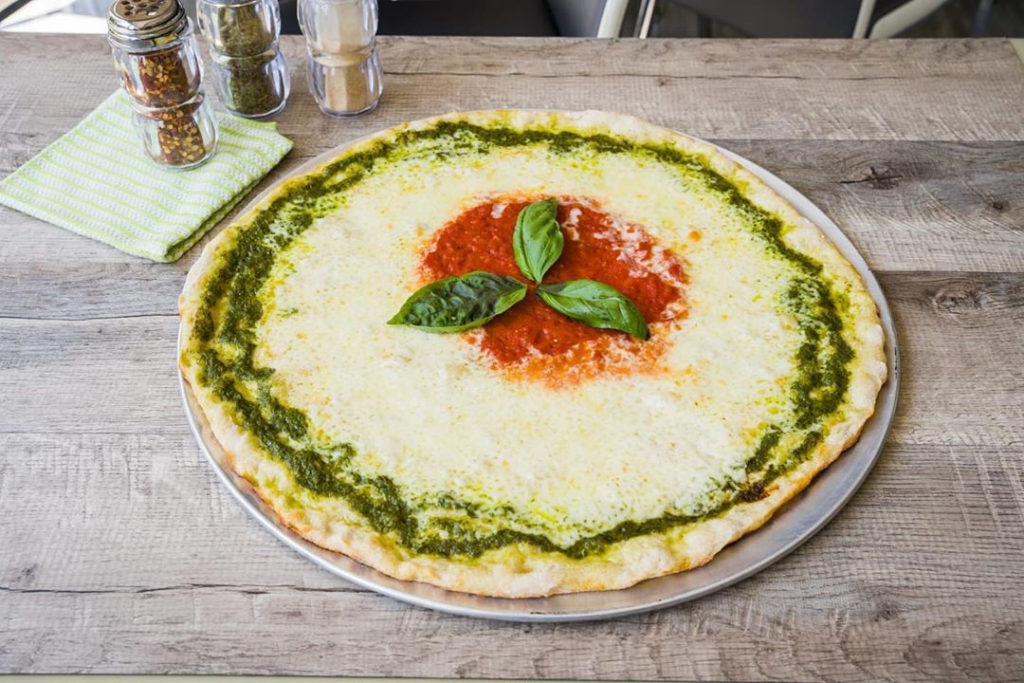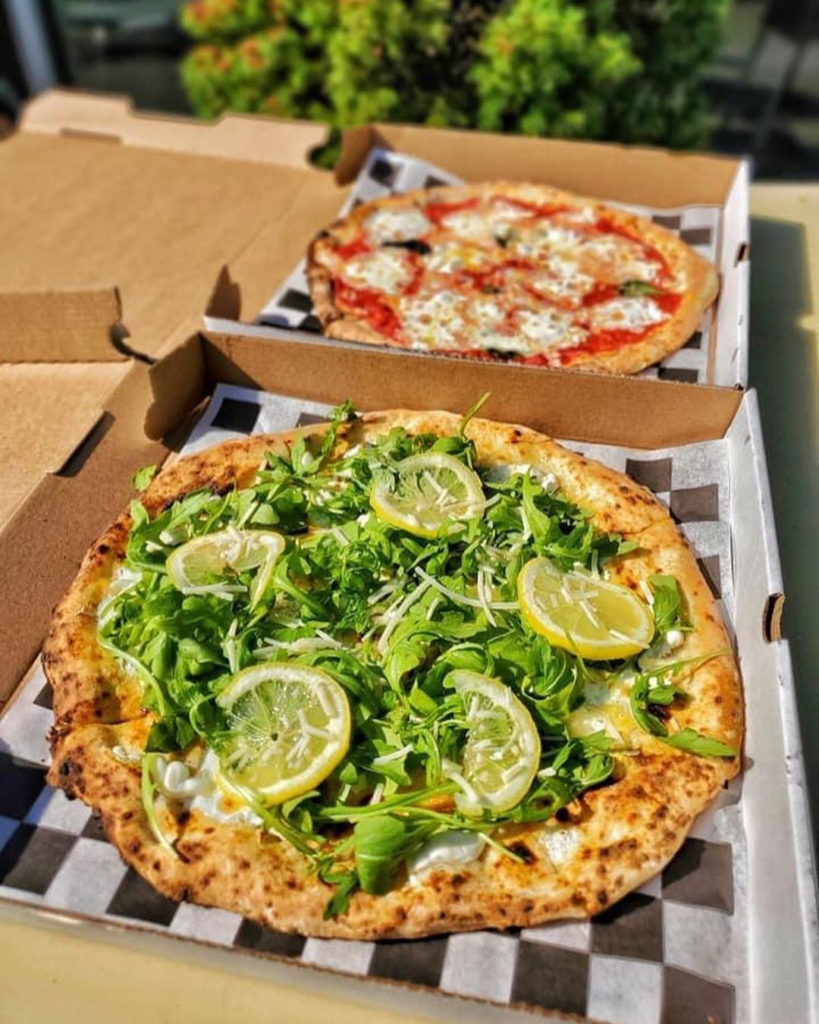 For those more meat inclined, Mondo's menu offers and Impossible Burger slider and Impossible spaghetti and meatballs.
For a sweet end to the meal, try the Pizza Alla Nutella, topped with Nutella, almonds and powdered sugar.
Mondo Pizza is located at 509 Avenue P, Brooklyn NY. They are kosher certified by Tartikov.
Mondo is open on Sunday-Thursday from 11am-10pm, and Friday 11am-4pm. For now they are closed Saturday nights, but this may change in the near future.
Thank you @brooklynfoodsnob and @scooplifestyle for the pics!