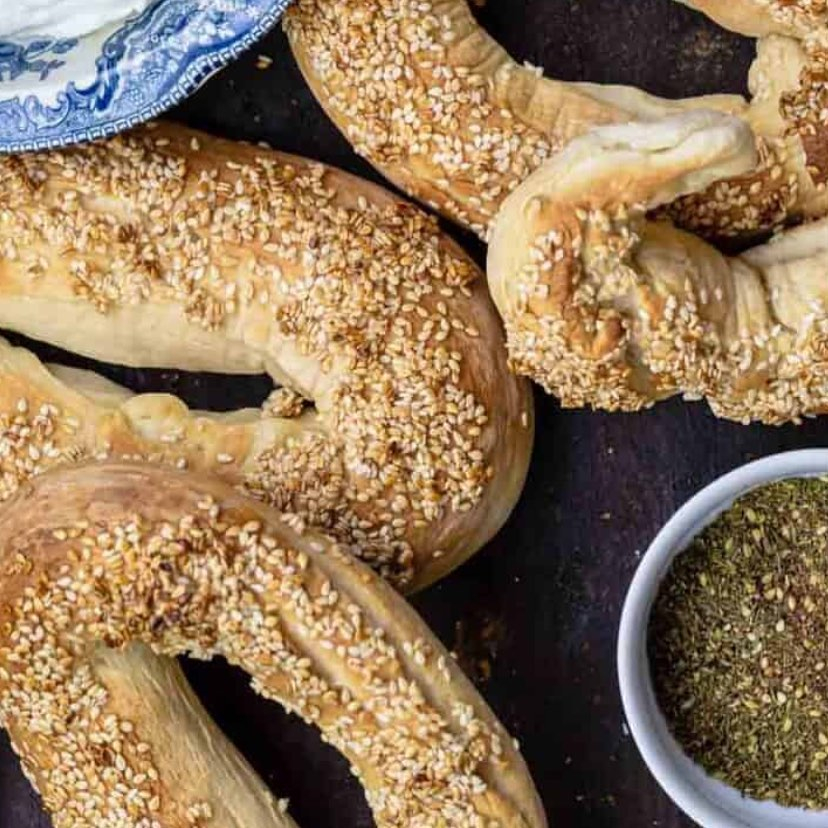 From the owner of Levy's Schwarma (formerly Levy's of Hollywood), also at the Aventura Waterways, is the brand new Cafe Café. The dairy restaurant specializes in healthy smoothies and acai bowls, as well as bagels and Jerusalem Toasts.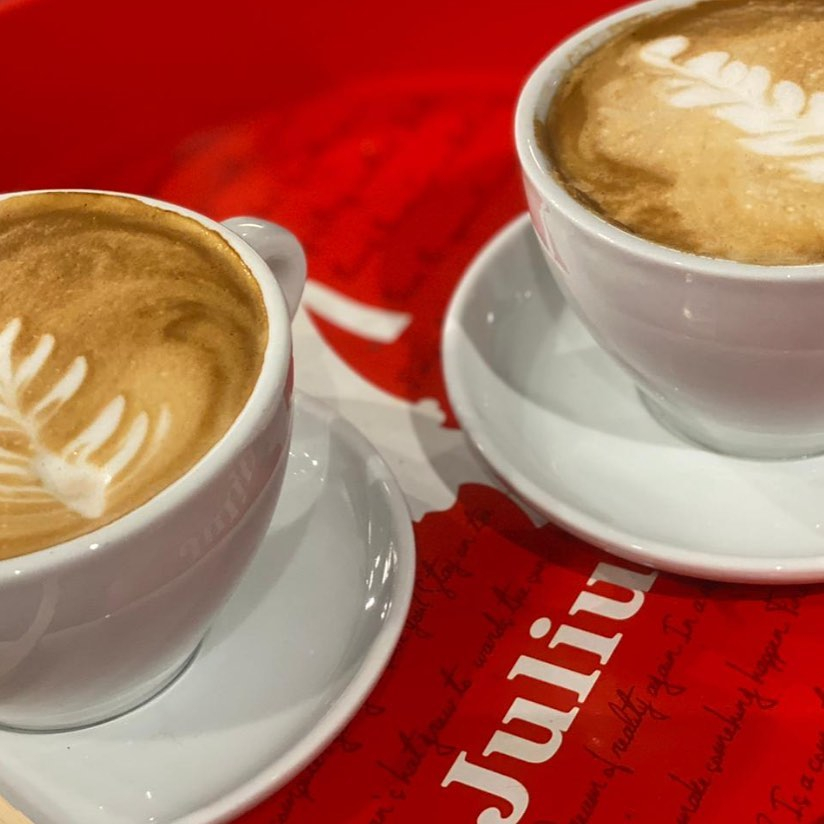 There is something for everyone at Cafe Café. The menu features fruit smoothies, bagels with lox, hot and fresh paninis and more. If you can make it to Cafe Café tonight or tomorrow, you can even order a fresh sufganiya.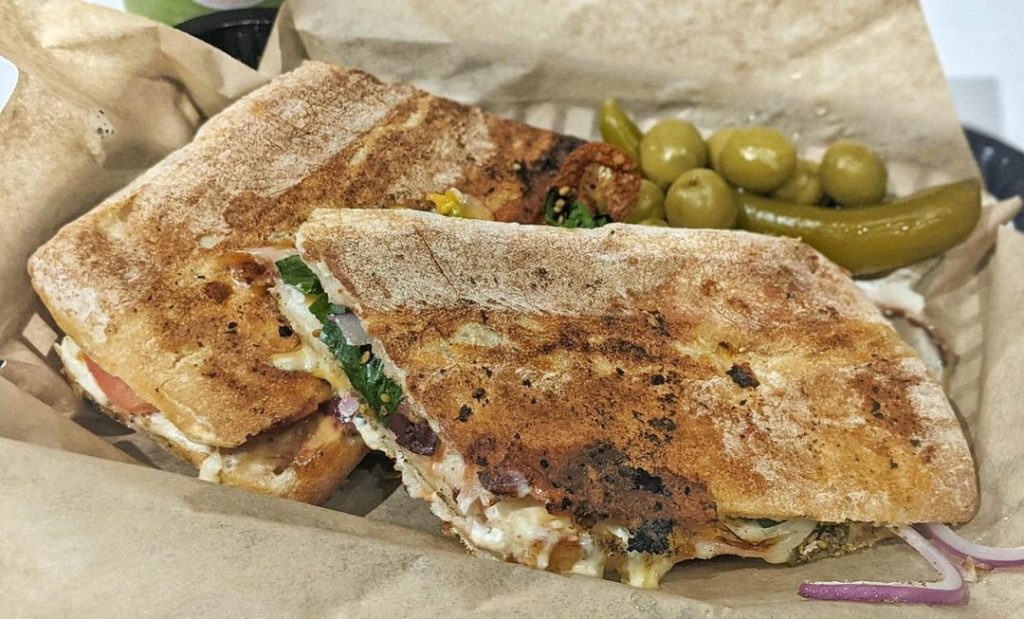 Cafe Café is located at 3585 NE 207th St, Aventura, Florida in the Aventura Waterways. It is kosher certified by Kosher Miami.
Cafe Café is open Sunday-Thursday 8am-8pm, Friday 8am-3pm and Saturday nights 8am-12am.