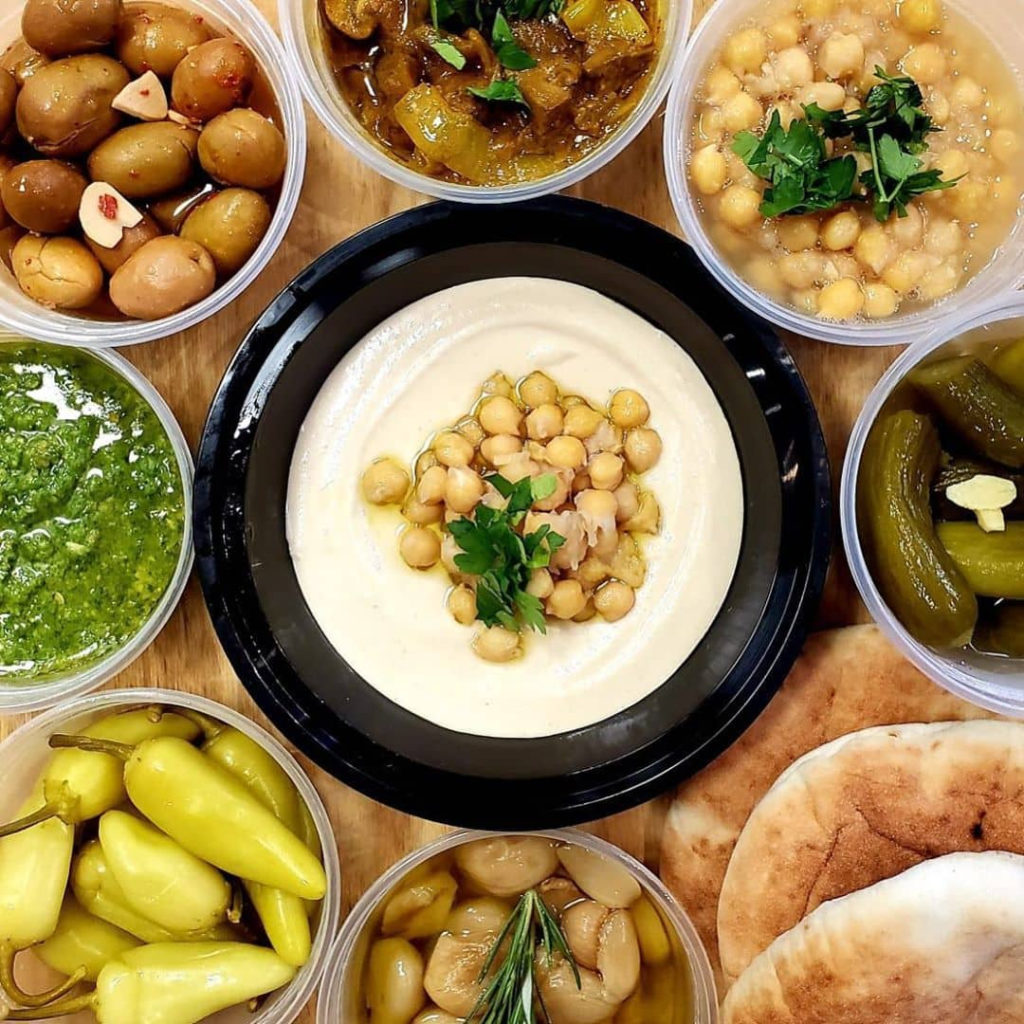 Partnered with Frena Bakery in San Francisco CA is a new restaurant, Hummus Bodega, that opened this past May.
The fast casual restaurant is inspired by the original Israeli staple, from before Israel is the food scene that it is today. In this vein, Hummus Bodega offers a selection of toppings for your hummus to create your perfect bowl, "just like Israelis do." The restaurant offers hummus in bowl form or in a pita, as well as a series of dips.
Within a few months of Hummus Bodega opening, another kosher hummus joint has opened as well in SF: Limonnana. The main difference between the two is that Hummus Bodega is more of a pareve hummusia, whereas Limonnana also serves meat (shwarma) on the menu.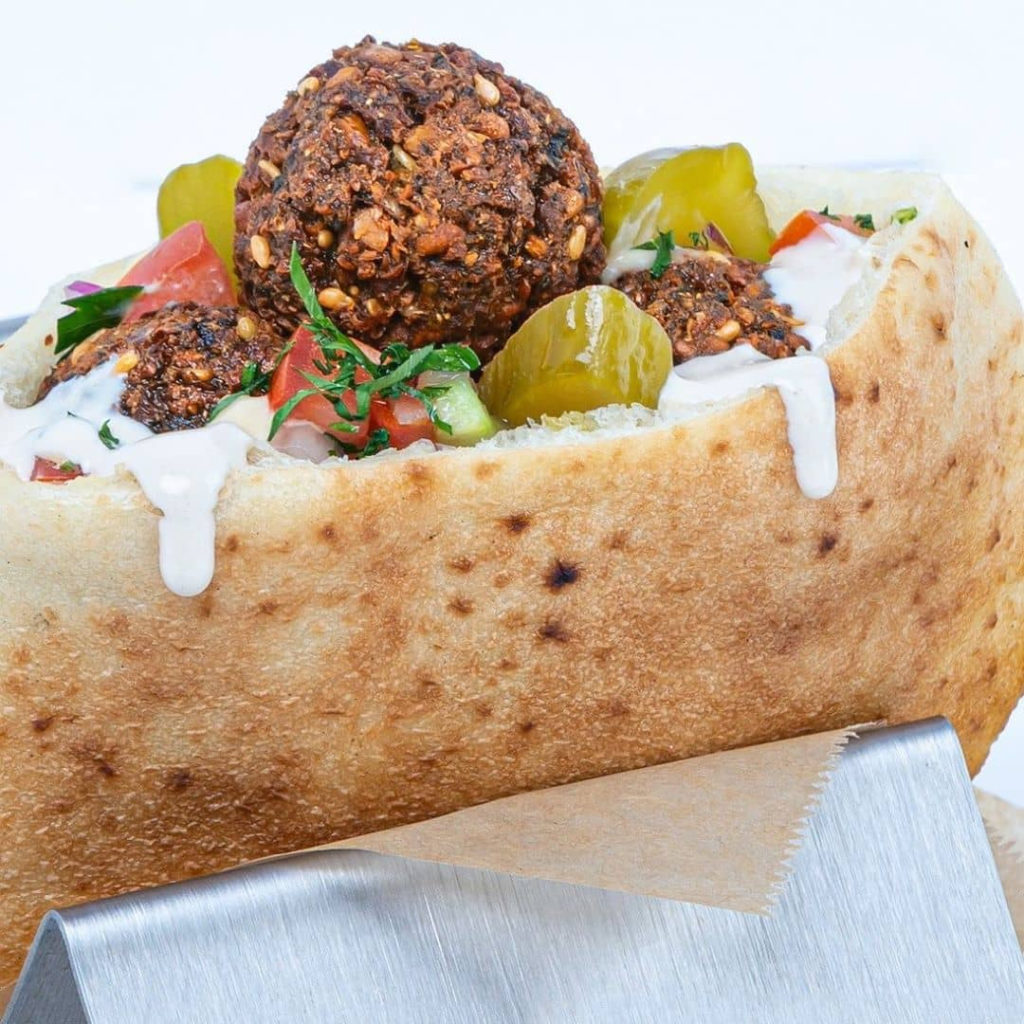 While Hummus Bodega offers outdoor dining and pickup at their storefront, the restaurant also has a food truck that makes stops at congregations around the Bay Area. See the weekly schedule on their website.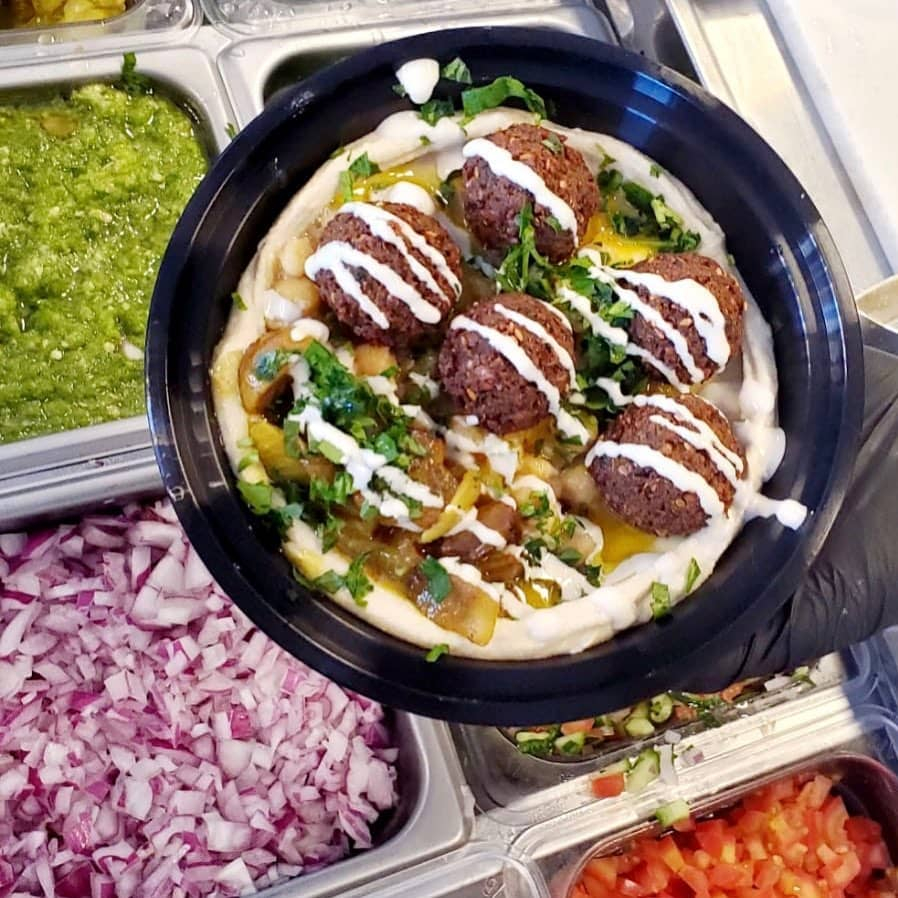 Hummus Bodega is located at 5549 Geary Blvd, San Francisco CA. They are kosher certified by Sunrise Kosher.
Hummus Bodega is open Monday-Thursday 11am-7pm, Friday 11am-4pm, and for Sunday brunch 11am-3pm.