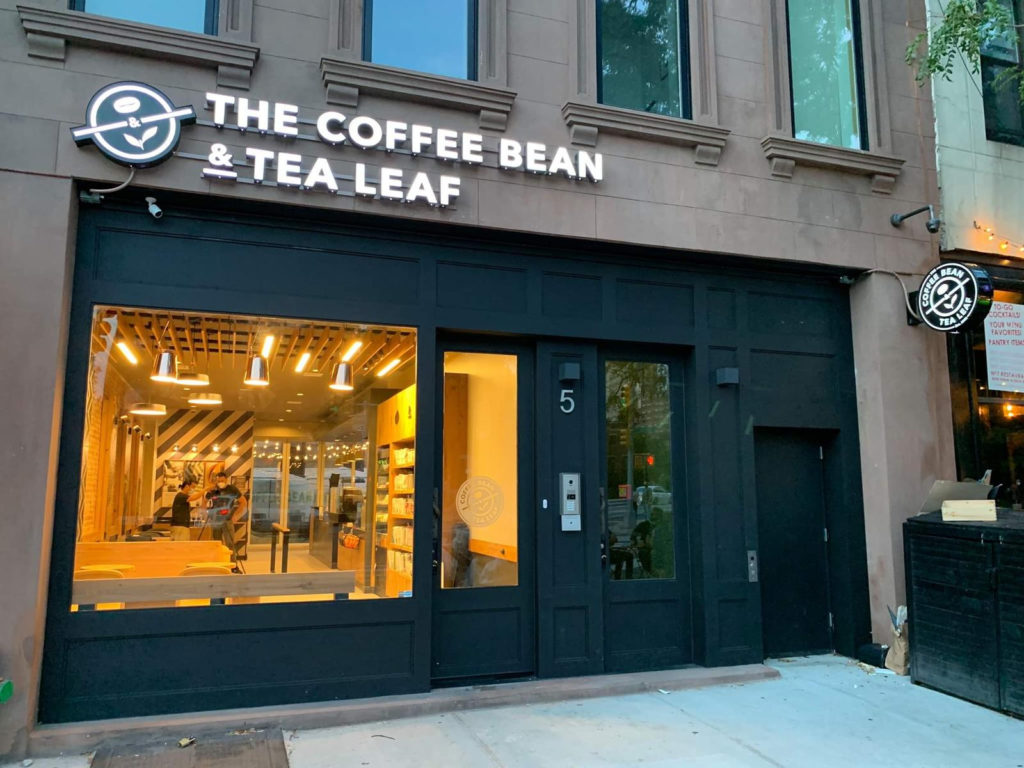 The Coffee Bean & Tea Leaf's first 'new' New York location is now open for business.
The brand closed all of its stores on the East Coast a few years ago which was managed under a different franchisee. CBTL removed its kosher certification from all of its Southern California and Las Vegas cafes earlier this year.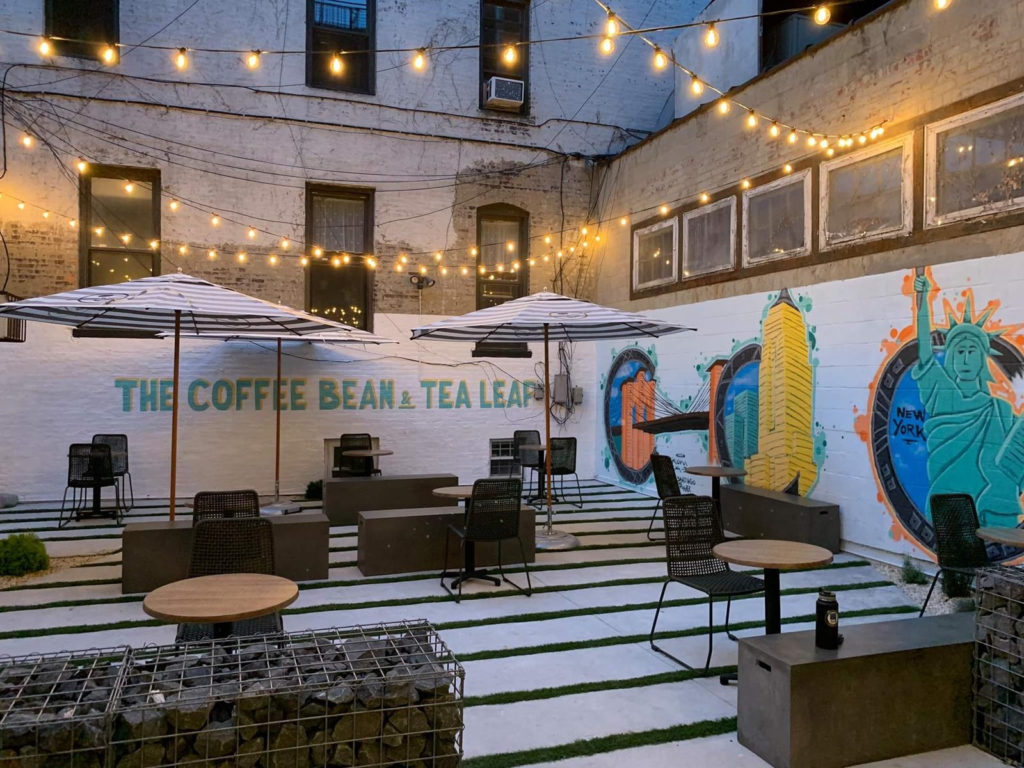 CBTL NY will feature the brand's signature beverages you know, along with a robust selection of fresh pastries and gourmet food.
Located in Brooklyn's Fort Greene neighborhood, the store boasts a private backyard patio out back, providing guests a safe, socially distanced and relaxed cafe experience.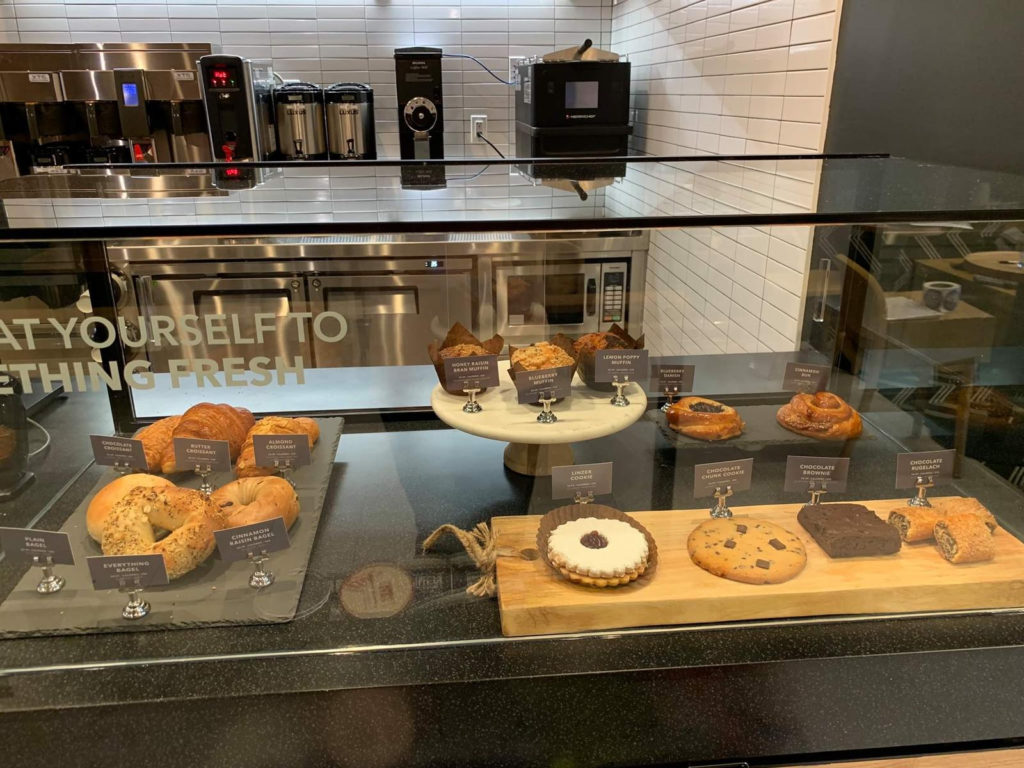 Franchise partner Hudson River Coffee & Tea is behind Coffee Bean's return to New York & New Jersey and will develop The Coffee Bean & Tea Leaf stores across the NY metro area with a second Brooklyn location scheduled to open by end of year. All stores will offer signature beverages and an array of freshly prepared pastries and foods. The Greene Avenue location was designed locally featuring a uniquely Brooklyn vibe and boasts a private outdoor lounge and dining space where guests can enjoy the The Coffee Bean & Tea Leaf experience and practice safe social distancing during the COVID pandemic.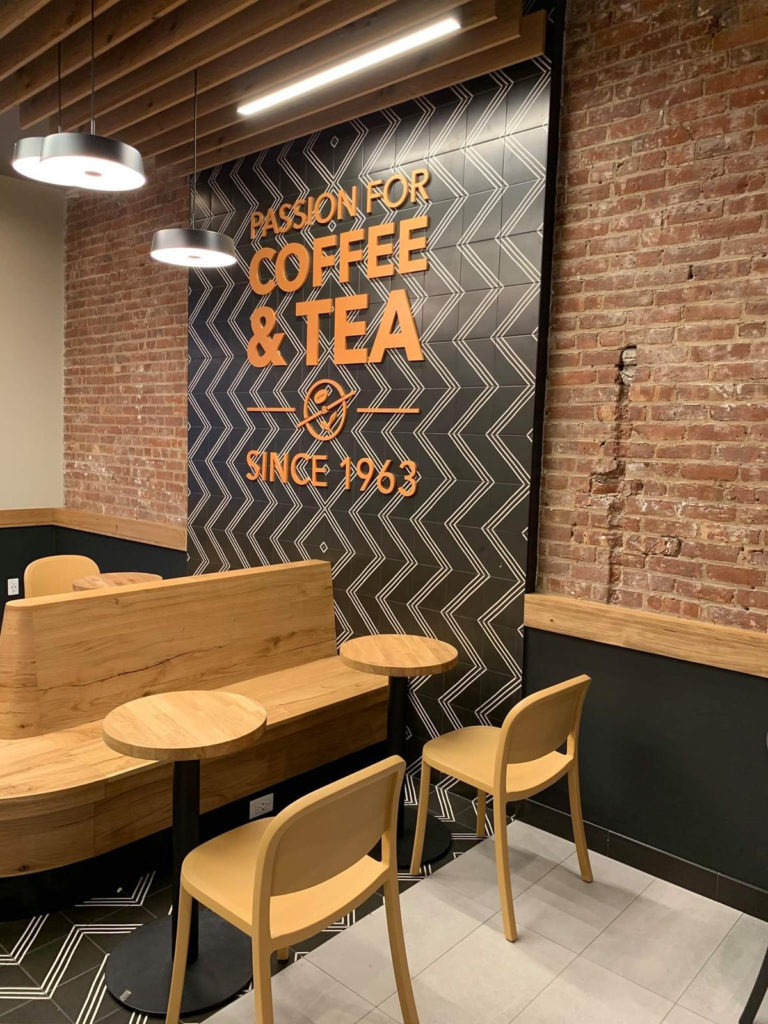 Coffee Bean & Tea Leaf in New York is under the Hashgacha of Star-K (Star-D dairy), not Cholov Yisroel.
This CBTL location is at 5 Greene Ave., Brooklyn, NY (near the Barclay Center / Atlantic Terminal) and is open from 7am – 8pm.